From urban warrior to full-time business owner, Ian Wade tells the story of a typical day on the Brighton Park Crew and his transition into the retail world. Although Ian's schedule did not allow for capturing media of his exploits, make no mistake that he absolutely slays park and urban, with or without filmers and photographers. From the words of Ian Wade....Over the summer I opened a small boutique in Salt Lake called FRESH (870e 900s) with my sister.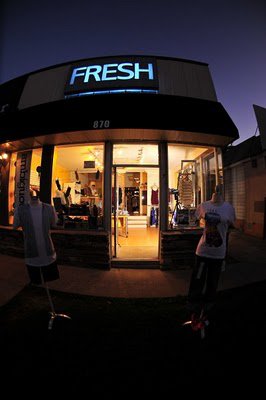 Needless to say it?s awesome and I love it. Some favorite brands we carry include Beta Unit, Ambiguous, Lifetime Collective, Insight, and Gravis.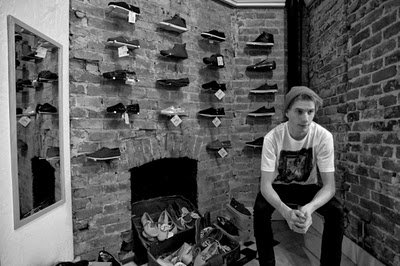 The shop took up most of my time and energy; this meant my winter was totally different than any other I?ve had. I was lucky to get a job on the Brighton Terrain Park Crew so I could ski and get a paycheck at the same time. I only got to go skiing (not working) once this season and due to lack of snow in SLC and schedule conflicts, was unable to shoot urban with my good buddy Ian Matteson.Since my season was pretty uneventful I?ll run you through a day on Park Crew so the kids who think we don?t do anything can hear otherwise.5:50 ? Up6:15 ? Trax6:45 ? Bus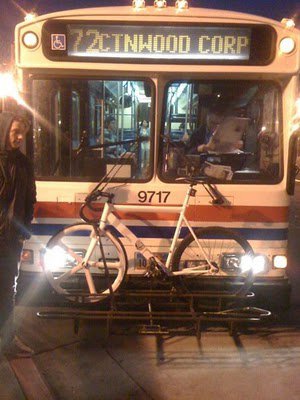 7:45 ? Clock In8:15 ? On the Lift with shovel and rake8:30 ? Groom My-o-My Jumps, set rails in at Candyland, and groom upper and lower Majestic . We?ll also dig in new rails in the morning.10:30 ? Breakfast/Lunch12:30 ? Put in new features for contests or just to make the park more fun. If we don?t have anything to put in we?ll groom the park.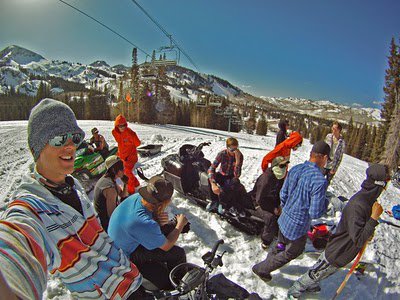 4:30 ? Wait for the night crew to show up, clock out and get down the canyonThat?s our day, with the addition of the PEEPs park pass one of us is always required to be at the top of my-o-my jump park to check peoples pass and turn around the punters.I managed to snap one good photo with Jay Eichhorst while the boys were shooting the surface catalog, check it!J Eichhorst Photo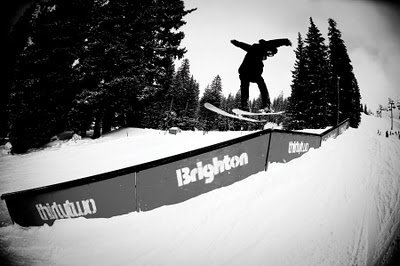 As for filming, I didn?t really get much done. Just random days that guys from the crew were filming.. However I was lucky to spin a lap with Cole Taylor, who is pretty much the Brighton videographer, I think he gets a paycheck and everything..Here?s the video, I?m at the end!Brighton, Utah 2/3/2010 from Cole Taylor on Vimeo.See you next season at Brighton!Here are some photos from yesteryear featuring Mr. Ian Wade himself! The Streets of SLC. Ian Matteson photo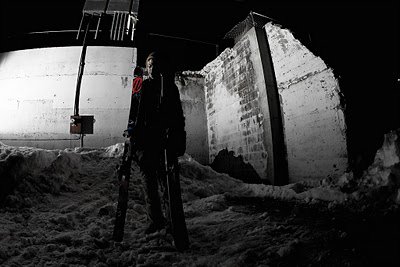 Droppin bombs on the city. Ian Matteson photo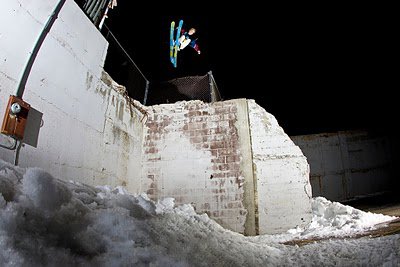 Breckenridge, CO. Sequence: J Eichhorst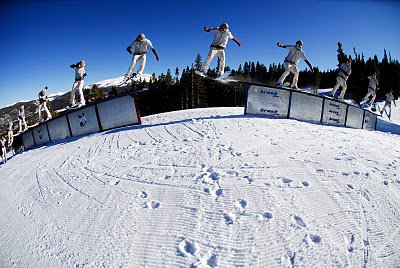 Doing work at 10,000 above sea level. Breckenridge, CO. J Eichhorst Photo.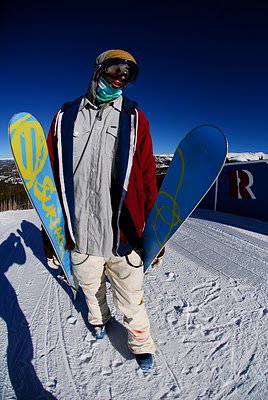 Flat light in Keystone, CO. J Eichhorst Photo.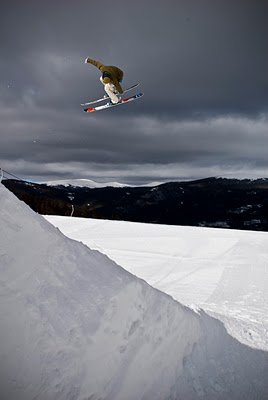 var gaJsHost = (("https:" == document.location.protocol) ? "https://ssl." : "http://www.");
document.write(unescape("%3Cscript src='" + gaJsHost + "google-analytics.com/ga.js' type='text/javascript'%3E%3C/script%3E"));
try {
var pageTracker = _gat._getTracker("UA-16248534-1");
pageTracker._trackPageview();
} catch(err) {}