Two weeks ago, Bobby Brown and Kevin Rolland completely dismantled the competition at the X Games winning gold in big air, slope, and pipe. This past weekend at the Aspen/Snowmass Open, the skiers were different but the results were the same, and once again the Smith Ski Team stole the show.
For the ladies, it was the international duo of Anais Caradeux of France and Miyuki Hatanak of Japan that represented Smith by taking the top two spots on the podium for ladies pipe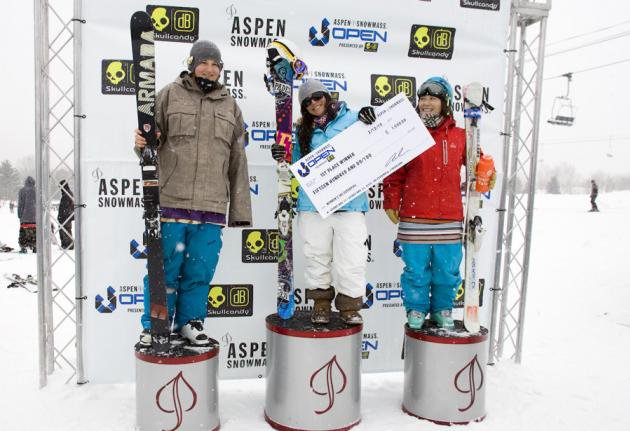 But we all know that this year's Aspen/Snowmass Open was the Kenny G show and we could'nt be happier for Smith Ski Athlete Gus Kenworthy for his commanding performance in both pipe and slope.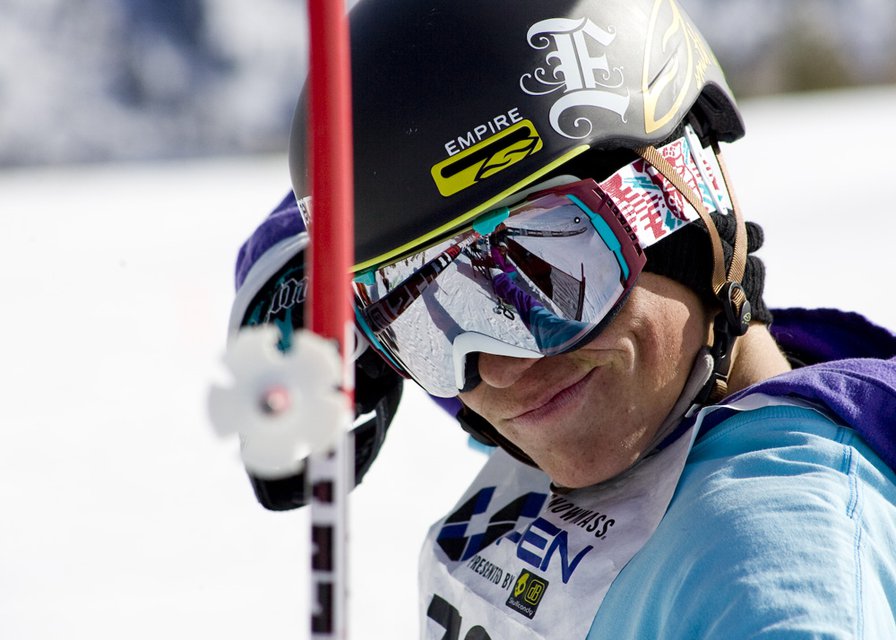 Gus Kenworthy had his sights set on total domination
Coming off a broken collarbone just two months ago, Gus regained his form in pipe finals, laying some smooth yet tech runs down on his way to a first place finish. Carrying this confidence into slopestyle, the Gus Kenworthy clinic resumed and his rail and jump mastery was too much for the others. Gus Kenworthy takes the win and another $5K, bringing his weekend earnings up to $10K.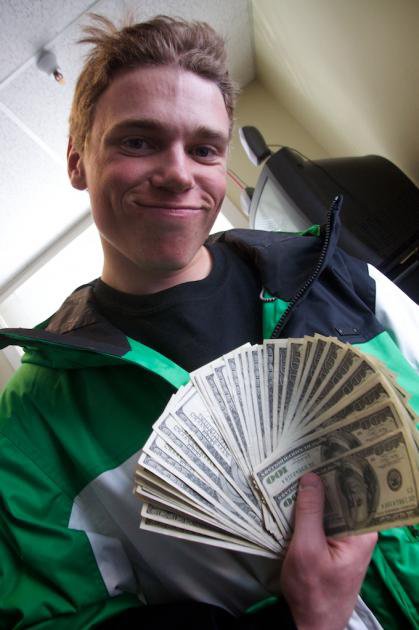 Gus gets paid!
Another standout performance was thrown down by Smith up and comer Aidan Sheahan in slopestyle finals. On his second run, Aidan stomped his way to a second place finish by landing his first ever double cork 1260. Nothing like the finals of a big event to dial in your new tricks. Congrats to Aidan and Gus, and all the Smith athletes for turning in another commanding performance for the Smith Ski Team.