Grouse Fun
With Whistler feeling like Quebec with temperatures around -20 below, we decided to head to the city in search of a change of scenery and a pretty sunset. Around ten of us made the quick drive to Grouse Mountain located in Vancouver, BC. While the park lacked any sizeable jumps due to not a lot of snow, we still had a great time regardless! This is the product, enjoy!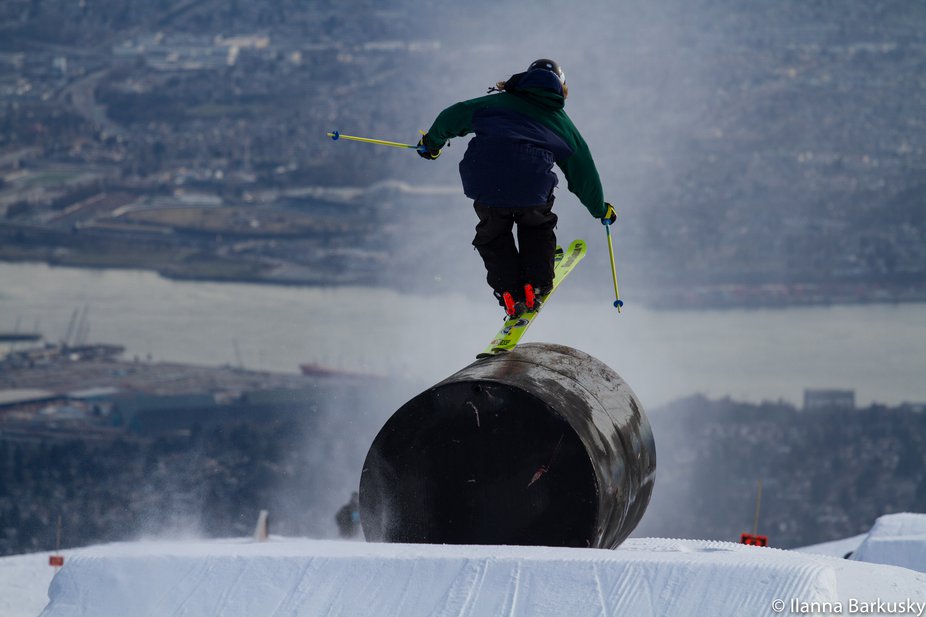 Keaton Carlson tappin' dat.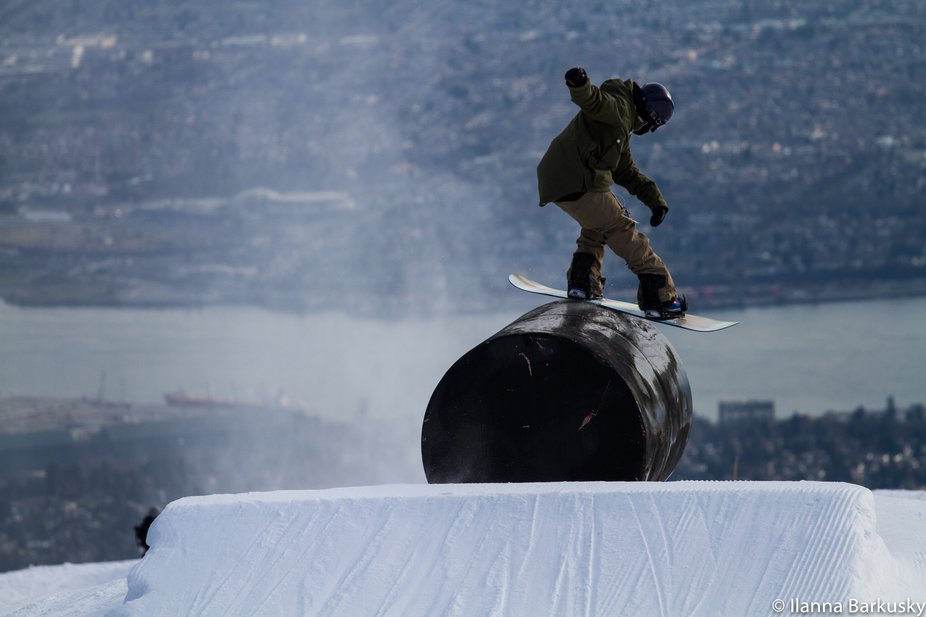 Max Melvin-McNutt taking in the view.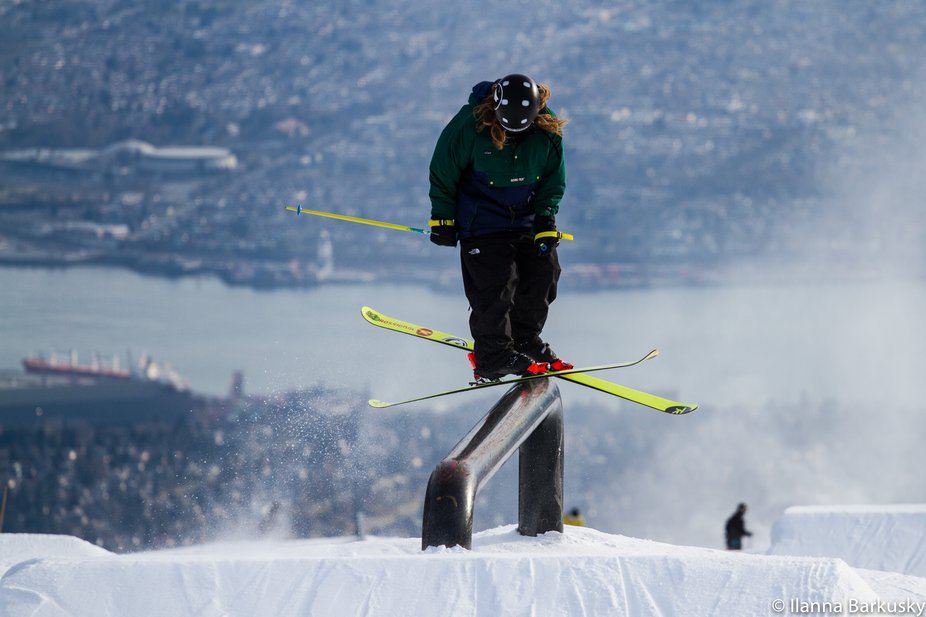 Keat jibbin over the city.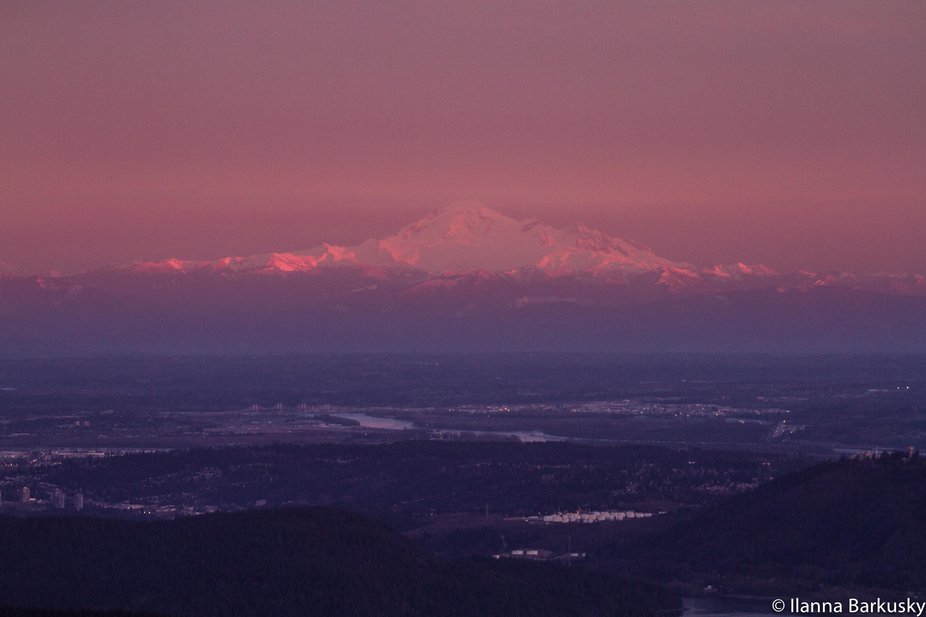 Mount Baker glowing in the background.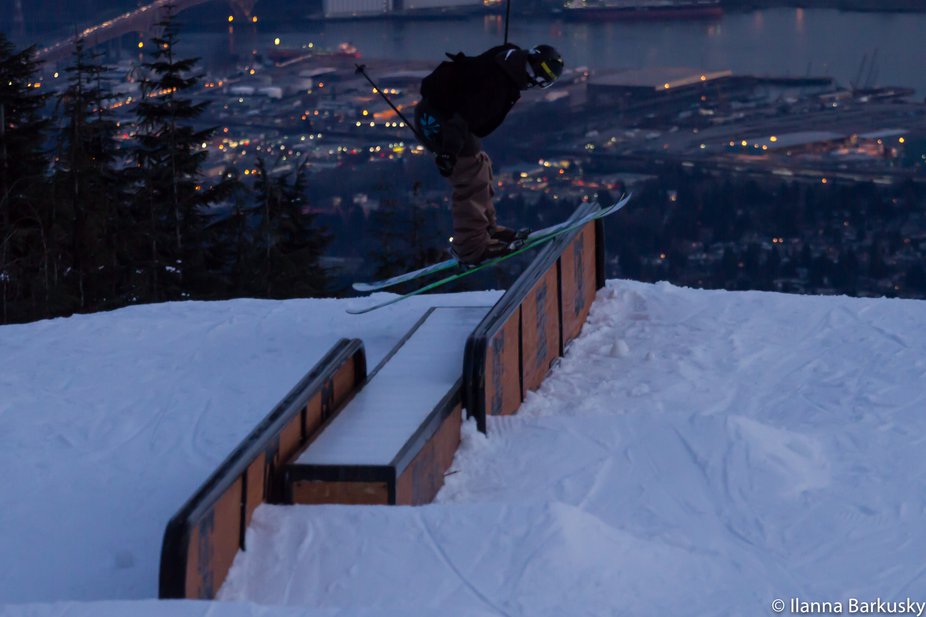 Austin Karker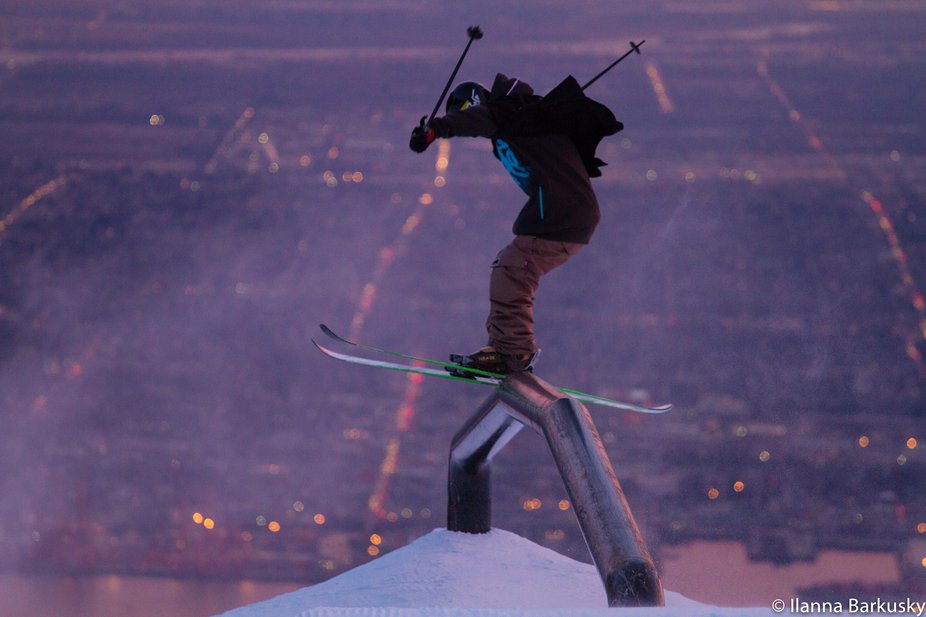 Austin Karker jibbing into the sunset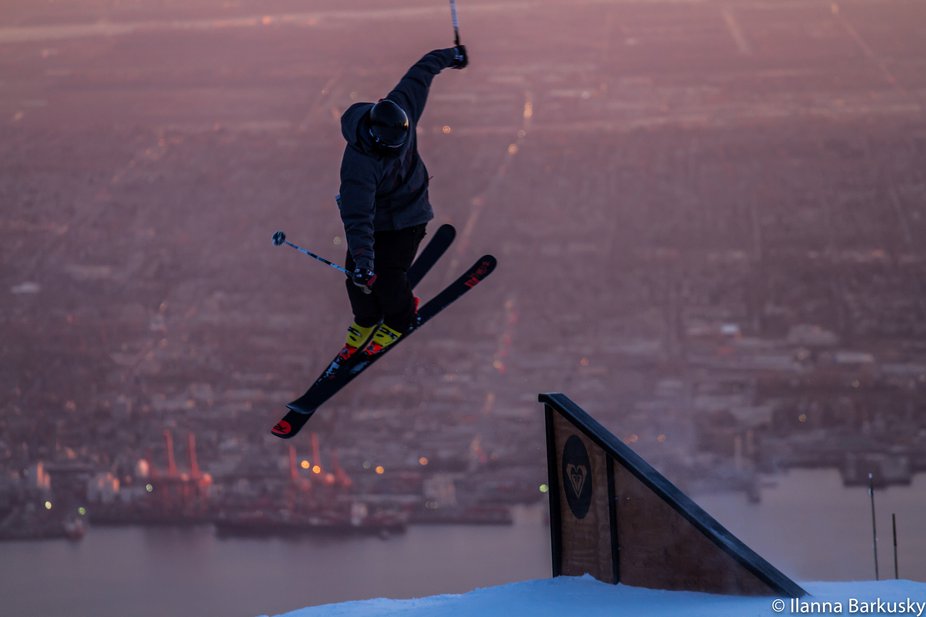 Anatole Tuzlak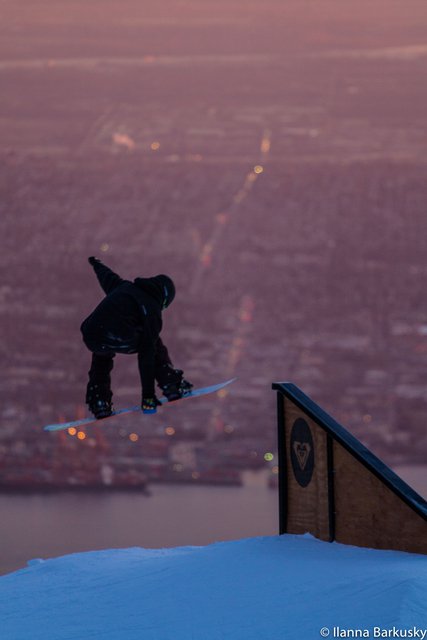 Overall badass shredder chick Sabrina Gauthier grabbing stalefish.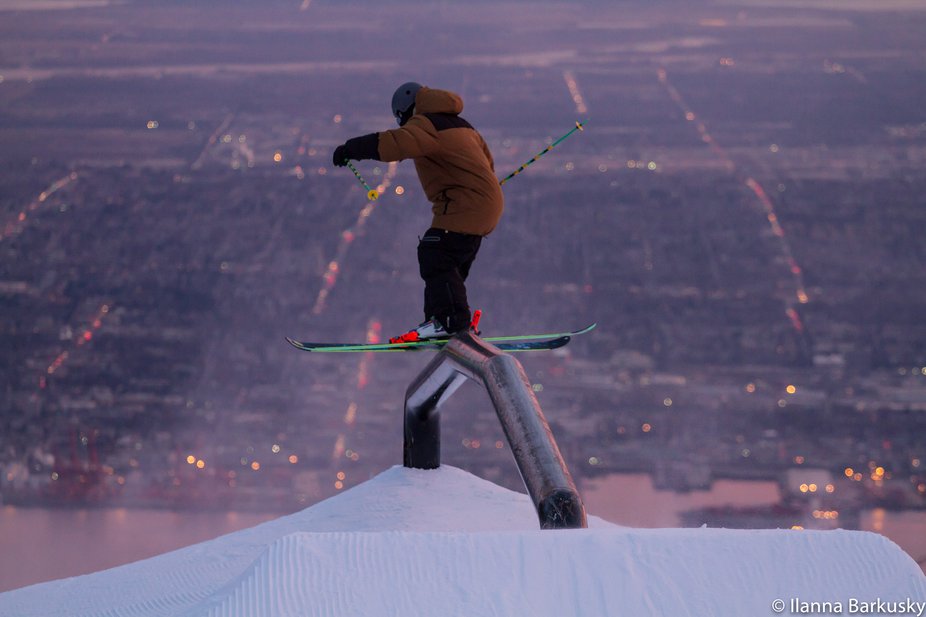 James Boyle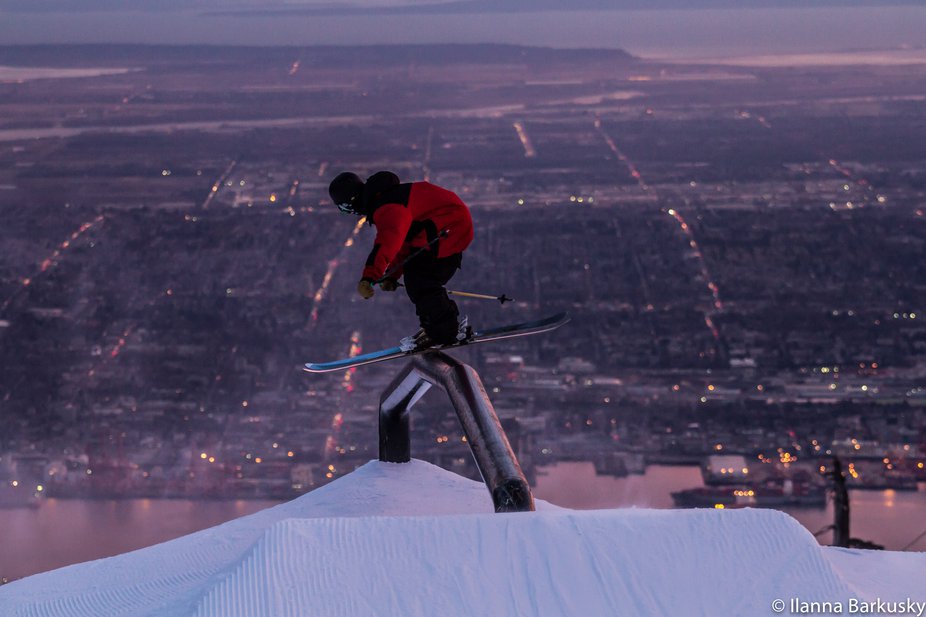 Miguel Rodden
Keep an eye out for more Whistler content dropping!