The U.S. Ski and Snowboard Association (USSA) announced a postponement today of its scheduled Dec. 21-22 Sprint U.S. Grand Prix in Park City. The event includes International Ski Federation (FIS) World Cups for both halfpipe skiing and snowboarding events featuring top Olympic contenders. FIS and USSA have postponed the competitions to Feb. 1-2 to ensure the highest quality halfpipe for skiing and snowboarding athletes.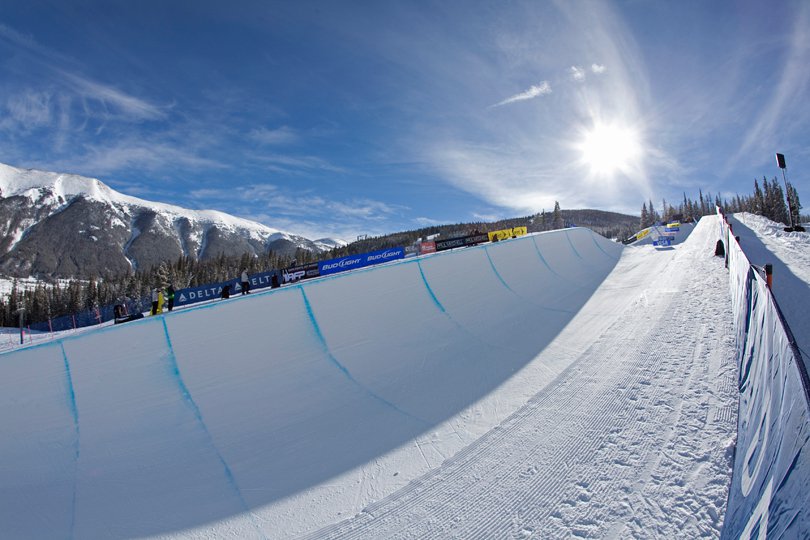 "As a FIS World Cup, the Sprint U.S. Grand Prix is an integral part of the Olympic qualifying process. It was important to both USSA and FIS to have the best quality halfpipe possible and moving to February will help us ensure the best athletic event," says Calum Clark, Vice President of Events at USSA
"Park City Mountain Resort is known for having the best halfpipe in the world. We are more confident we will provide the athletes the type of halfpipe they've come to expect from us by moving the event to a later date," says Krista Parry, Marketing Director of Park City Mountain Resort.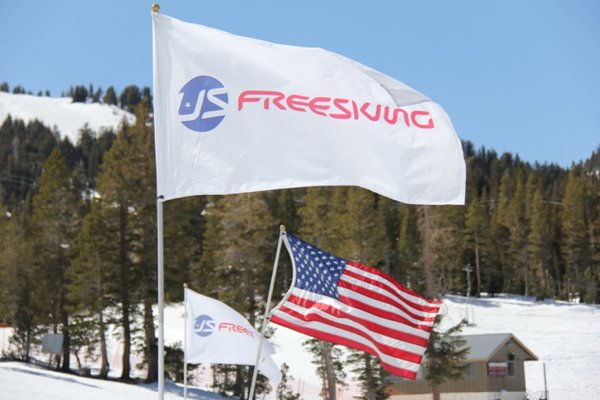 Here's a look at the revised schedule for the Sprint U.S. Grand Prix at Park City Mountain Resort...
Monday, January 28th – Training

Tuesday, January 29th – Training
Wednesday, January 30th – Snowboarding Qualifying; Paul Mitchell Progression Session

Thursday, January 31st – Halfpipe Skiing Qualifying

Friday, February 1st – Halfpipe Snowboarding Finals

Saturday, February 2nd – Halfpipe Skiing Finals