Our neighbors next door at 4frnt skis had the grand opening of their shop this past Wednesday and things got started right, free BBQ , mini ramp skating and plenty of product to browse in the new shop. I managed to take a few photos of the evening and congrats to Matt Sterbenz and crew on their first store front, cheers.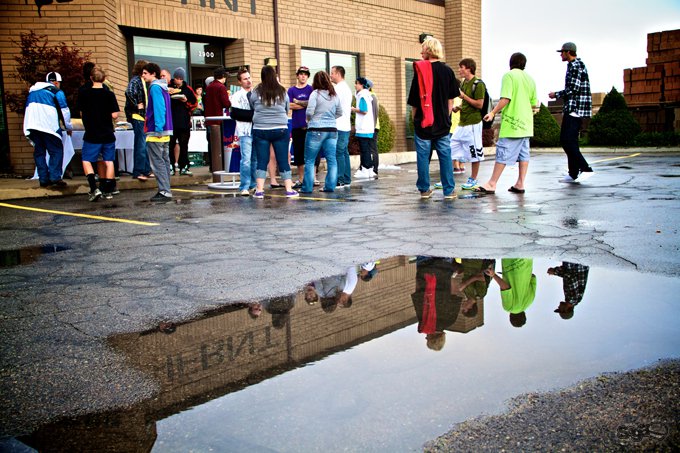 Good clean looks all over the shop.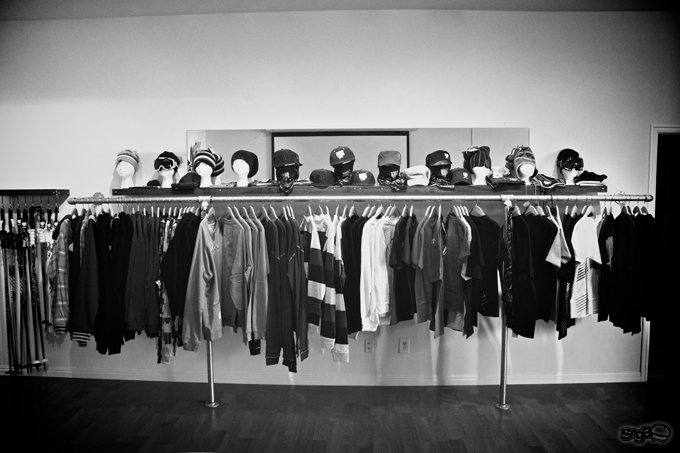 Look at all the colors.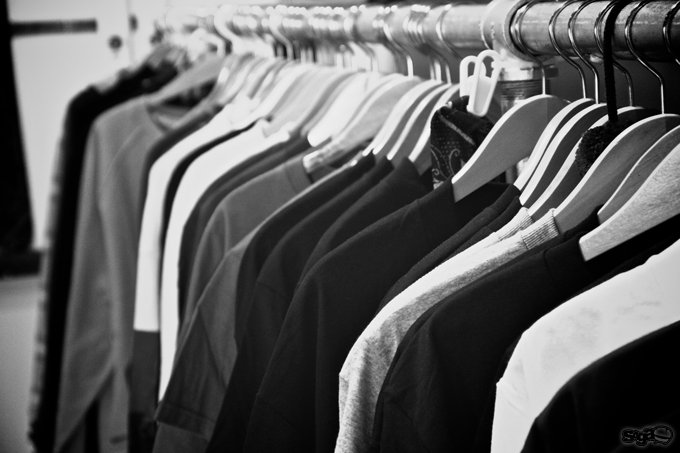 People a plenty showed up to break in the new spot, I spy Andy Partridge.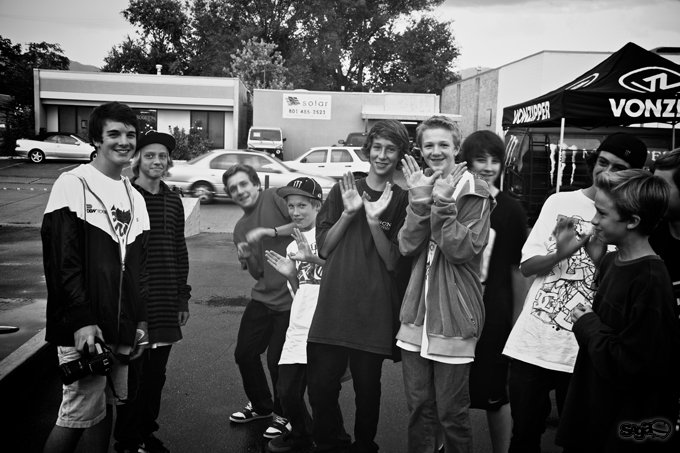 4Bi9 media is here to see what's good.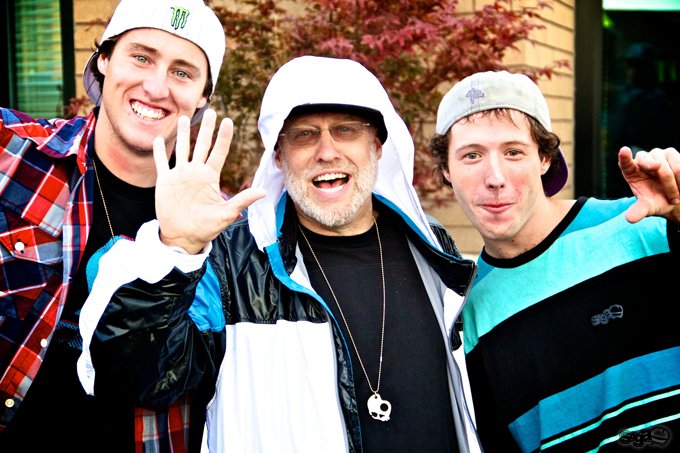 Von Zipper Optics are available.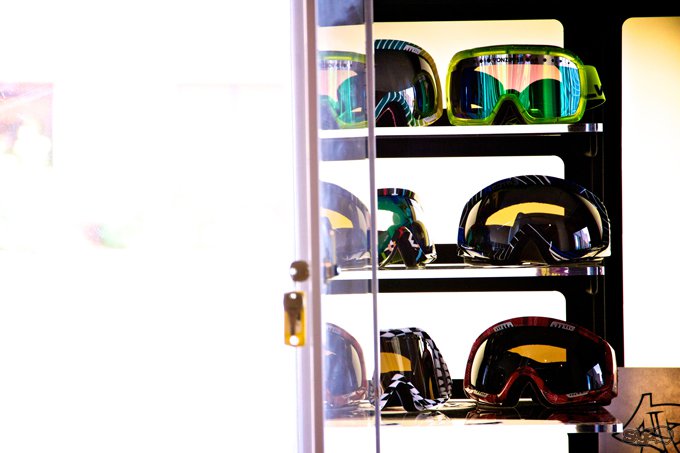 Freshly squeezed skis on the wall.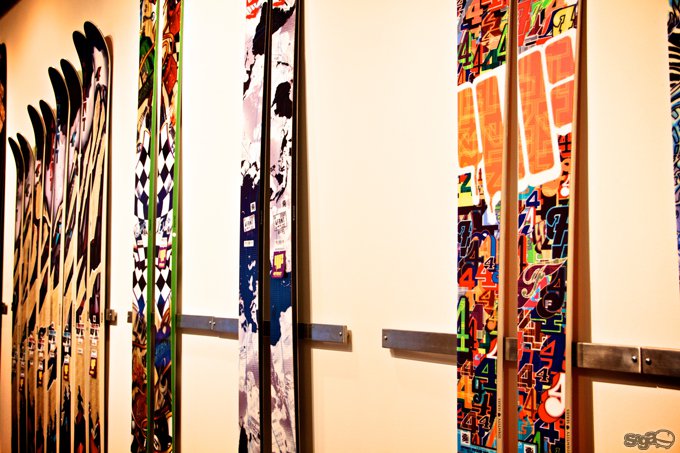 They are also sporting a massive film screen to keep you entertained until the season hits(!!!).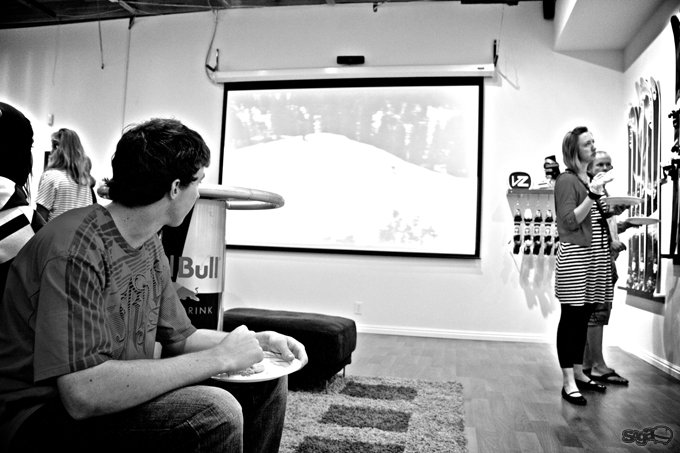 Deadbolts are also looking proper, available in new colors this season.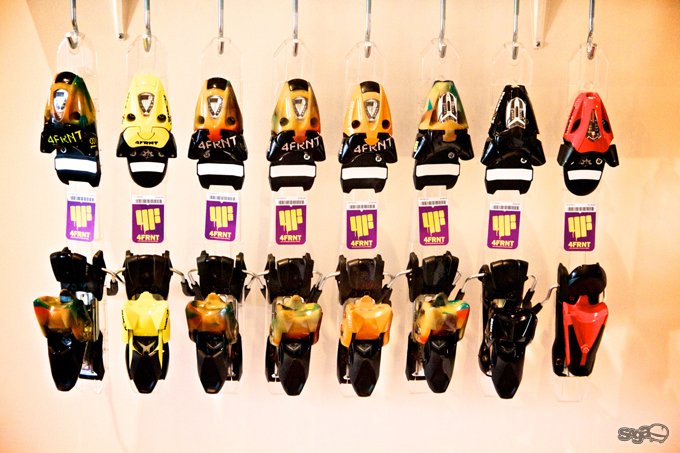 Go to 4frnt's website for shop hours and details. p.s there was also free cookies, snooze you lose.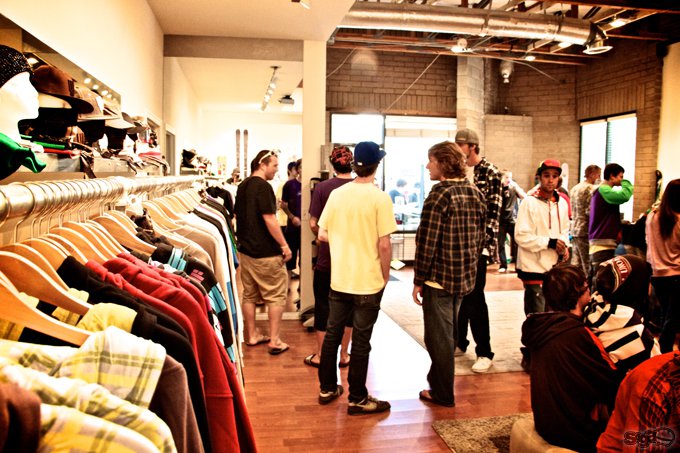 After it was all said and done the group headed to The Rail downtown for the 4Bi9/Level 1 premier, stay tuned for post.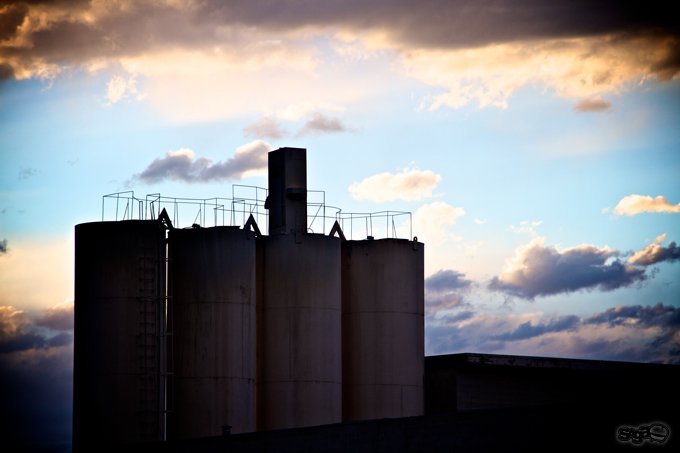 Heavy industry behind the office looks better under the sunset.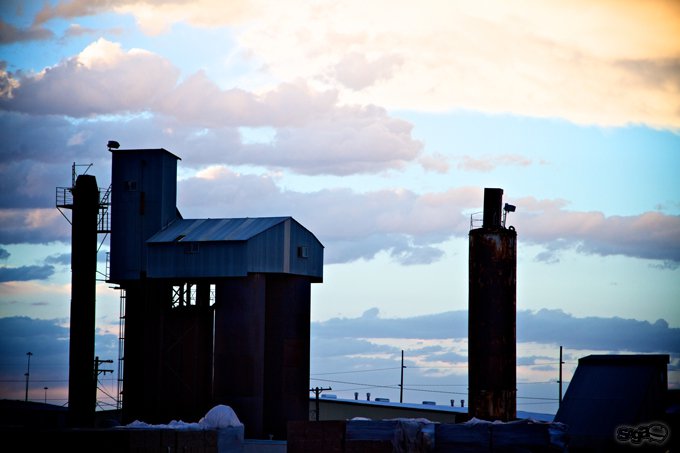 No related posts.