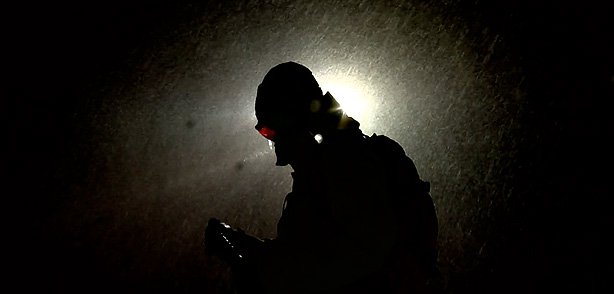 Another edit from Nimbus and this time it's Japan that we head to. Another location to notch onto the bed post but this time it's filled with the best night skiing and powder you can imagine.
MPORA Action Sports
Related posts:Point Of Release: Grand Targhee Yet again, here I am letting all you folks know...
Poor Boyz Productions: The Grand Bizarre The latest offering from Poor Boyz Productions is one hell...
Armada: ARcast Grand Rapids feat. Spencer Milbocker Another day, another edit with an Armada rider! This time...