The Wasatch is finally looking filled in and we've been enjoying some great days in the backcountry recently. A lot of time has been spent in Grizzly Gulch, hitting some really fun jumps and finding delicious pow stashes. Today we hit a jump I've been looking at all season, and under bluebird skies, hammers were dropped. It was myself, Witt Foster, and our homie Dale Talkington sending this fun little number, getting shots for the next 4bi9 flick. Friend and photog Max Webb snapped these epic photos and was kind enough to let me blog 'em!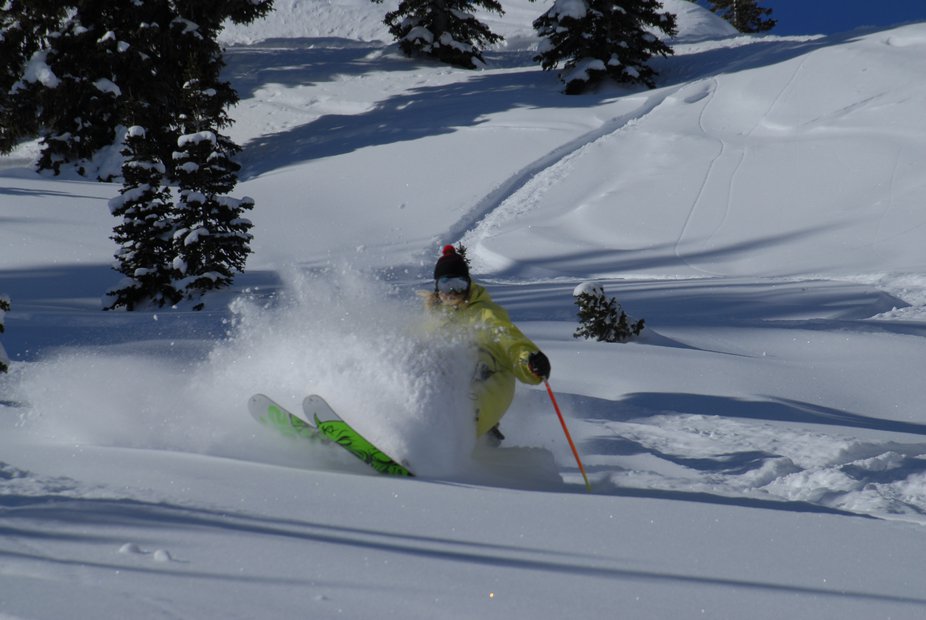 Buttering out of some switch pow turns. yummy.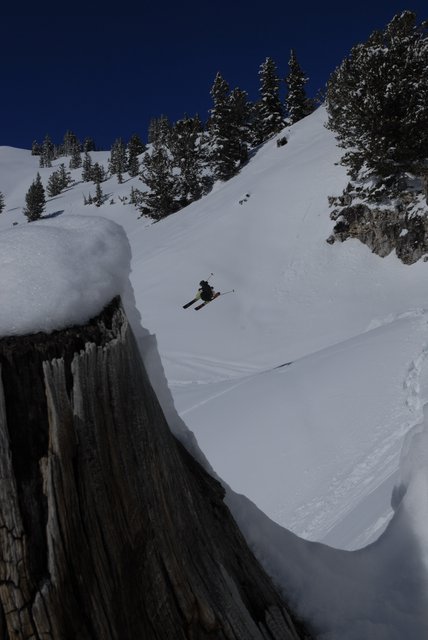 Witt gets real steezy on this cork 7. Stomp.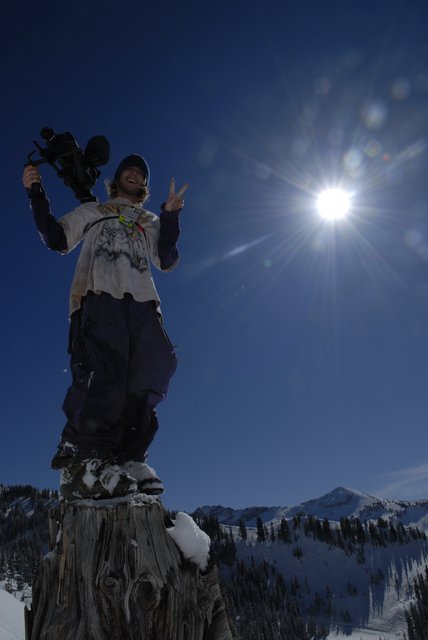 Kevin Steen, he gets the shot.
Switch 7 Blunt, beautiful Little Cottonwood scenery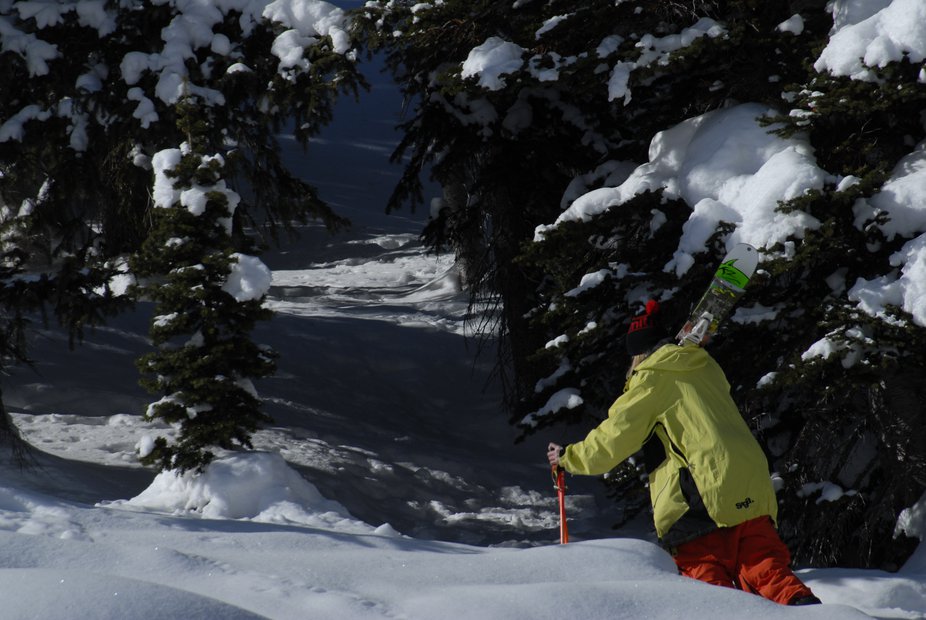 keep it movin
No related posts.