After releasing the Karma Drone on October 23rd, GoPro is unfortunately recalling all 2,500 units that have already sold in these past 2 weeks. GoPro is making an attempt to delve into the drone sector of the market to regain its dominance as the premier action-sports camera, but this news can only push them farther back.
A statement directly from the company, "GoPro is committed to providing our customers with great product experiences. To honor this commitment, we have recalled Karma until we resolve a performance issue related to a loss of power during operation. We plan to resume shipment of Karma once the issue is addressed."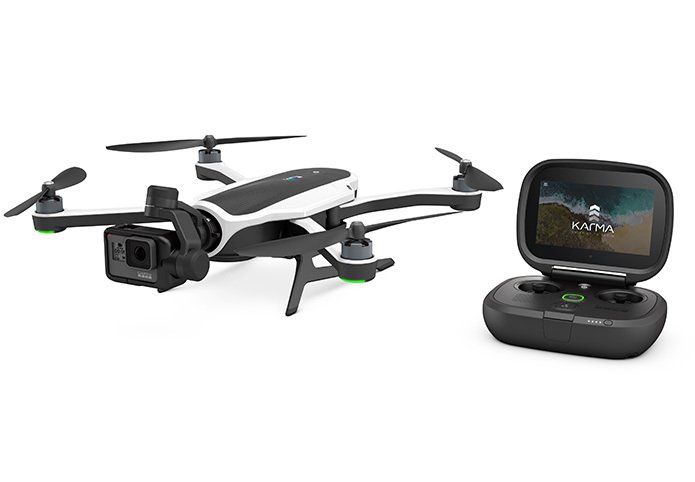 FAQ's consisted of:
Q: My Karma drone appears to be operating okay. Can I continue to use it?
A: No. Even though your Karma appears to be working fine, we are asking all customers to immediately stop using the product and participate in the recall. Refer to the Return Instructions section above.
Q: Can I exchange my Karma drone for one that is not affected?
A: No. We are recalling all Karma units and providing a full refund. We are investigating the issue and plan to make Karma available once it has been resolved.
If you have purchased a drone from GoPro directly or another participating store, it must be immediately returned with all included accessories/components for a full refund to the respective seller.
For return instructions, visit this link: https://gopro.com/2016karmareturn