Here are some pictures from Bear Mountain 3/21/10. All the pictures are taken from video clips shot on the GoPro HD Hero Camera
!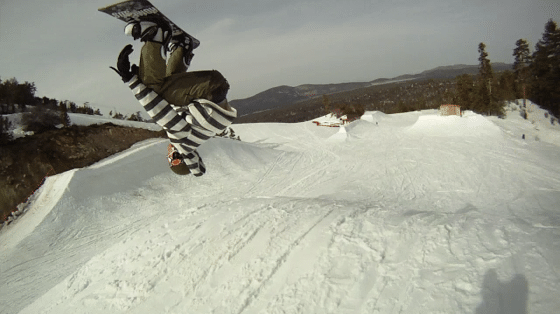 Jon Kiester doing a back flip!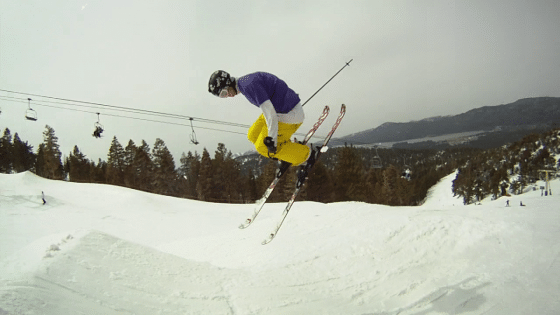 George Brooks doing a 360 which became a 5 later that day!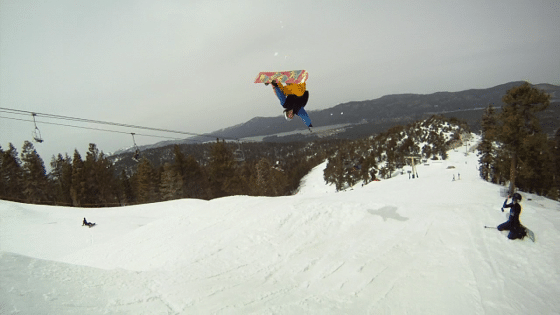 Alex Appelbe holding a sweet grab while doing a backflip!
David Meador mid air while doing a Lincoln Loop!
//