Come out and compete in Pennsylvania's #1 Summer Snowsports event!
An East Coast Rail Jam in the middle of Summer???
This year we will be hosting not just one! But two Gilson Summer Snow days that will both feature Rail Jams baby!! Come on out to the first event in Philadelphia at Xfinity LIVE!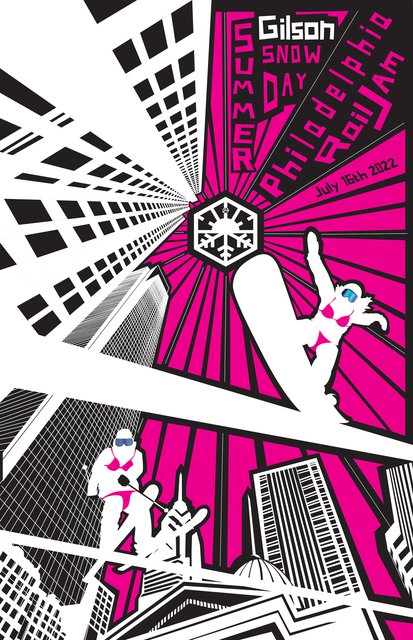 Where: Xfinity Live! 1100 Pattison Ave, Philadelphia, PA 19148
When: July 16th 2022
Check in: 12-1:30pm
Start time: 2 pm
Prizes: Over $5k in cash and prizes, including swag from sponsor partners: Arsenic Anywhere, Xevo Optics, Dahlgren Socks, Blenders, Inline Warehouse, Jibskin, Candygrind, etc.
Format: Traditional podium as well as additional prize categories and swag throw outs.
Who: Skiers and Boarders, Any age. Under 18 will require permission from a legal guardian.
Cost: $10 registration. Pre registration required. Limited spots available
Included: Summer Snow Day entrance, Lunch ticket, FREE beer refill all event for those 21+
HELMETS REQUIRED
SIGN UP HERE: https://gilsonsnow.com/summer-snow-day-philly
If you are coming to the Rail Jam with friends or family who won't be competing,
please make sure they get a Snow Day ticket
Featuring- the one and only STEEP STEEP on the mic! Better not miss it rubber duckies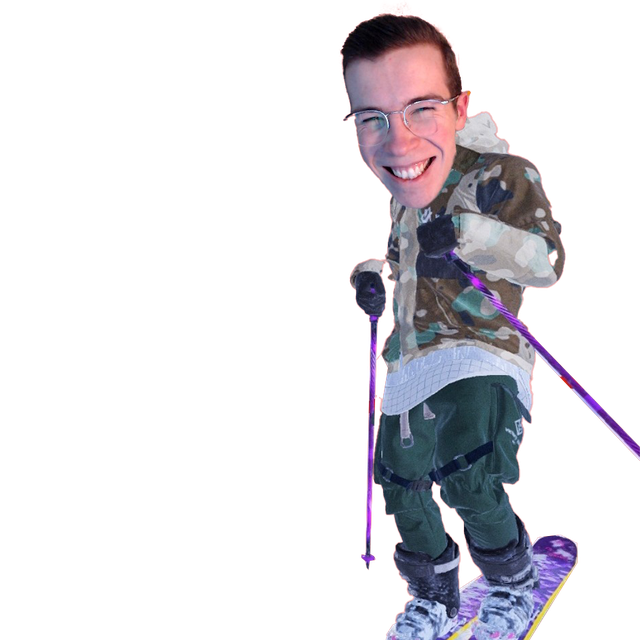 Come on out!
Bring your skis, bring your homies!
Tell your mom to come watch you ski! It's gonna be a blast!
-Stay tuned for more details on our 2nd event! (Our 6th annual Summer Snow Day at our home-base shop in New Berlin, PA) It will be Aug 13th so if you can't make Philly you get another shot!