Traveling from Boulder Colorado. 19 hour, 5 airports, 0 lost bags. Not too bad.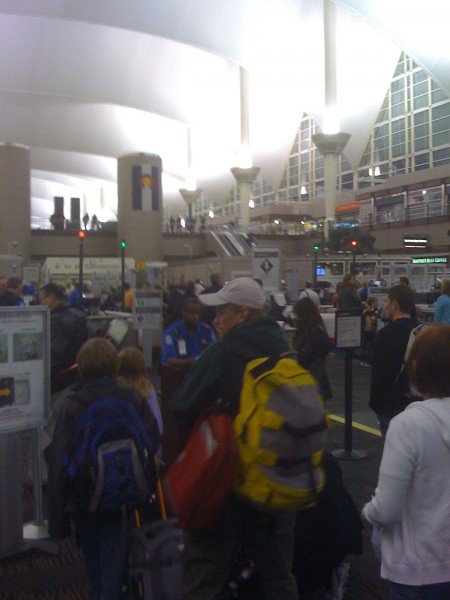 Denver International Airport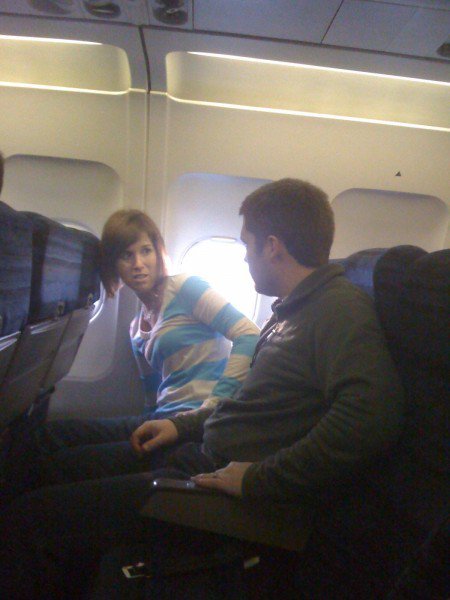 This D-bag hit me in the face with his laptop. His girlfriend looks bitchy.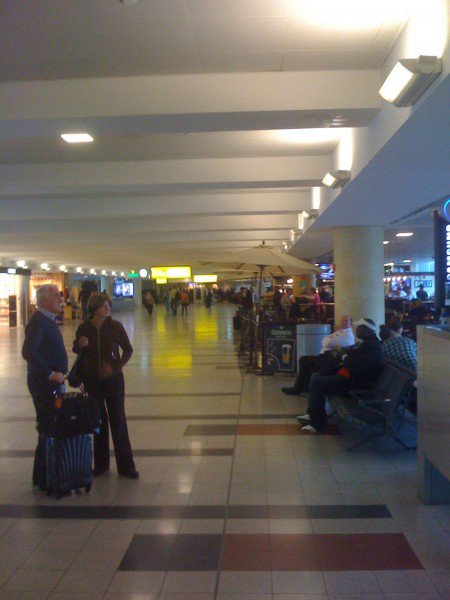 Airport in Detroit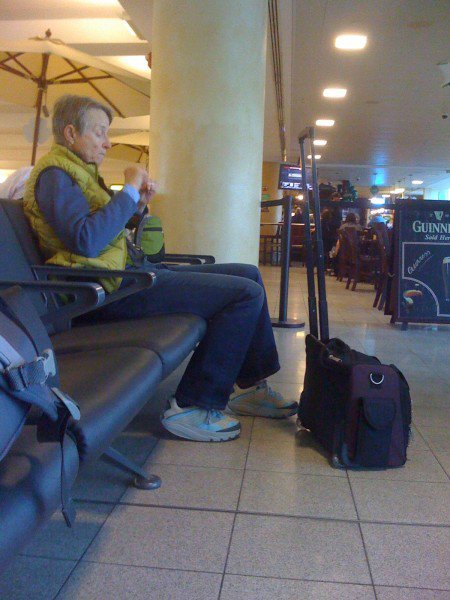 This broad was flossing her teeth at the JFK Airport, cool shoes.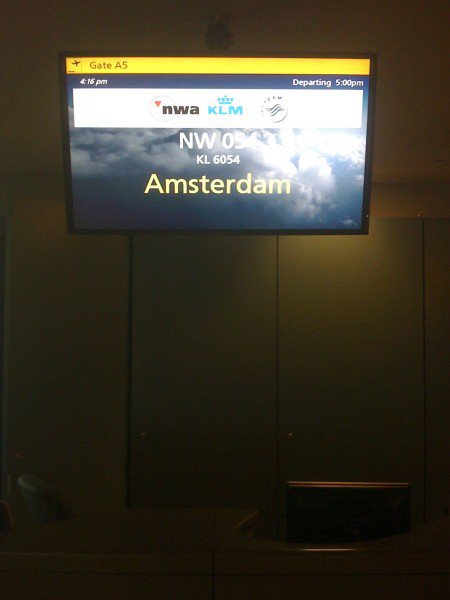 Layover in Amsterdam. It was only an hour, otherwise it may have been interesting.