The count down to opening day has finally begun. We thank everyone for your patience with us and for understanding that we have been at the mercy of Mother Nature. We are set to OPEN for the 2011-2012 season on December 24th 2011 at 9 am (closing at 3:30pm)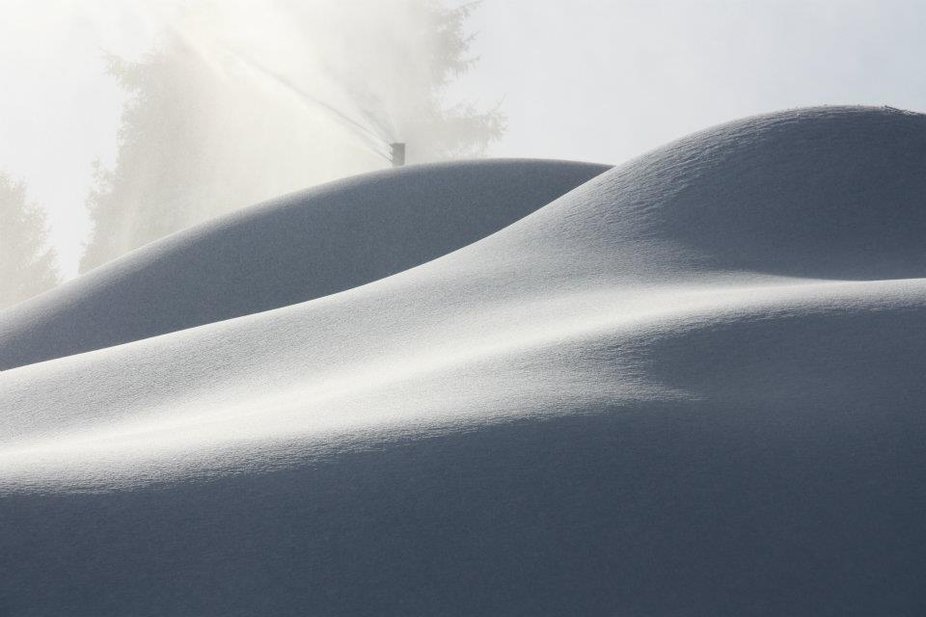 Until early this morning (Tuesday, December 20), the weather had permitted only 75 hours of snowmaking time, mostly under unfavourable circumstances and stalled by heavy rain in the middle of last week. Despite that, and gaining a small window of snowmaking time today (Check out our photos on Facebook) Facebook fan page we have crept across the line of adequate snow needed to open the Standard and Bambi Runs. Between now and our planned opening day (Saturday Dec 24, 2011), we will overcome unseasonably mild temperatures and another spell of rain.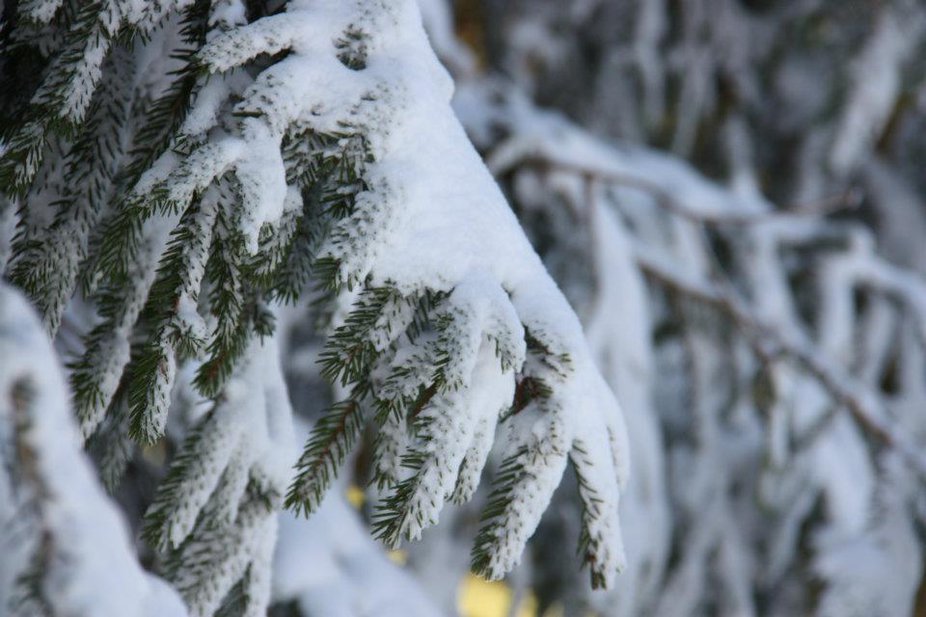 Originally, our target date was either Wednesday or Saturday of this week, but the forecast has called for temperatures as high as +6?C and a 90% chance of precipitation. Therefore, these damaging weather conditions, which could potentially extend to early Thursday, have forced us to target our open for Saturday, December 24. After all, no one likes to ski in the rain, and spreading out our snow piles prematurely would only risk all our hard work. A concentrated focus on a Saturday open will keep us from risking a shaky open on Wednesday, and allow us the upcoming Thursday and Friday to groom the hills for perfect ski conditions on Saturday.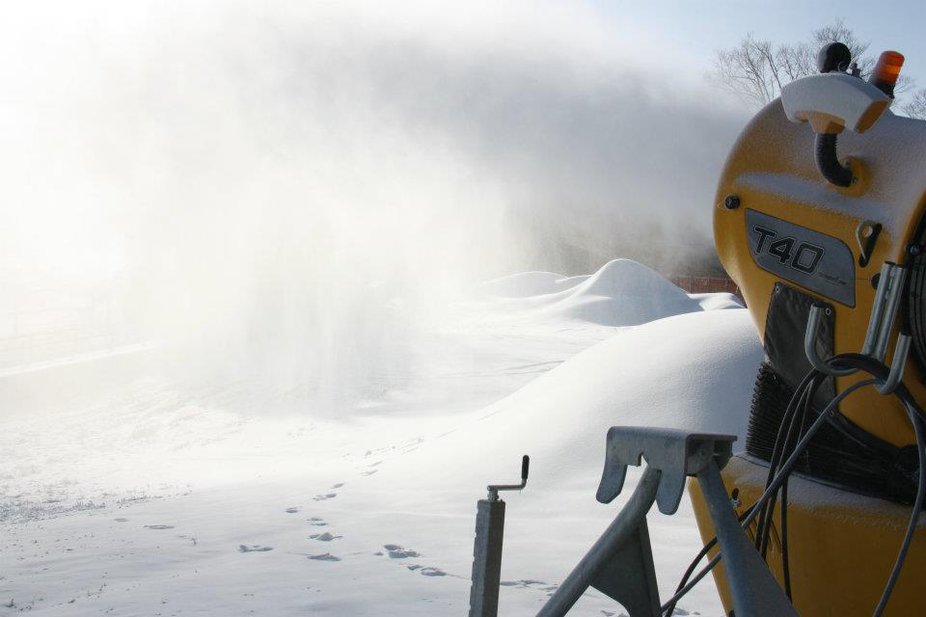 Thankfully, we have our experiences from years like the 2006-2007 season to assess the best strategy for periods of unstable weather like this. That year, our decision to air on the side of caution, making us the last resort in Durham to open, allowed our training programs and Christmas camps to remain on track despite the opening day anxieties. Most important of all that year, when we opened, we stayed open, weathering an extended period of mild weather.As a reminder, the following is our tentative operational schedule through until our regular hours begin;Saturday, December 24th - 9 am to 3:30 pmSunday, December 25th - CLOSED FOR CHRISTMASMonday December 26th - 9 am to 4:30 pm (Boxing Day)Tuesday, December 27th through Friday, December 30th - 9 am to 4:30 pm with Night Skiing on Wednesday December 28th - 4:30 pm to 10 pmSaturday, December 31st - 9 am to 3:30 pmSunday, January 1st - 9 am to 4:30 pmMonday, January 2nd - 9 am to 4:30 pmTuesday, January 3rd through Friday, January 6th - Day Skiing 9 am to 4:30 pm and Night Skiing 4:30 pm to 10 pmREGULAR OPERATIONAL HOURS WILL BEGIN ON SATURDAY, JANUARY 7th, 2012I would personally like to thank everyone who's been tuning in to the blog to keep up to date with Brimacombe's progress. There are no words that could adequately express how appreciative we are of your support, for it has given everyone here the passion, dedication and drive to make this the best of Brimacombe's 75 years.See you VERY soon,Cheers,Mark