Photos by Yannick "Pyktures" Khong
This Fall, Moment Productions is proud to imprint its very own perspective on the freeskiing world by presenting a fictive skiing short story. "Get Creative" tells the story of a young freeskier who struggles to make it through a snowless summer in Quebec. How will he achieve it? Everyone has its own way to create. What will his be? Get Creative.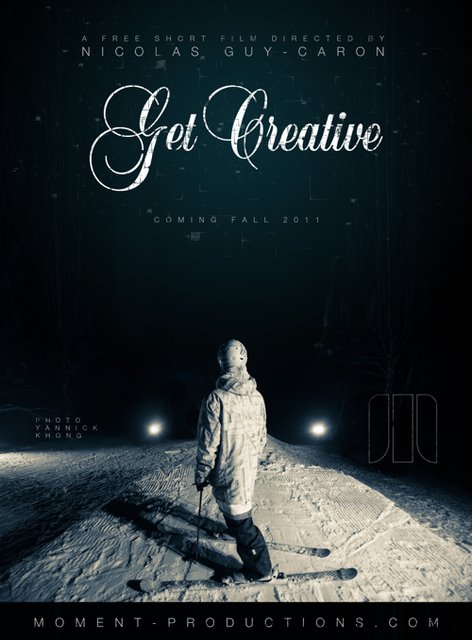 A short film by Nicolas Guy-Caron
Featuring the talent of Nicholas Chenard, Greg Berneche, Steven Normandin, Charles St-Germain, Louis-Victor Pomerleau Surprenant, Sébastien Devaux, Jonathan Devaux, Philippe Allard, Alex Lemay, Francis Simard, LC Pilon, Mick Dion, Philippe Lauzon, Maxime St-Onge & friends.
Acting by Louis-Victor Pomerleau Surprenant
Cinematography by Nicolas Guy-Caron, Christophe Fortin & Thomas Fontaine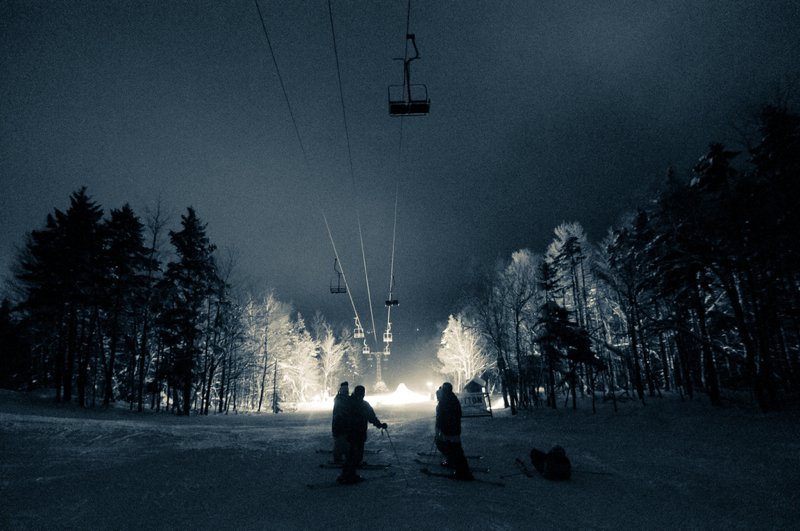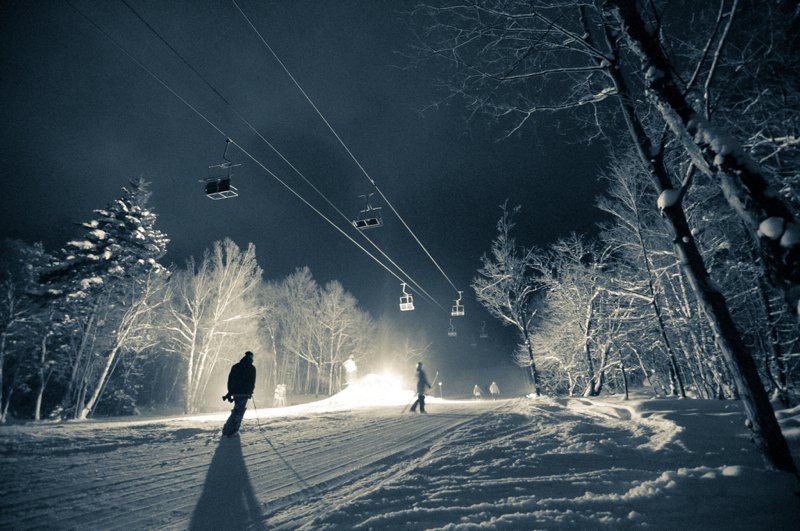 Get Creative will be a vailable this Fall for free streaming on moment-productions.com, and for more information on Moment Productions, check out facebook.com/momentproductions & twitter.com/moment_prod
GET CREATIVE Teaser - Moment Productions from MOMENT PRODUCTIONS on Vimeo.