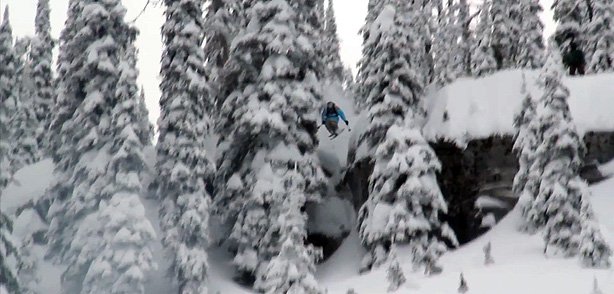 "Cat skiing in Montana with Great Northern Powder Guides was a highlight of our season. Deep snow and Montana hospitality made this a trip to remember. Our nights were spent in a backcountry yurt and our days were filled with powder, smiles, and high fives. Highlights of the trip included steep tree skiing, bottomless powder, and utilizing the snowcat as a booter building machine.
A visit to Whitefish is not complete without a taste of the finest powder skiing in Montana. Join us as we go cat skiing with Whitefish's finest — Great Northern Powder Guides."
Riders:
? Alex Blais
? Bryan DePauw
? Danny Arnold
? Jon Whelan
? Ryan Lanham
? Harley Crabbe
Locations:
? Great Northern Powder Guides Cat Skiing, Whitefish, Montana
Filmed and Edited By:
? Judd VanMelle of Mitten Media
No related posts.