It is retarded how much snow that we have got got the last few few days. The sickest part is that is far from over.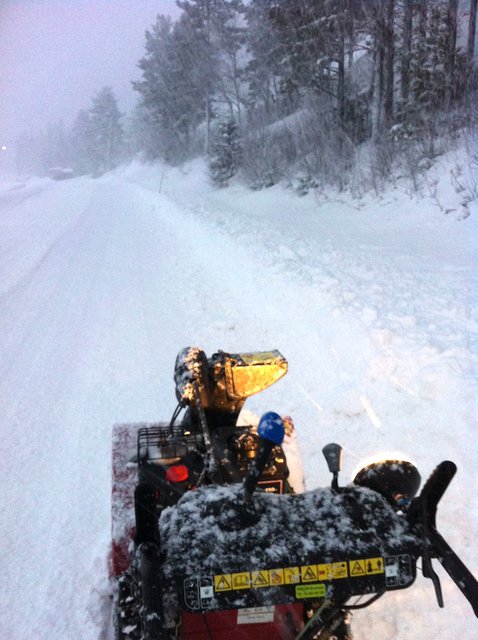 I'm allready tired of using this, and it's motorized, not even muscle power.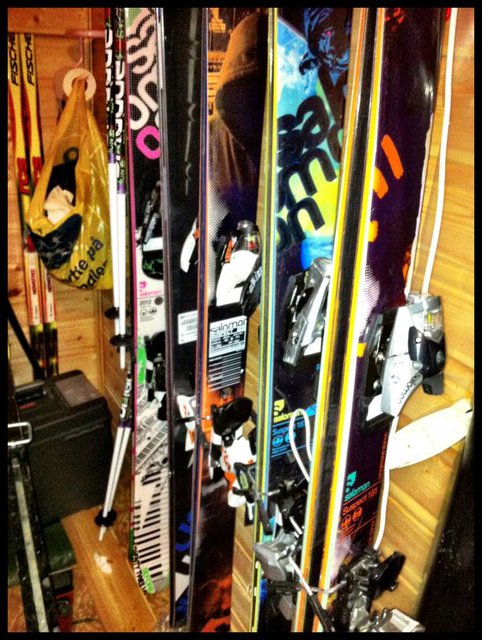 The positive aspects of snow is skiing, obviously, and I will do a lot of that in the upcomming weeks. Last check of the equipment before the 06.10 am KLM-flight to Denver on Sunday morning. 2 weeks of the best park in the world, and Shred'n Breakfast.