When you think of ski resorts in Southern California soft snow and t-shirt temps come to mind (at least for those of us hailing from back east). However Mother Nature had other plans for the Sunshine State this past weekend, dropping over four feet of snow and causing roads to close and snow chains to fly off the shelves. Unfortunately the storm canceled the pipe contest that was scheduled for Saturday, but Sunday's slope comp went off without a hitch under sunny skies for those who made the trek.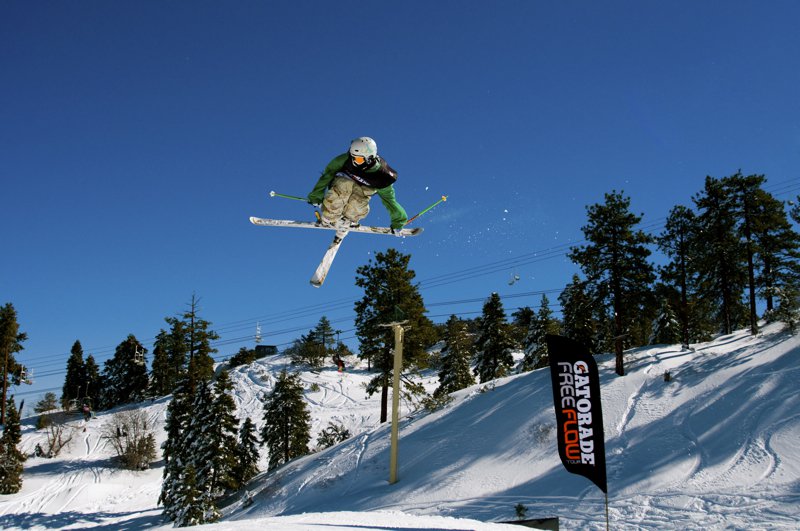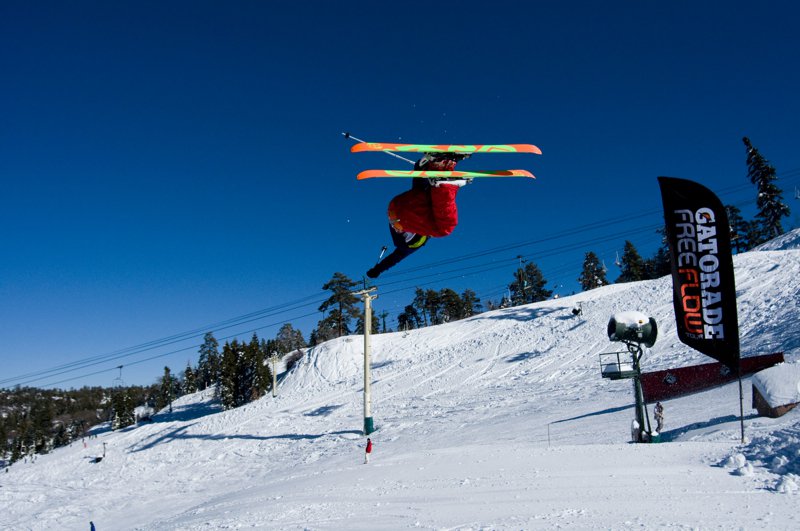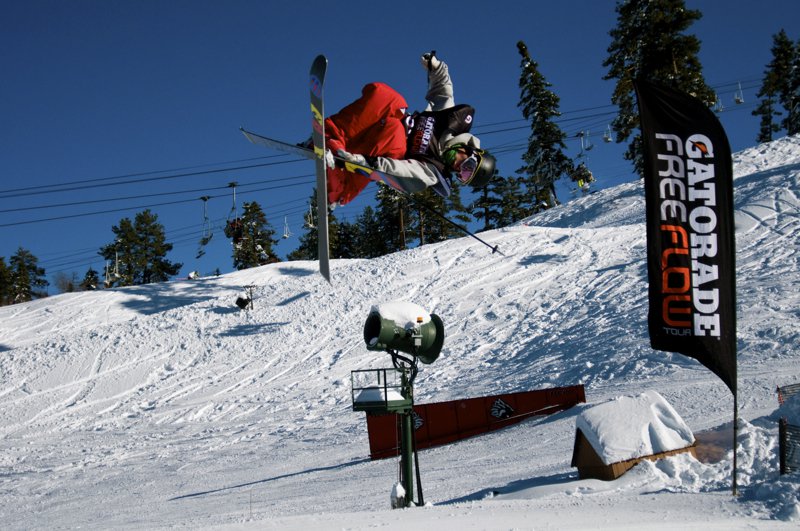 For our Junior Jam skiers, the 13 and under class of young rippers slayed the course. Ian Brodbeck came out swinging with a boosty 3, switch 180, and a 540 to wrap it up which helped him earn 3rd place. Tucker Keating slid into 2nd with a 3 into a 540, and then continued the logic with a 720. Taking the top spot was Brendan McKay chucking a 720 off the gambler kicker, following up with a 540, then a backflip for good measure.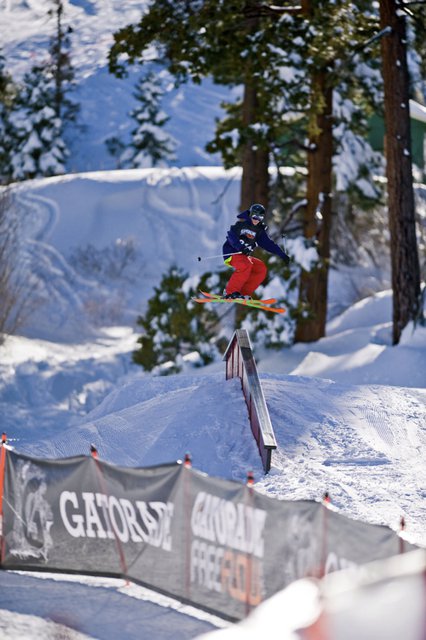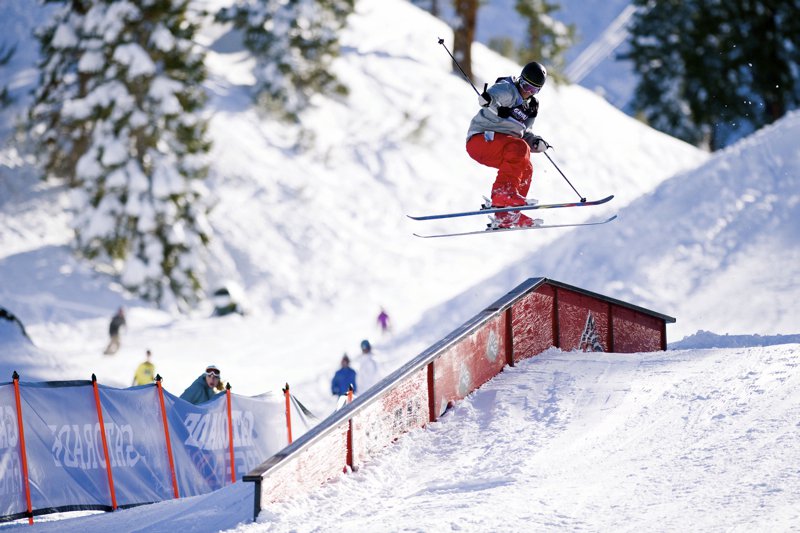 For the Freeski open we saw a bunch of rippers come out of the woodwork. Mike Mochan rounded out the podium with a cork 900 over the Gambler followed by a 540 into a switch 540. Lyman Currier took 2nd stomping a 9 to 540 to switch 5, and ending with a rodeo. Earning a paid trip to Mount Snow, Vermont for the finals was Jason Arens, with a switch 900 to 540 to switch 7.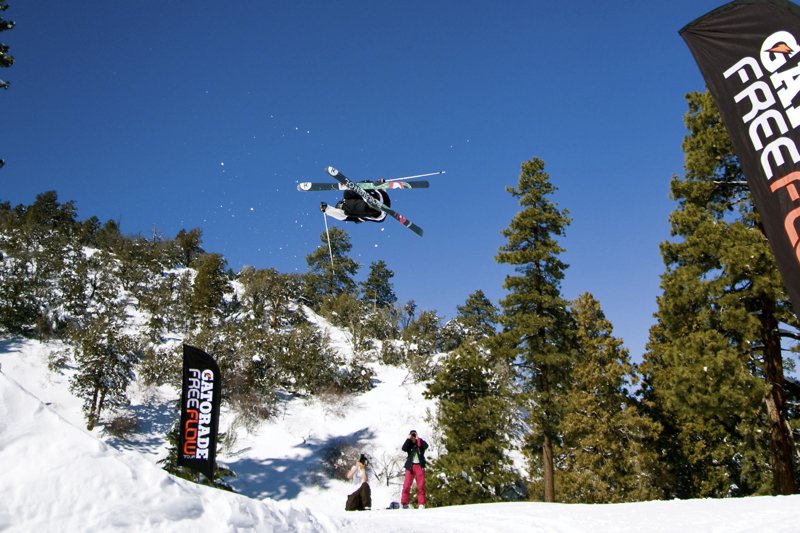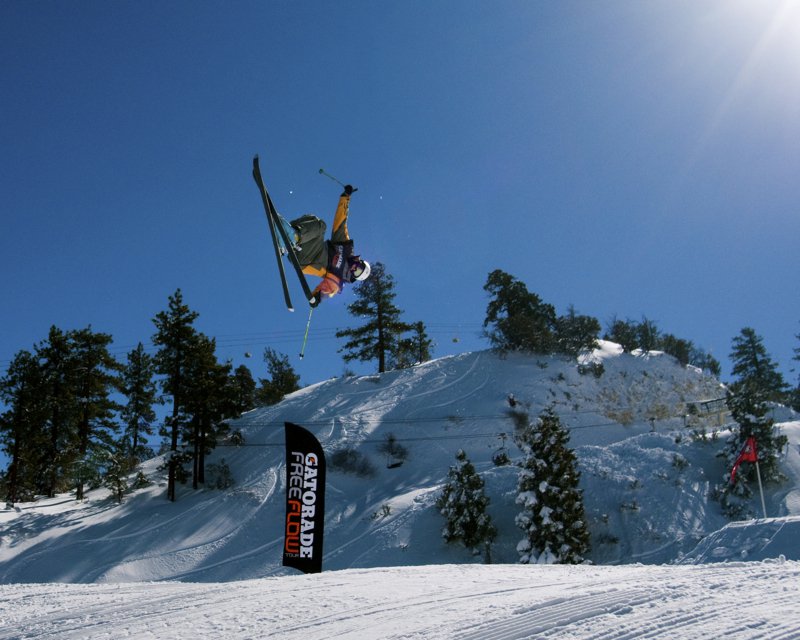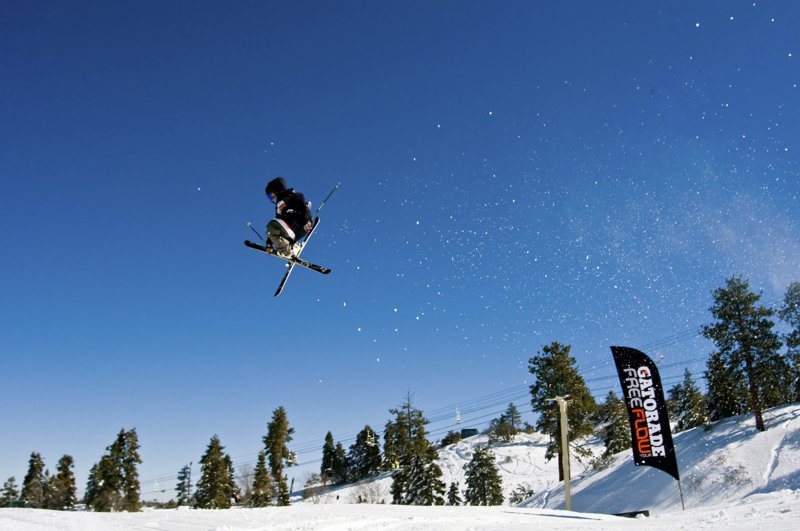 "The comp was super fun," said Arens. "There were a lot of good skiers, and the finals are going to be awesome, I can't wait."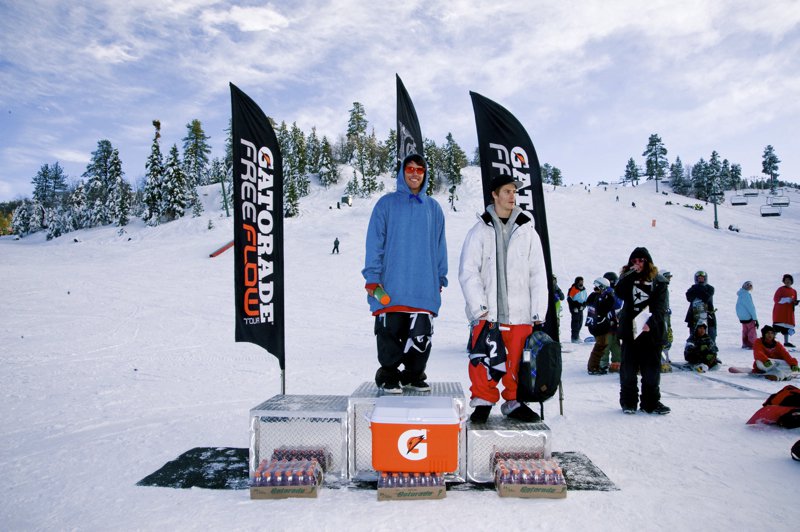 Freeski Slopestyle
 
1) Jason Arens
2) Lyman Currier
3) Mike Mochan
4) Noah Curry
5) Dylan Curry
Junior Jam
 
1) Brendan McKay
2) Tucker Keating
3) Ian Brodbeck