Words by Anna Westerberg
Photos by Fabrice Wittner
Videos by Downdays.eu & Skiers.dk
Yesterday, some of the world's best freeskiers teamed up in Val Thorens, France for the Frostgun Invitational, which was a gold-level AFP event.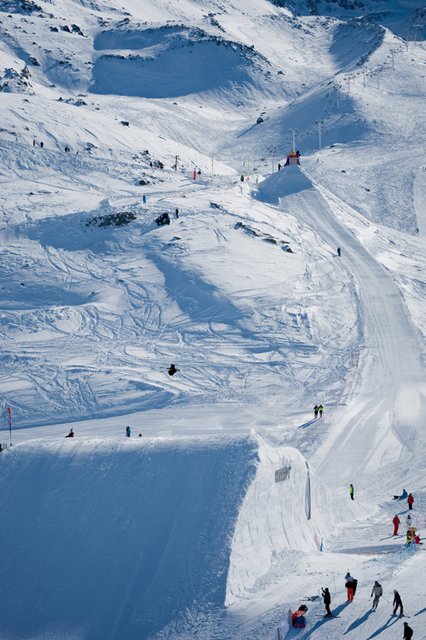 Henrik Harlaut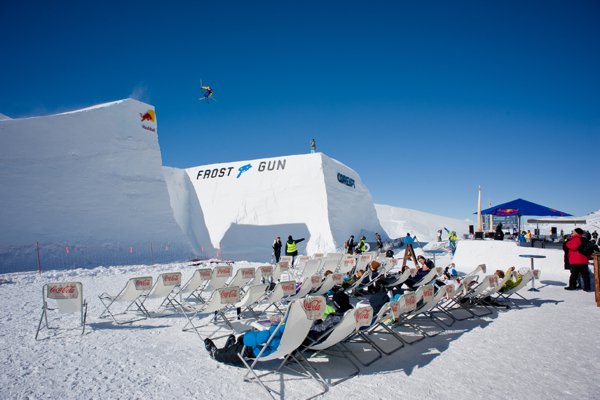 Russ Henshaw
This year's field of riders was stronger than ever, with two-time defending champion Russ Henshaw, X Games big air silver medalist Kai Mahler, Henrik Harlaut, PK Hunder and many others competing on the biggest jump of the season. The jump itself was 31 meters long with a height of 11 meters and a 17 meter long gap, so needless to say, the riders didn't disappoint with the multitude of tricks they were throwing down on the massive jump.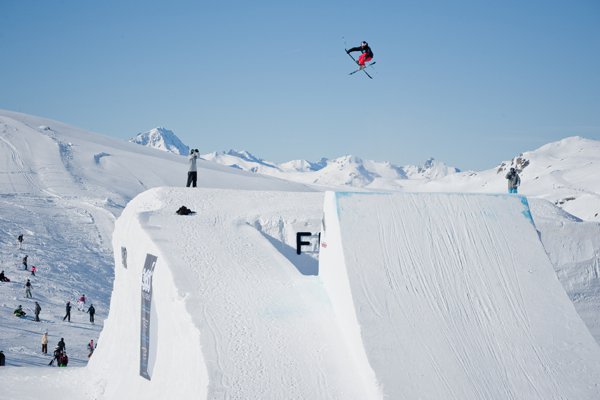 PK Hunder
 
After postponing the competition for a day due to bad weather, the event began with qualifications under bluebird skies. The qualifying format gave the 20 riders three runs each with the best two counting (and two of their jumps had to have a different rotation, axis or take-off to count), after which only the top eight moved on to finals.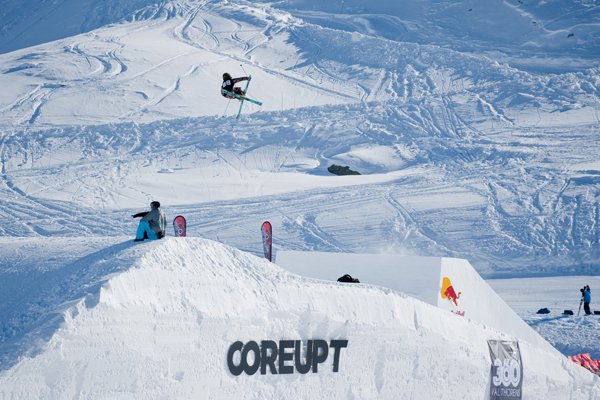 Gaute Silseth
Espen Bergh
In the finals, the format changed to a head-to-head knockout, where the riders had the liberty to perform any trick of their choice. After the quarter and semi-finals, where while Russ Henshaw ended up in third with a right side
double cork 12 double grab (mute to japan) and Henrik Harlaut took
fourth with a bio 12 blunt, the battle in the super final was between the two young Swiss stars, X Games big air silver medalist Kai Mahler and the up-and-coming Rico Schuler.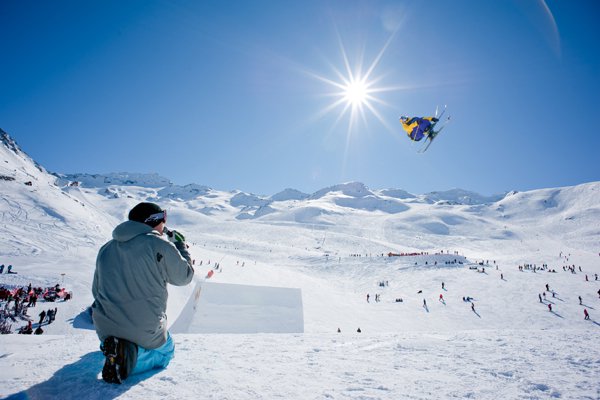 Russ Henshaw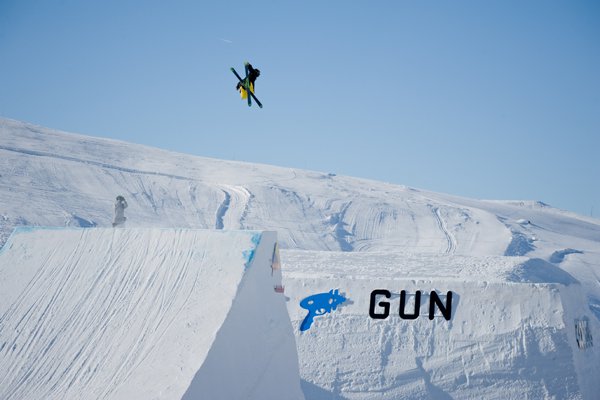 Henrik Harlaut
In the end, Kai Mahler took home the highest score of the day with a huge left side double cork 12 shifty japan while Rico Schuler placed second with a left side double cork 16 tail to cap off another exciting edition of the Frostgun Invitational.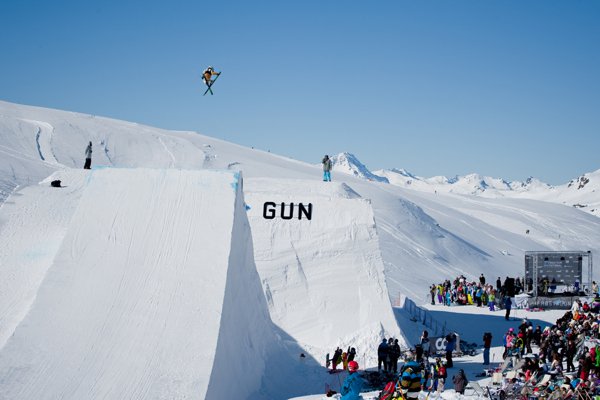 Rico Schuler
Kai Mahler
Results
1) Kai Mahler
2) Rico Schuler
3) Russ Henshaw
4) Henrik Harlaut
5) PK Hunder
6) Espen Bergh
7) Jonas Hunziker
8) Gaute Silseth
To see how this event affects the AFP rankings, go to afpworldtour.com.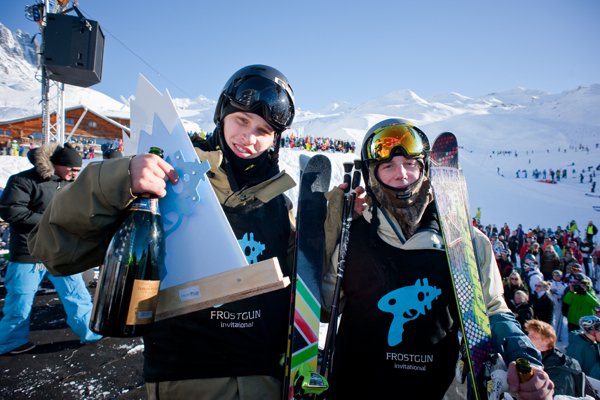 Kai Mahler & Rico Schuler
Frostgun Invitational Finals by Downdays.eu & Skiers.dk
Behind The Scenes at Frostgun with PK Hunder & Russ Henshaw