Hey everyone,
We know you were complaining about the front page photo being the same for… well, I don't even know how long. So although we just put up a juicy new shot, let's fix the problem for the future. We're turning to you, members of NS, to hook up the next front page photo.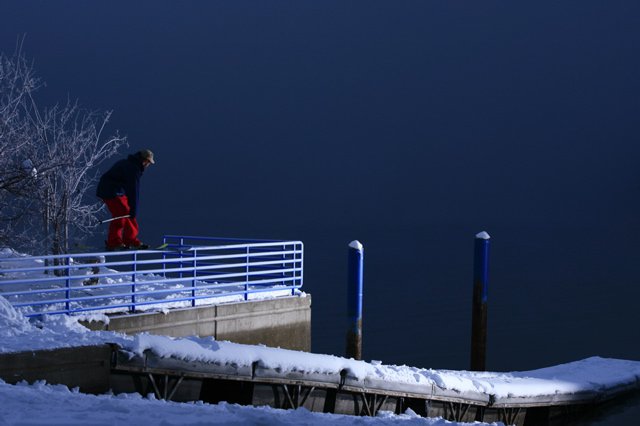 big props to photographer Ben Meester and Jason Badgley from Moment for hooking us up with this dope shot of Sean Hartel.
This will let budding photogs and athletes get some legitimate exposure. You'll be hella spanzired after being posted up on the front page of NS, we guarantee it!*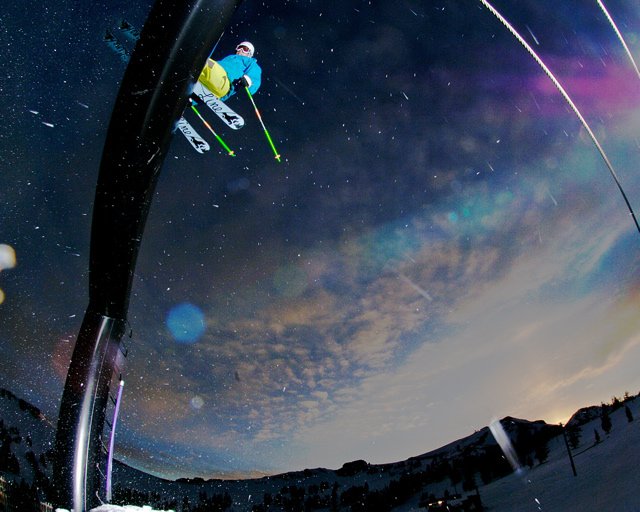 ...and who knows, maybe one day you'll even be as badass as Joe Schuster...but probably not, since it's not possible for anyone to be as badass as Joe. photo: Felix Rioux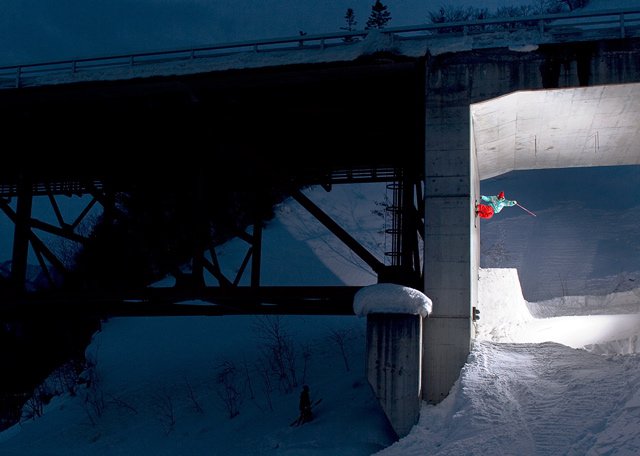 ...or as cool as Tatsuya Tayagaki...but probably not, since it's not possible for anyone to be as cool as Tatsuya. photo: Felix Rioux
We know there are some great photos from the past season having looked at this thread http://www.newschoolers.com/web/forums/readthread/thread_id/372985/, so since the 07/08 season is more or less finished in the Northern Hemisphere and things are underway in the South, so let's see those epic photos!
Rules
-Post up to three photos in the thread mentioned above between now and August 10th.
-You must have a full size version of the photo (roughly 1400 x 1000).
-Beginning August 10th, we'll select the best shots for open voting in the poll section.
-Voting will will end on August 17th, with the winning shot being posted around the 20th.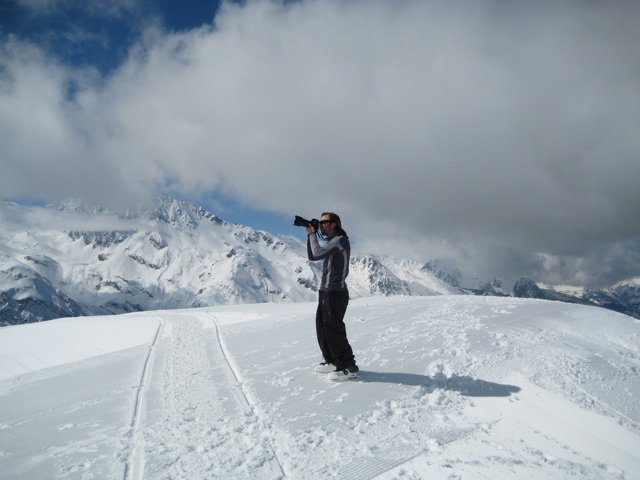 front page photography veteran and IF3 president Felix Rioux gettin' the shot in France.
So without further ado, let's see those shots!
cheers,
The NS Staff
*We definitely do not guarantee it.