For many reasons 2010 has been a significant year for our brand and all of us at Saga Outerwear. Since the inception of Saga it has been very important to us to make the Saga name and story around all the people that represent it. For this reason we have been careful to let our team and customers, be the ones to symbolize our brand. This being said, it is due time for us behind the scenes to show our open appreciation for all of the support and commitment we have received from both our team and customers alike.
Tim Durtschi Chad's Gap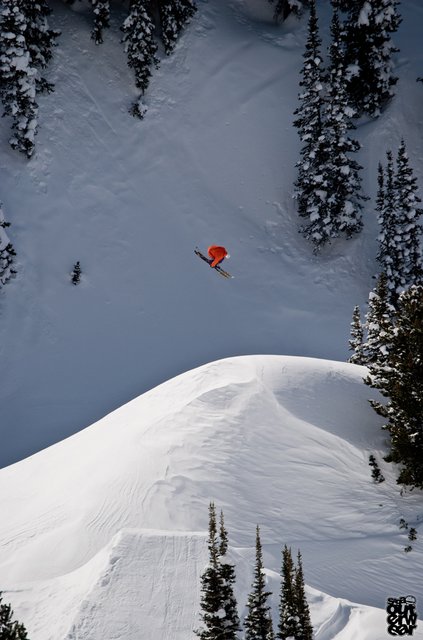 Looking back to our beginning in Montana in 2005 it brings memories that seem like ages ago. It was at this time that we began seeing others supporting and backing our underground project we called Saga. It was also at this time that we took notice to how similar and close as a ski/snow community we were to our customers. Before our project began we held one simple goal and commitment that was to build the type of products our team and customers wanted to use. Five years later this basic goal is still the foundation of our brand.
Steve Stepp, Park City, UT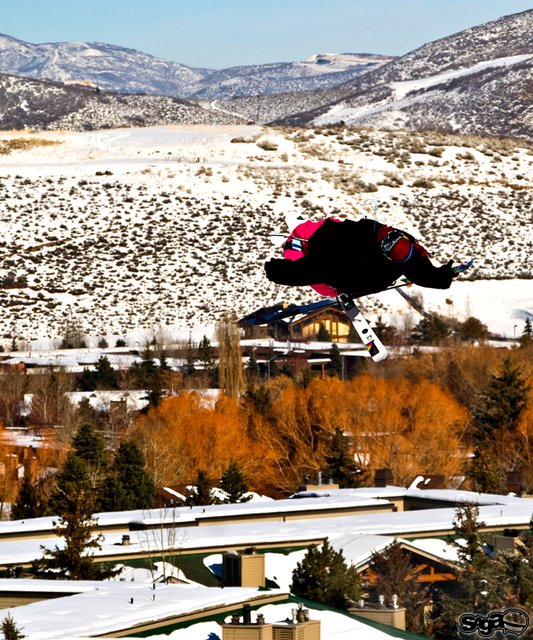 The hardest part of building a brand can be taking the envisioned design, perfecting it and making it a reality. We recognize in previous seasons we have fallen short in some aspects of our outerwear. Moving forward into the 2011 season we have developed our entire Anomie collection with the most advanced materials while improving our signature style.
Willie Nelson, Alta, UT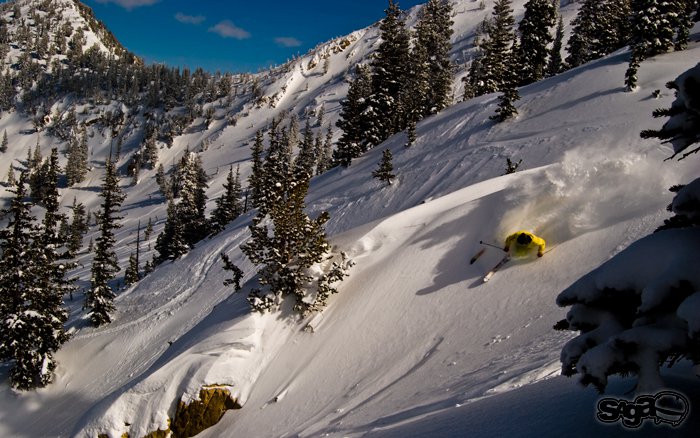 Before we drop what we consider to be our most technical line of winter apparel, we are giving an introduction to some of the new seasonal lines we have developed. As a collective we have been having fun researching and developing new products to support the lifestyles of every season.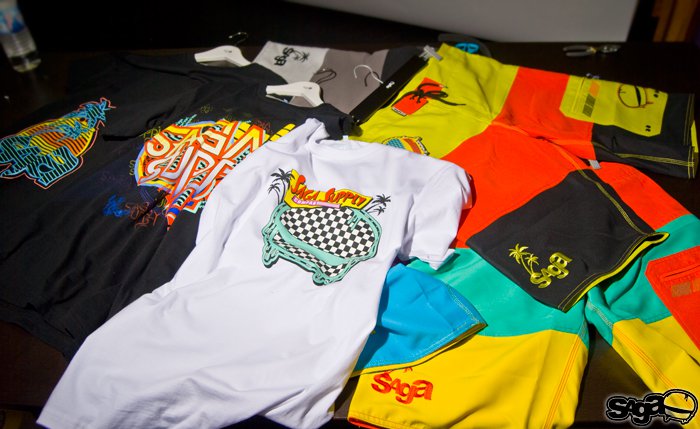 After five years of operating from a home office we have moved into a building and headquarters that we are proud to share. We have built our new space to promote and encourage our creative work environment. Besides an office and warehouse, we have tried to create an area that our team can have fun in and take pride in as well.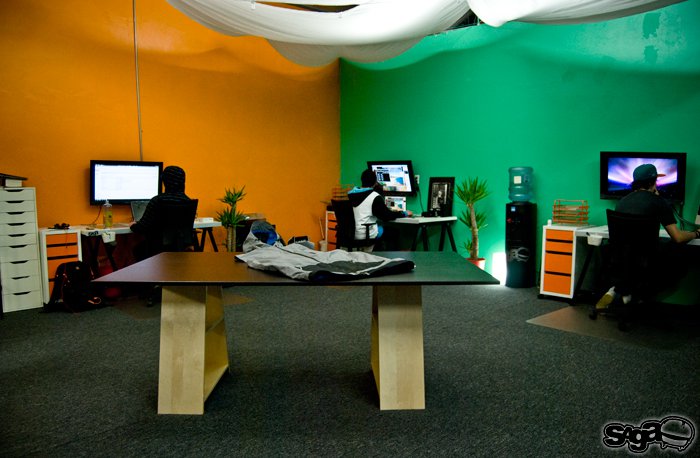 Skate side of the warehouse.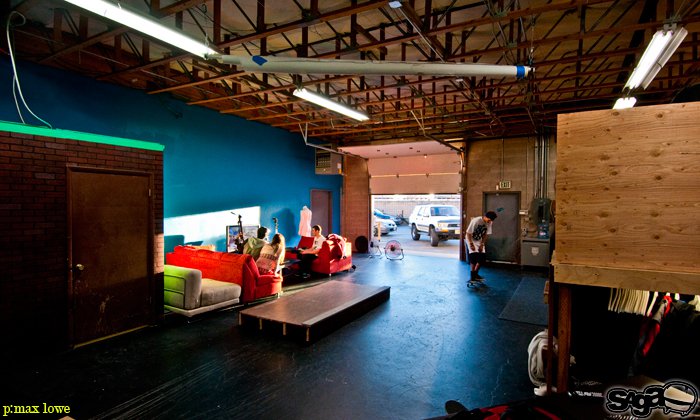 Collin Collins shows on lookers how to blunt in the mini.
Although our products may never be available in the masses, we want this announcement to mark our commitment to develop our most creative ideas and designs into the most technical and affordable garments offered.
After our pizza party last Friday everyone gathered for a family pic.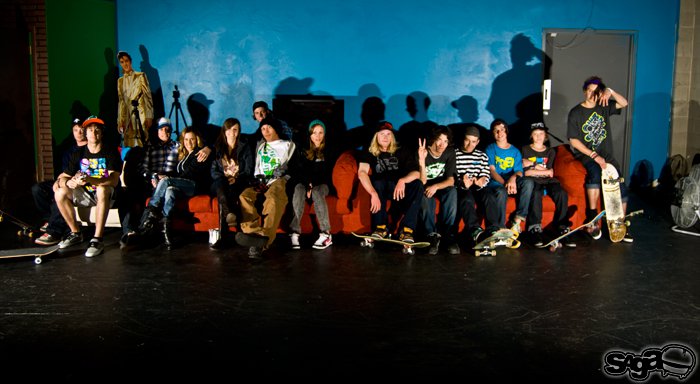 See you on the other side!
-Saga
No related posts.