This past long-weekend I had a few high school friends migrate out from New York and Rhode Island to ski western mountains for the first time. With out well below average winter and no new snow in over a week I was a little nervous to play host. To my surprise I found some good snow at the Canyons to keep them busy and with a little coorporation from Mother Nature Snowbird provided them all with their "best day of skiing ever!" Sorry about the lack of pictures from the Bird, but heavy snow and wind made taking pictures miserable…
Since I've pretty much only skied the Canyons park it took a while to stumble onto good snow, so our first day was a bit of a wash for me; however we did get some good views and a few cliffs.
A short hike provides great views of Brighton, Solitude, Alta, and Snowbird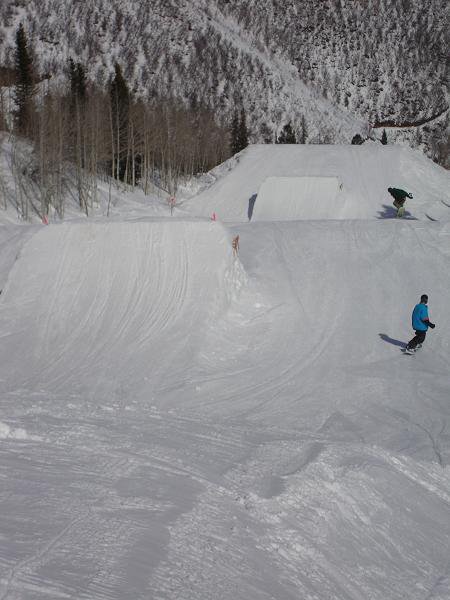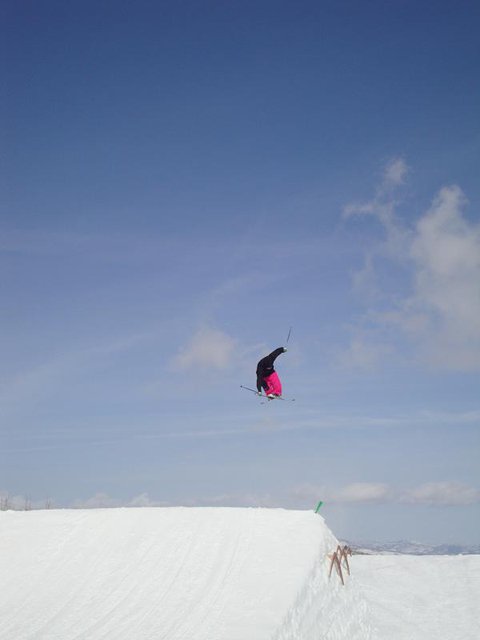 540 mute
switch five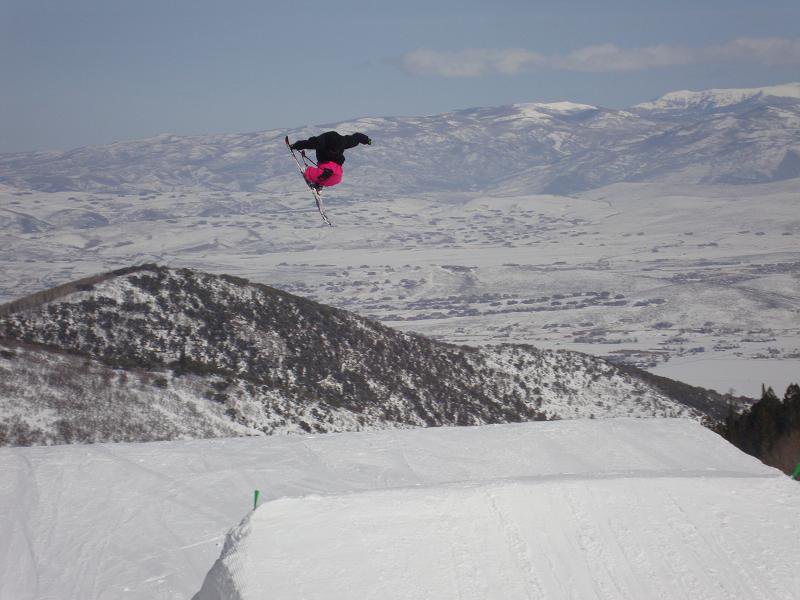 If only my skis weren't center mounted this would be cool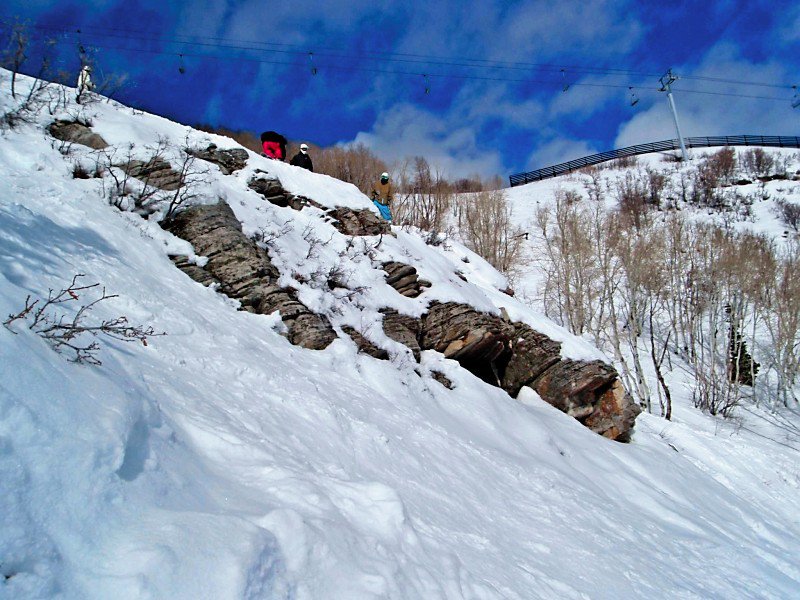 New York pow day
The next few days at the Canyons provided better snow once we found a short, unskied face peppered with rocks. After a few laps I convinced the Easterners it was time for some airtime…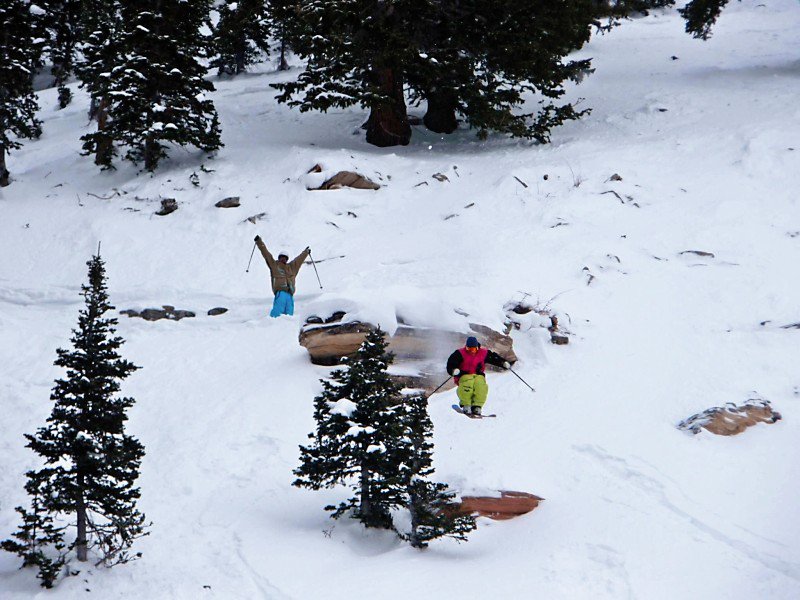 BIG AIR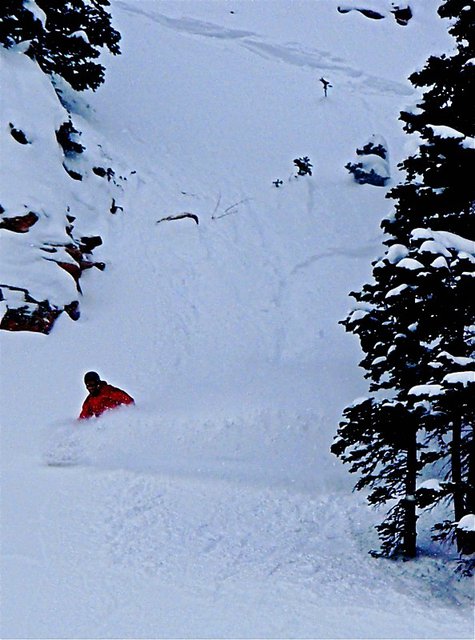 MEGA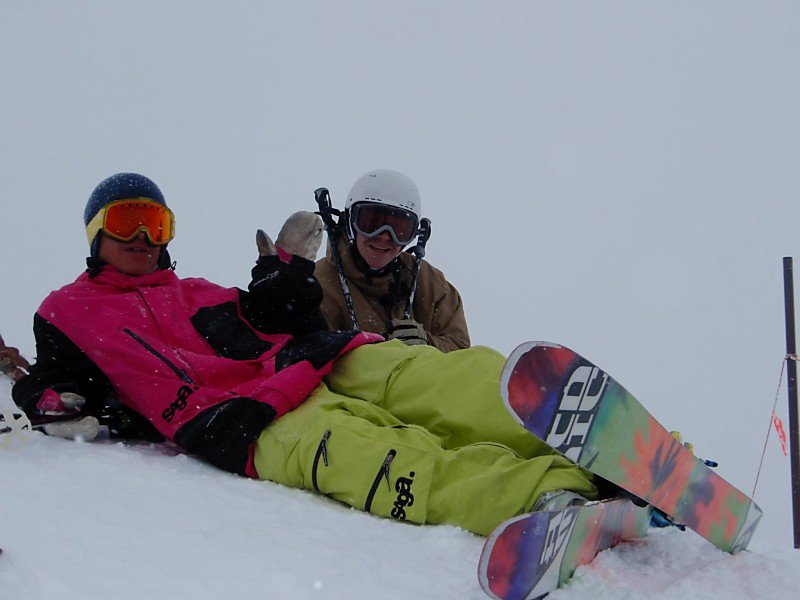 Waiting at the top of the hike
Grizzly Adams did have a beard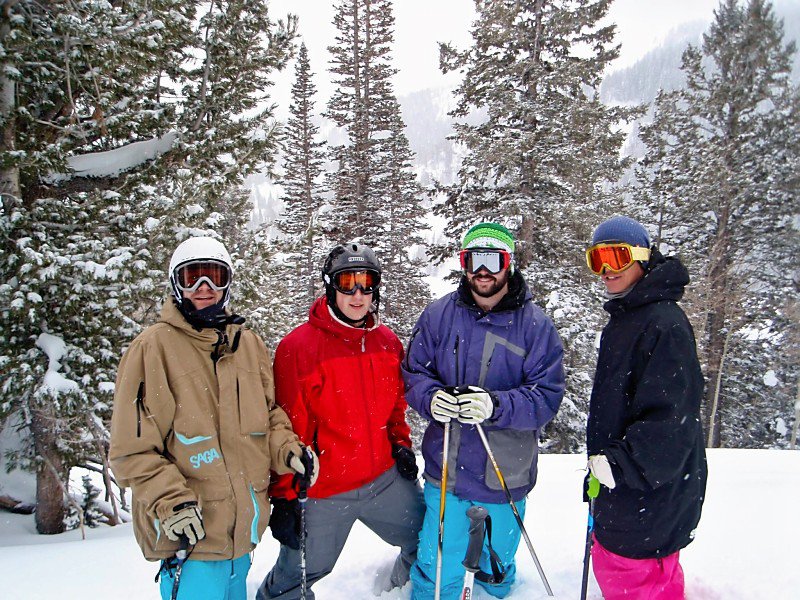 Three generations of Saga
After a couple days at the Canyons we scored some Jazz-Lakers tickets. Although it seemed like the Jazz had already packed their bags for the All-Star weekend break the Jazz mascot provided plenty of entertainment and downtown Salt Lake helped provide some late-night fun too.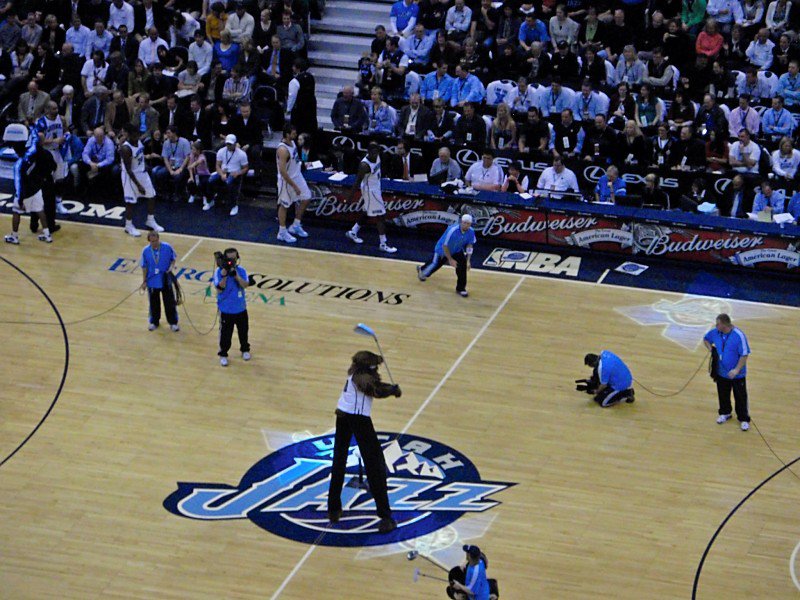 In fine form
And lastly, here are a few pictures of Antelope Island, a state park 30 minutes north of Salt Lake City.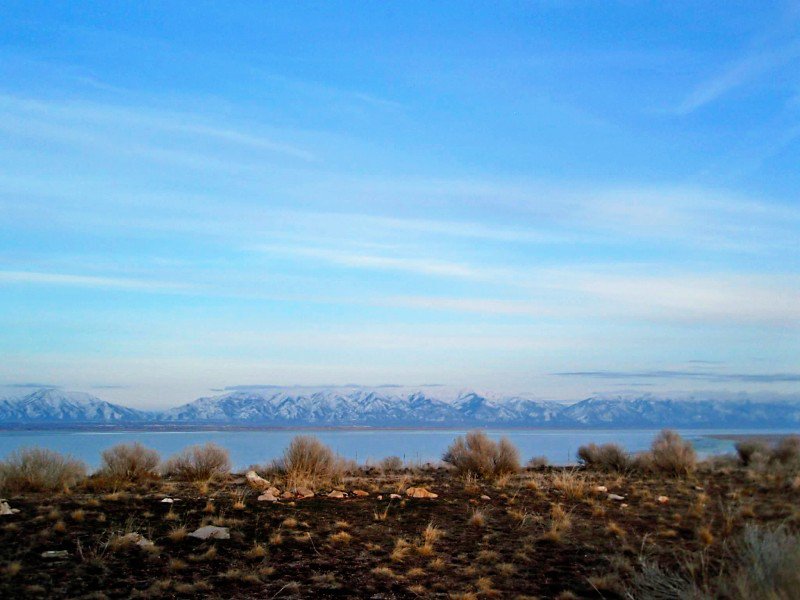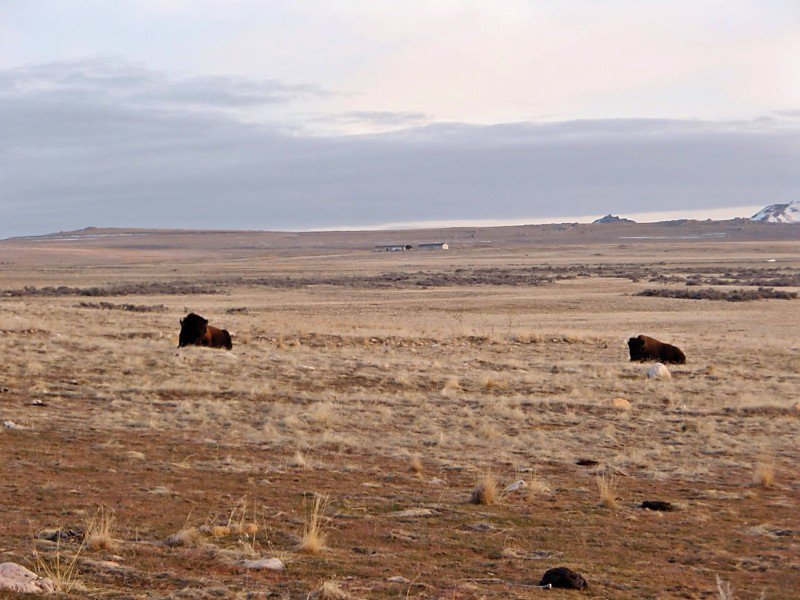 Buffalo
No related posts.