Words and photos by Cody Lynge
For those of you who've been hiding under a rock for the past few years, the Freshtival is an annual ski film festival that goes down every year in Calgary and is put on by Canada's premier freeski shop, Fresh Sports. It's THE regional film festival of the year for Western Canada, and for many, there is no festival that gets one more excited for the winter. Maybe it's the chilly temperatures of the Rockies, maybe it's the massive gathering of skiers, or maybe it's the wild parties. Whatever it is, it's always a pleasure.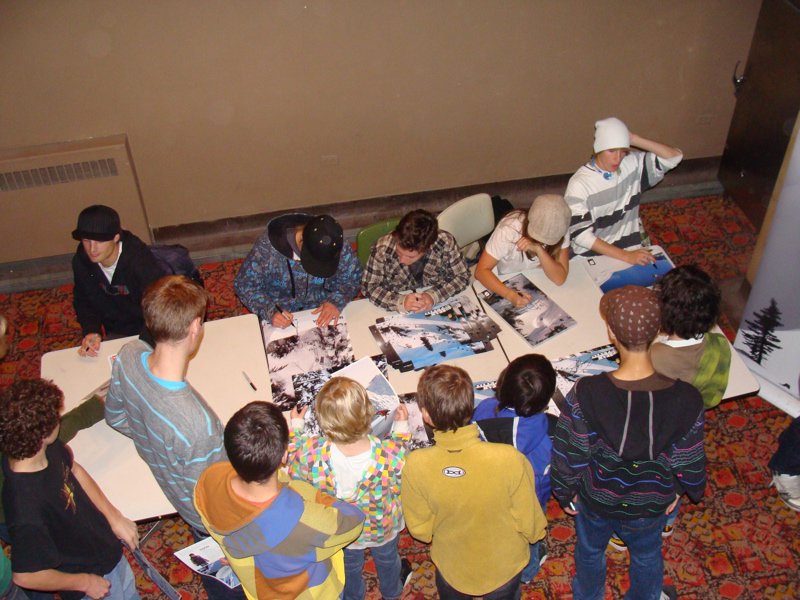 Dana Flahr, Mark Abma, Sean Pettit, Michelle Parker & Phil Casabon put down their John Hancock's for some lucky fans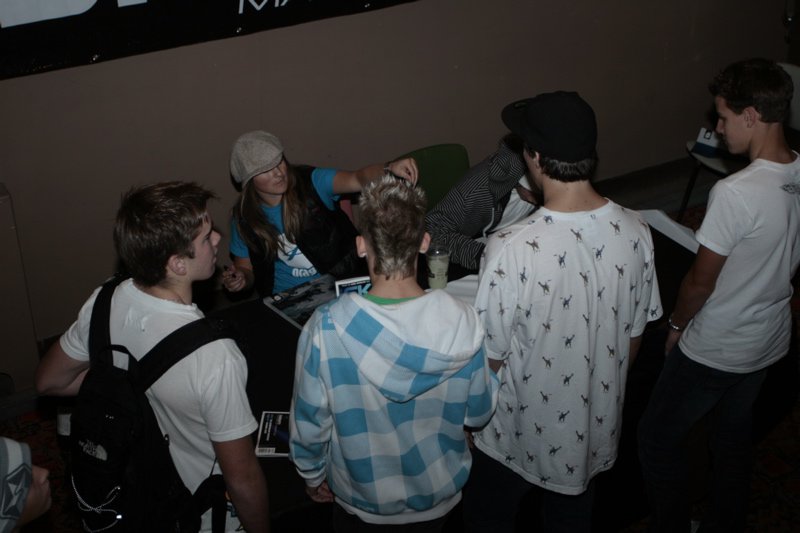 The festival itself takes place over three days and with all of the major film companies showing their films, it's just barely enough. This year saw appearances by Mark Abma, Seth Morrison, Sean Pettit, Michelle Parker, Mike Douglas, Dana Flahr, Phil Casabson and local talent Eric Hjorleifson (just to name just a few), who were all happily on hand to share in this season opener in Calgary, where in addition to the films, plenty of autographs were signed and heaps of swag were tossed out.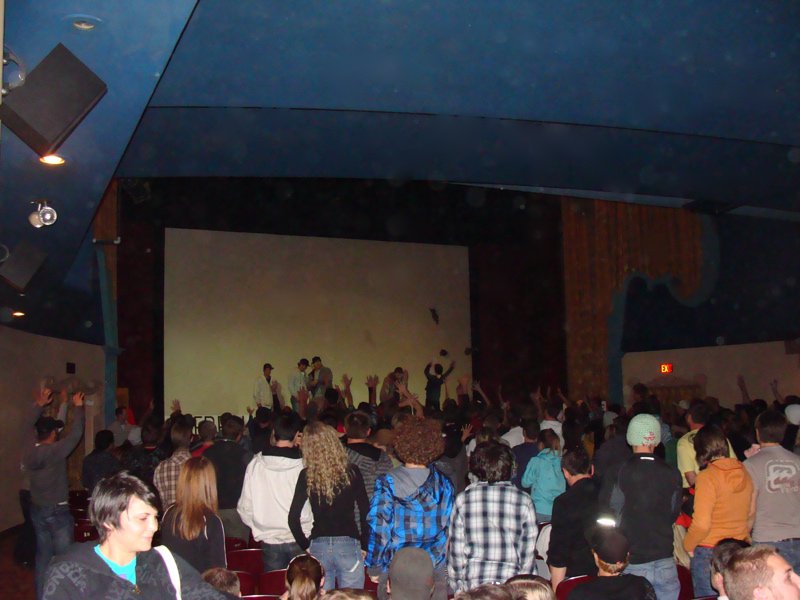 premieres = swag
Things kicked off on Thursday with The Fine Line by the Rocky Mountain Sherpas which is an incredible backcountry awareness film that will no doubt be shown for years to come, followed by Under the Influence from TGR, which is always a fan favorite. Friday's after school special presented by Orage showed Level 1 Productions' Turbo and Theory-3's Journal, and Friday's sold out evening show saw Nimbus' Hunting Yeti and MSP's  Claim. The weekend finished with a bang via the Saturday night closer, which also saw sold out showings of Reasons by PBP and Massive by Tanner Hall. All of the films this year are kicking!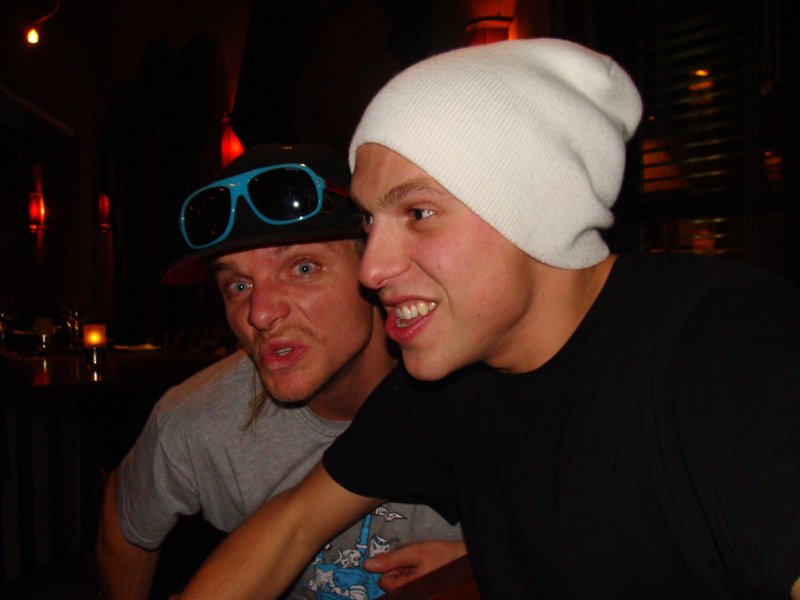 Abma & Lynge get after it
After visiting this year's Freshtival we'll all need a break, because in addition to the amazing films premiering each year the dinners and parties just can't be beat. We're talking amazing food and dance-offs that you don't just find every day. There is no doubt that until this weekend we had no idea that so many pro skiers could moonlight as professional dancers. No joke!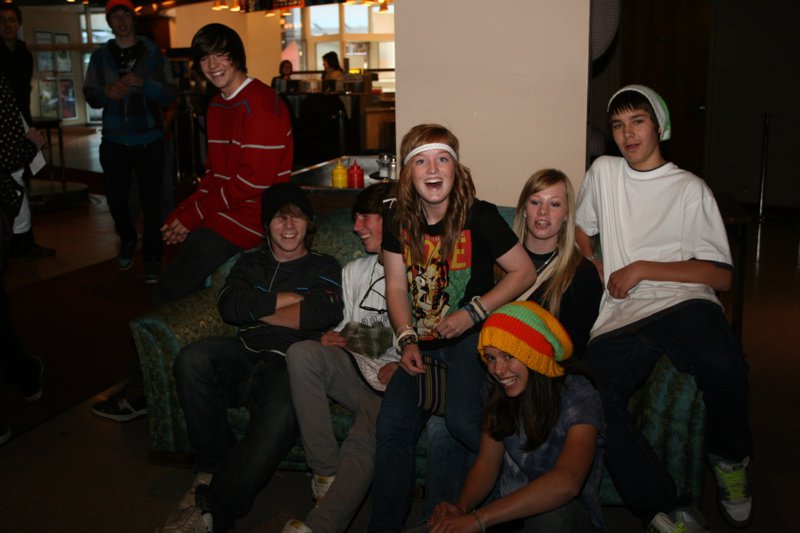 stoked for the winter...
What came out of the films this year more than anything was the fact that skiing is badass and we all know how to have fun. Professional, amateur or recreational alike, it doesn't matter…we all love to ski.
Think snow, get your shralp on!