Get ready for Europe's largest freestyle sports event this weekend. The world's best freeskiers, snowboarders, FMX pilots and skateboarders are now on course at the Nokia Freestyle.ch in Zurich, Switzerland.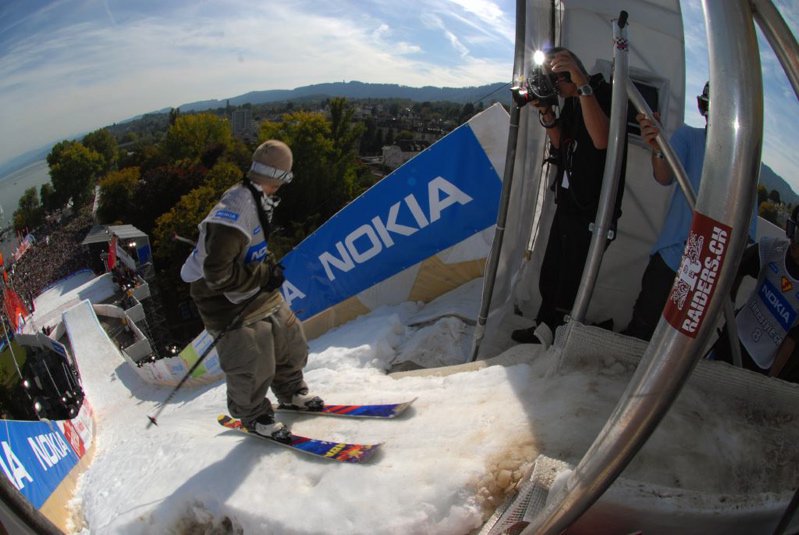 Phil Casabon drops in. photo: Ruedi Fluck
Athletes are sure to knock the socks off spectators with dauntless tricks and jumps when fighting for a juicy $110,000 US in prize money and the coveted 'freestyle.champ' or 'crossover.champ' title.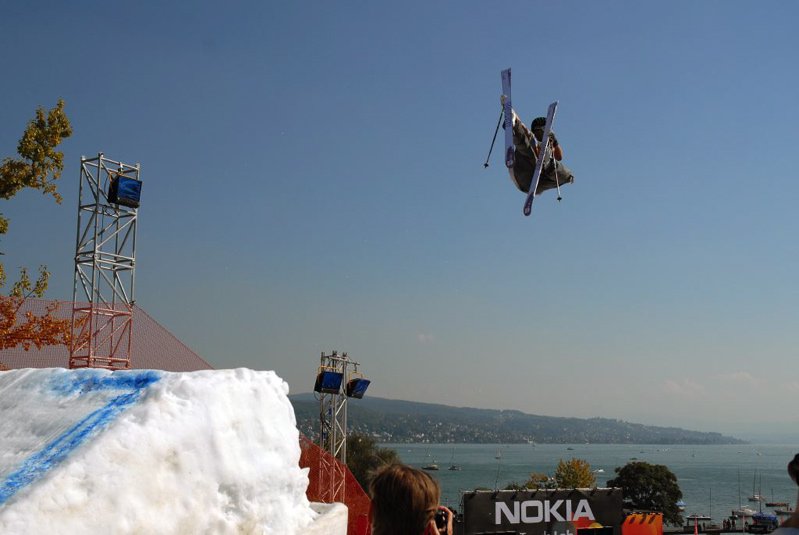 2007 Freestyle.ch winner TJ Schiller. photo: Ruedi Fluck
The good people at Freecaster.tv will be bringing you all this action live and you can watch it right here on NS on our Live Webcast page (http://newschoolers.com/web/content/pagetemplate/name/streaming/page/freecaster) in high quality on Friday, Saturday and Sunday. And be sure to watch out for the interviews and highlights before and after from Freecaster.tv's team on site. We'll also be featuring daily updates in the news over the weekend courtesy of our good friends over at Washaw Productions. Check out their site at http://www.washawgroup.com
Here's the schedule for the live broadcast:
Saturday, September 27th @ 8:00am - 4:00pm EST
Sunday, September 28th @ 8:00am - 12:00pm EST
the countdown is on!