Hello Newschoolers around the globe,
My name is Nick and I am a licensed Physical Therapist. I have been a freestyle skier for probably close to 15 years now and have been around Newschoolers for over a decade. It's been really cool to see the site become more active during the Pandemic lockdown. I would like to contribute and give back to the skiing community with posts like these.
My purpose for upcoming posts will be to share my perspective on various aspects of skiing, fitness, injuries and rehabilitation. Ideally, I will share information that is backed by high quality research. As of now, I am by no means an expert in any specialty of Physical Therapy. I have over a year of experience of clinical work and an actual job in various settings. I have had various injuries myself and I have seen the direct benefit from PT as a patient.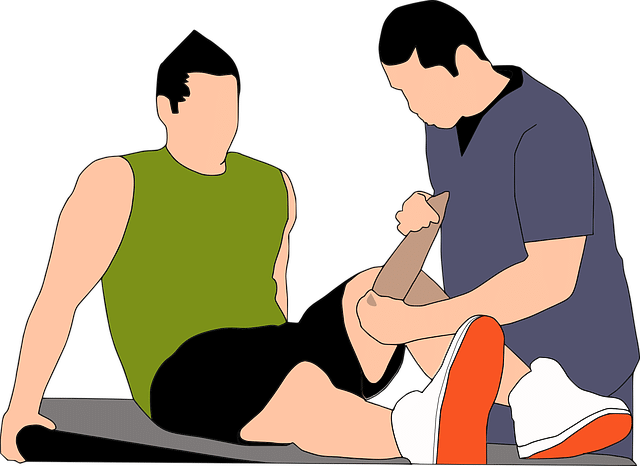 What is a Physical Therapist, what do we do, and how can we help skiers?
PTs, aka Physical Therapists, in the USA are at a Doctorate level of education termed DPT. It is a clinical doctoral degree. PTs are experts in human movement, biomechanics, the musculoskeletal system and the neural muscular system. PTs can specialize in various areas such as pediatrics, geriatrics, ICU care, sports/ high level athletes, neuro, and much more. We work in settings including hospitals, skilled nursing facilities, home care, outpatient offices, and gyms.
Being an athlete for most of my life, sports PT and orthopedics interest me the most. PTs in this area are experts in movement analysis for different sports and rehabilitation after injuries or surgeries. An area that I find of particular interest for skiers is injury risk reduction.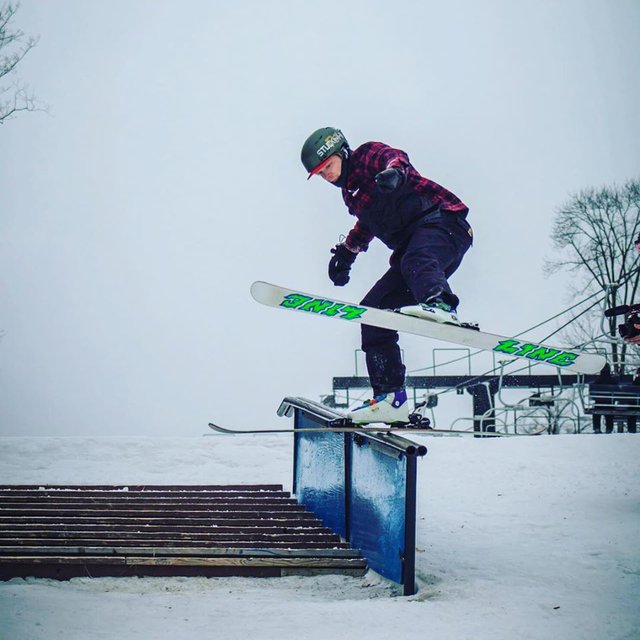 Can skiers prevent injuries?
The easiest and simple answer is no. Freestyle skiing involves such speed, power, falls and technique that preventing injuries is impossible. What we can do however is reduce the risk for injuries. Obviously, freestyle skiing in terrain parks is pretty damn dangerous, no matter what level you ski at.1 Awkward falls are hard to avoid during park laps.
What skiers can do is increase their fitness to help reduce muscle, tendon and ligament strains/ sprains. The muscle-tendon tissue is more easily injured when fatigued. I am sure most of you do not throw your craziest tricks on your last lap, right? A proper warm-up with dynamic stretching before strapping up the ski boots may help grease up those creaky knees along with prepping the nervous system for the park laps to come. Overall, strength has been shown to be the most important factor when it comes to reducing injury risk in a variety of sports. A recent post on my IG @SkiingPhysicalTherapy shows a nice chart comparing various components of fitness and injury risk reduction. Education and smart riding also go a long way in reducing risk for injuries.1 In my opinion this means smart progression in the park, learning how to fall, wearing a helmet, ect.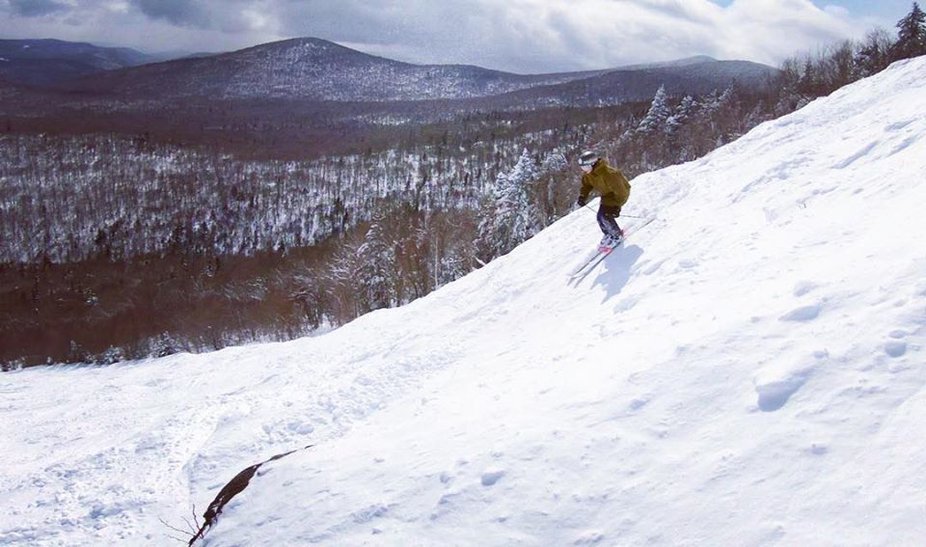 Takeaway?
Improve your endurance and strength in ways that are fun for you. Certain exercises are more functional for skiing, but it is a hard sport to replicate fully in the gym. Get with buddies to bike, workout and lift. We have plenty of downtime right now.
Future Posts?
I would like to post about different topics once a week. I would love to hear from the community about topics they may be interested in. Rehab timelines, return to sport, psychology during healing and exercise examples are a few topics I'd like to cover including interviews from injured athletes, recovered athletes and my colleagues.
Thanks for listening.
Please give my IG @SkiingPhysicalTherapy a follow for exercise video posts and such. Thanks fam!
References:
1.) Audet O, Hagel BE, Nettel-Aguirre A, et al. What are the risk factors for injuries and injury prevention strategies for skiers and snowboarders in terrain parks and half-pipes? A systematic review. British Journal of Sports Medicine. 2019;53(1):1. http://search.ebscohost.com/login.aspx?direct=true&db=edb&AN=133598018&site=eds-live. Accessed May 18, 2020.
Hébert-Losier K, Holmberg H-C. What are the Exercise-Based Injury Prevention Recommendations for Recreational Alpine Skiing and Snowboarding? Sports Medicine. 2013;43(5):355. http://search.ebscohost.com/login.aspx?direct=true&db=edb&AN=87336574&site=eds-live. Accessed May 18, 2020.