Hot on the heels of the always exciting event in Zurich that kicks off the string of pre-season big airs, from Friday, October 9th until Sunday, October 11th, Freestyle.ch will expand its successful format beyond Zurich to Berlin, Germany.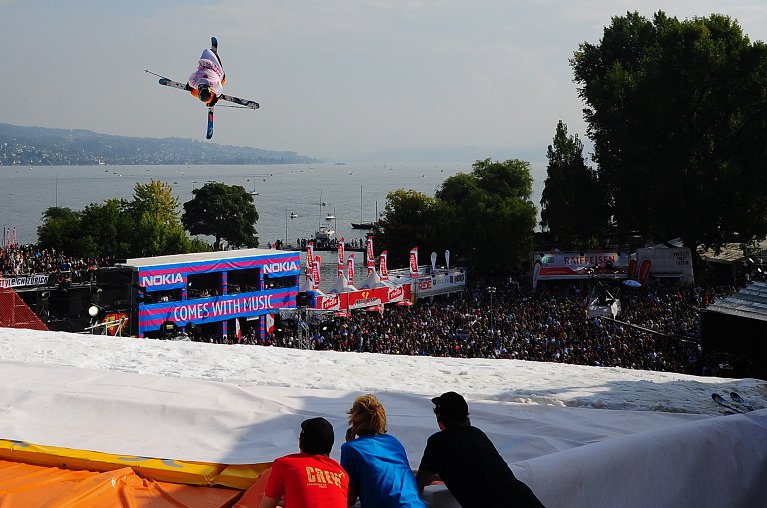 TJ Schiller at Freestyle.ch
14 years and running strong, jam-packed annually with over 46,000 visitors – Freestyle.ch has achieved cult status as Europe's largest freestyle sports event, and is currently in the process of developing an international tour.
Berlin
Freestyle.Berlin will deliver the goods, serving up international cutting-edge freestyle snowboarding, freeskiing, FMXing and skateboarding along with the entertainment to match it.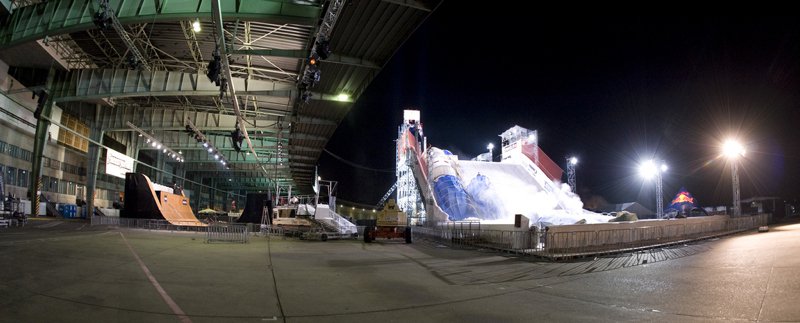 And if you're not in Berlin this weekend, don't fret, because thanks to our good friends at Freecaster.tv, NS is bringing you all the action via a live webcast all weekend long. Here's the schedule...
Friday, October 9th: 1:30pm - 5pm
Saturday, October: from 8am - 5pm
Sunday, October 11th: 7:30am - 12pm
*all times are EST
 
To chat with other members while watching Freestyle.Berlin, click here!