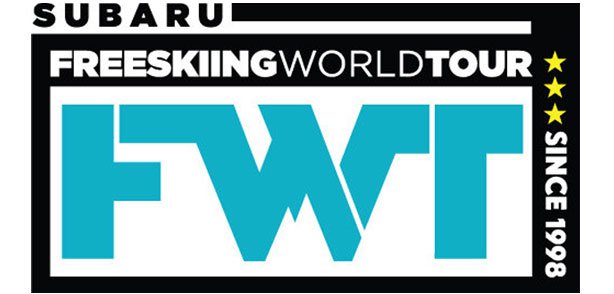 Athlete registration for Revelstoke will open December 7, 2011 at 10 a.m. MST; registration for all other stops will open December 15 at 10 a.m. MST at http://www.freeskiingworldtour.com.
Canadian Freeskiing Championships, Revelstoke, BC, January 4-9, 2012
US Extreme Freeskiing Championships, Crested Butte, CO, February 8-12, 2012
North American Freeskiing Championships, Kirkwood, CA, February 22-27, 2012
Subaru Freeskiing World Championships, Snowbird, UT, March 14-19, 2012
Additional Freeskiing World Tour Qualifiers will be announced in the coming weeks.
"Last year we took a huge step in the progression of the Subaru Freeskiing World Tour when we introduced the style/creativity category which has opened the door to a new generation of skiers who are incorporating new school tricks into fluid, solid skiing on big mountain terrain, and has encouraged the tour mainstays to get more creative,? said Bryan Barlow, event director for the Subaru Freeskiing World Tour. ?As our events fill up faster each year, we?ve decided to introduce a pre-qualified list for the qualifier days. This will allow our returning athletes a chance to register first, and a number of ?open? spots will be available on a first come, first serve basis.?
Sounds like they're expecting a whole load of people to enter this season. I would suggest they have more events, maybe longer events but then, I'm just a web editor!
Related posts:Subaru Freeskiing World Tour 2011: The North Face Chilean Freeskiing Championships The Subaru Freeskiing World Tour has settled down for stop...
Subaru Freeskiing World Tour It's back yet again. Another year and another Subaru Freeskiing...
Freeskiing World Tour: Revelstoke For those of you in, around, near or just heard...