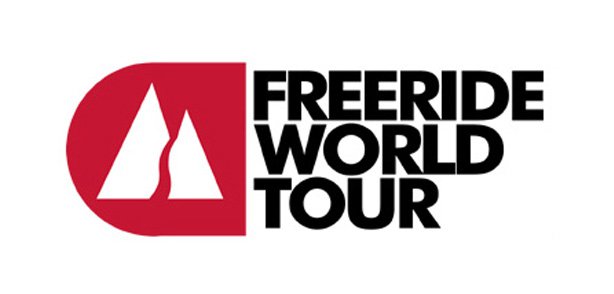 Not wanting to be the guy that holds you back from the best content around, I thought I'd make sure that you lot could watch the Freeride World Tour LIVE from Revelstoke. I'm not dressing it up as an American heavyweight boxing match but, come on now, it's going to be a pretty good watch!
It all kicks off at 7.00pm CET (that's an hour ahead of GMT) so make sure you're ready for it!
It's over on the Freeride World Tour site so if you want to get involved, I'd suggest heading over there!
Related posts:Freeskiing World Tour: Revelstoke For those of you in, around, near or just heard...
Freeskiing World Tour: Revelstoke summary A total of 27 riders (20 men and 7 women)...
Freeride World Tour I've just seen a tasty little influx of videos to...