The Freeride World Tour is back for another year of scintillating, death defying freeride action. I was lucky enough to check out the finals in Verbier last season, and the experience of being at one of these things is incredible. If you're in Europe and have a chance to get to one of our 4 stops, make sure you do it, seeing things live really opens your eyes to how insanely good at skiing these guys are.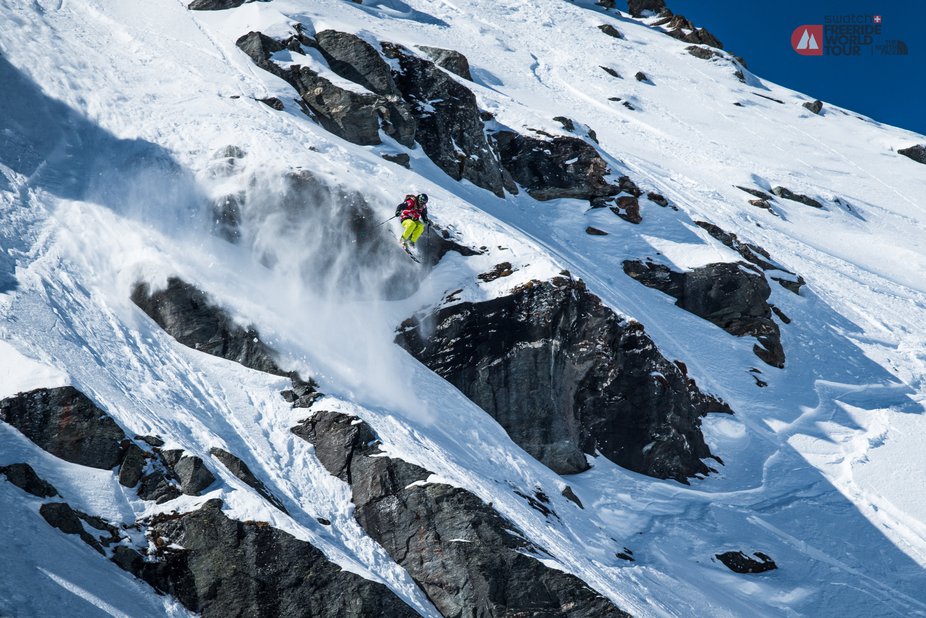 Last year saw an amazing season from the North American contingent with George Rodney taking the overall title in his rookie season and Conor Pelton finishing 8th overall despite injuring himself in because Haines, and therefore not even competing at the last stop in Verbier. Veteran Drew Tabke also was in the mix, with a 4th place overall for the season. And the North American girls also did well, with Hazel Birnbaum wrapping up the year in 3rd overall and Jacki Paaso in 8th.
They'll be battling it out again with the ever strong Euro contingent, starring Loic Collomb Patton the 2014 winner, Reine Barkered and this year featuring Marcus Eder, who is slowly staking a claim as one of the most versatile guys in skiing, having competed in slopestyle at Sochi just a couple of years ago. With New Zealander Sam Smoothy and Argentinian Juan Bergada representing the rest of the world, and stops from Switzerland to Alaska, this truly is a global tour.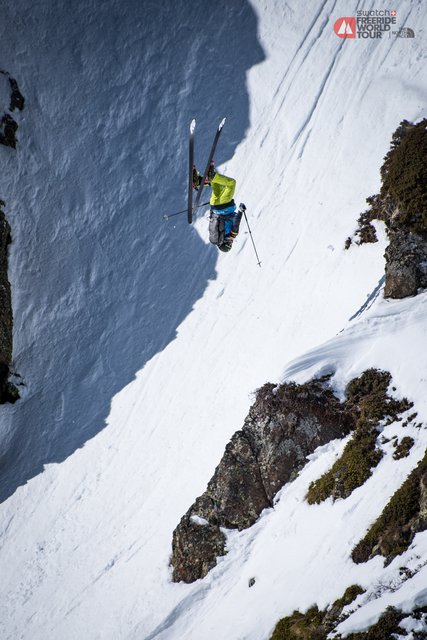 I spoke to Tom Winter, FWT's Americas Manager, to see what he thinks will be the big news in the coming season:
"This year I think it will be another year to watch the younger athletes. We are starting to see people coming up from the JR ranks, athletes who have committed to the sport at an early age, many who have been involved in organized freeride programs, with coaching and training. It's no longer show up and run-and-gun, the sport has evolved and there are very strong coaching programs and athletes taking it very seriously from a young age. The level is really high and people are putting the time and the training in to compete at the highest level. It's amazing to see how things have evolved and that's why this first event is going to be so exciting. People are going to be pushing very hard for a good result and to set the tone for the rest of their competition season.
Andorra is going to be a very intense start to the World Tour. We're going to be watching a bunch of people who have put the effort in to be at the highest level, to compete at a very high standard, the younger athletes are pushing the veterans and the first event is so very important because it is the litmus test for these athletes to see where they stand. A result in Andorra is hugely important because you will want to get some points in the bank to qualify for the cut for Haines. You only have 3 events to get those points, so starting out well is crucial. Everyone is going to be battling in Andorra. Everyone is going to really want it. A top five finish here will be hugely important to get to Alaska. As an athlete, you do not want to leave any points on the table at this event, you have to go for it. "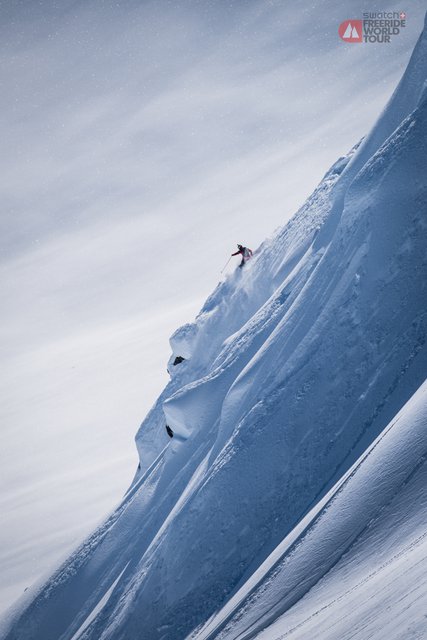 FWT Stop Schedule 2016: http://freerideworldtour.com/calendar?year=1403
Athlete Roster 2016: http://freerideworldtour.com/riders