Right now snow is stacking up to form what could be our first real avalanche cycle in the Tetons. Our northern neighbors have already been dealing with big slabs and unpredictable triggers. So it seemed like an appropriate time to put these out into the world again. Last winter I made twenty snow safety posters in an effort to give folks a tool that would help them stop and think before they head out into the backcountry to ski or snowboard.
They're meant to serve as a quick visual reminder of the potential risks we're taking when we ski in avalanche terrain. I find that when I'm excited to go ski something cool it takes something abrupt to click my brain back into "staying alive when the mountains are trying to kill you" mode. Hopefully they do the same for you. Hang 'em somewhere you'll be reminded every time you head out the door.
All 20 posters are free to download here.
If you feel like throwing me a couple bucks as a thank-you, that's awesome, I really appreciate it. But don't feel obligated at all. Times are thin for all of us, and I really want these to be accessible to anyone.
All of these are formatted to be printed on an 11x17" piece of paper. This is something your local print shop can do. If you don't have a local print shop, there are tons of online services that would love to help you out. Print as many as you want, put them wherever, give them to your friends, or your ski club.
And if you work at a shop, or in avalanche education, and want stickers of some of these, shoot me a DM here or on Instagram. I'd love to send you a bunch of free stickers to hand out.
This ski season is going to be awesome. Let's all live through it.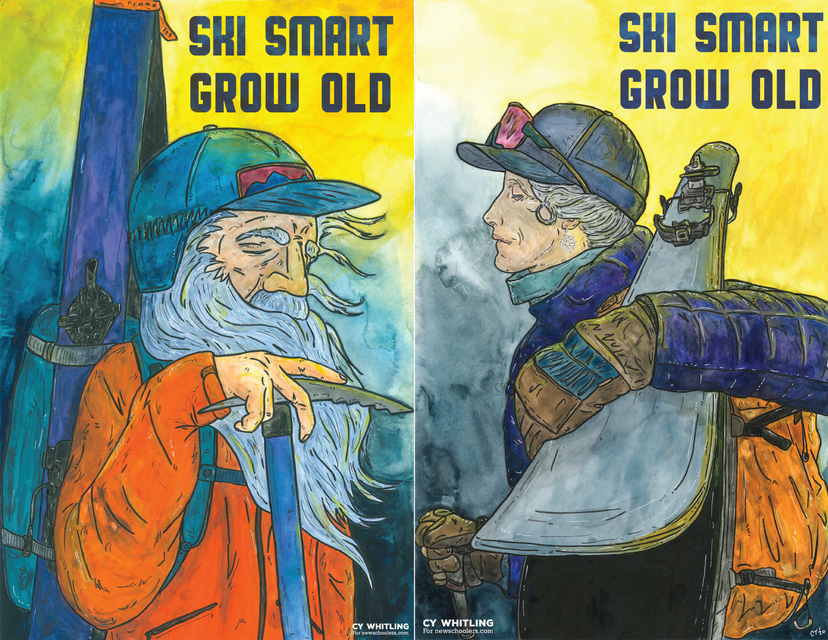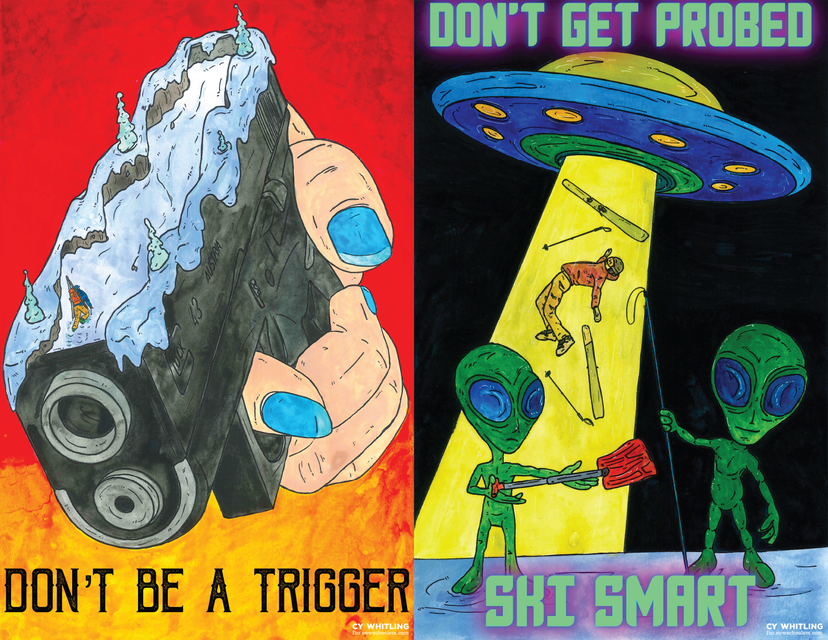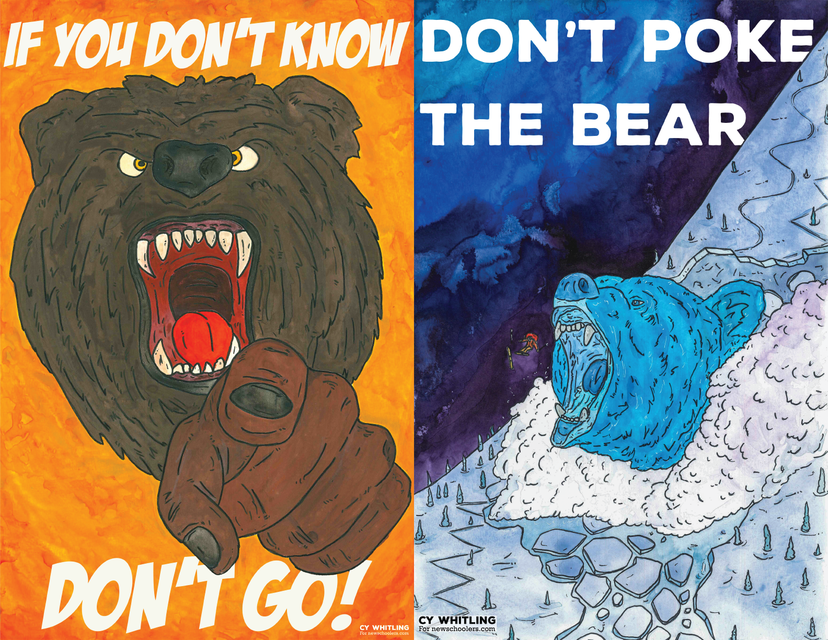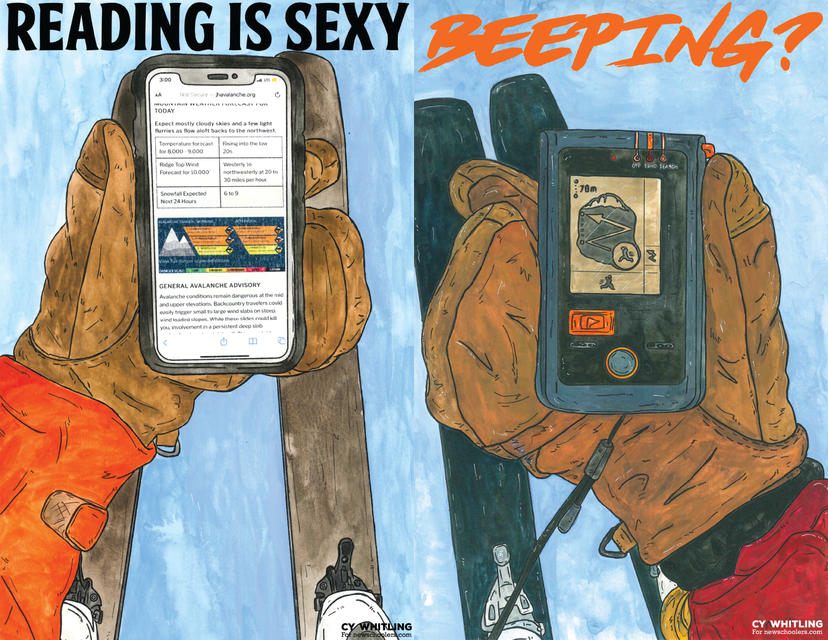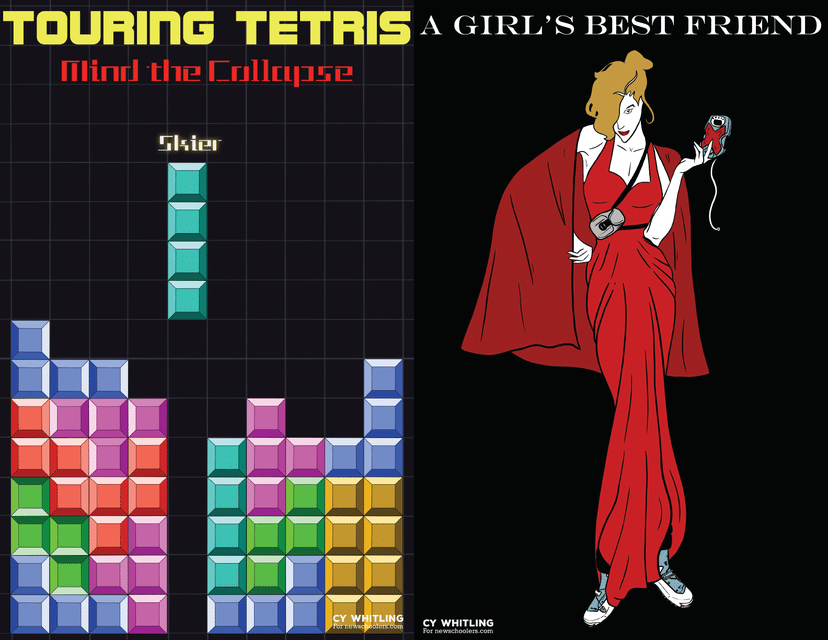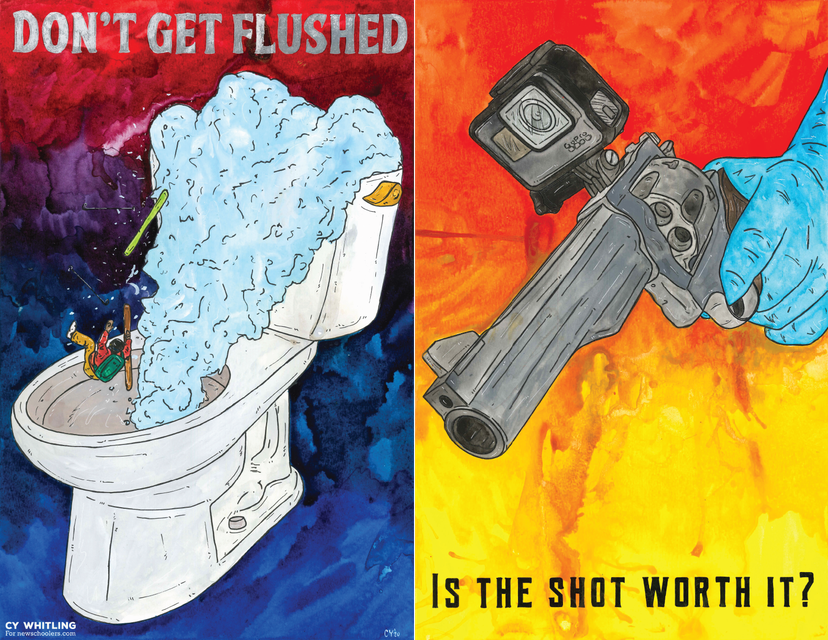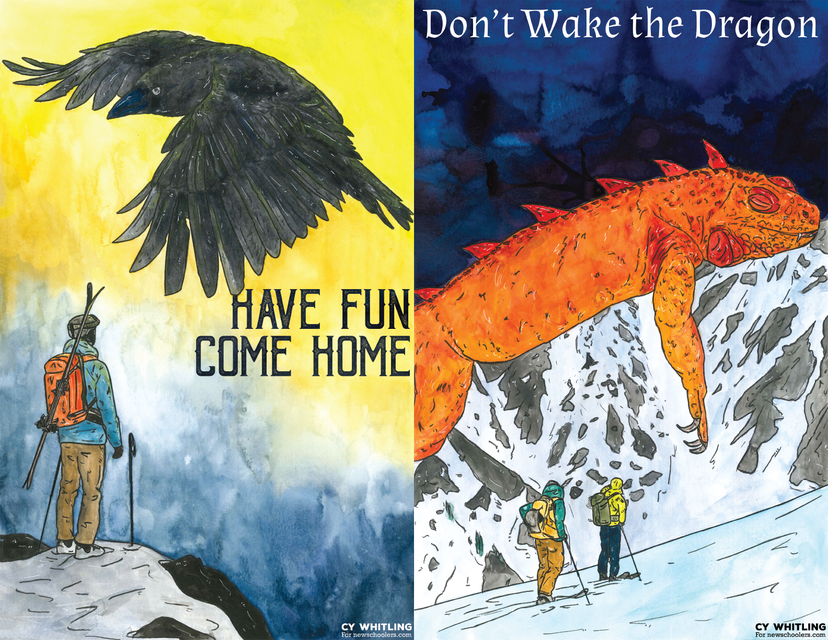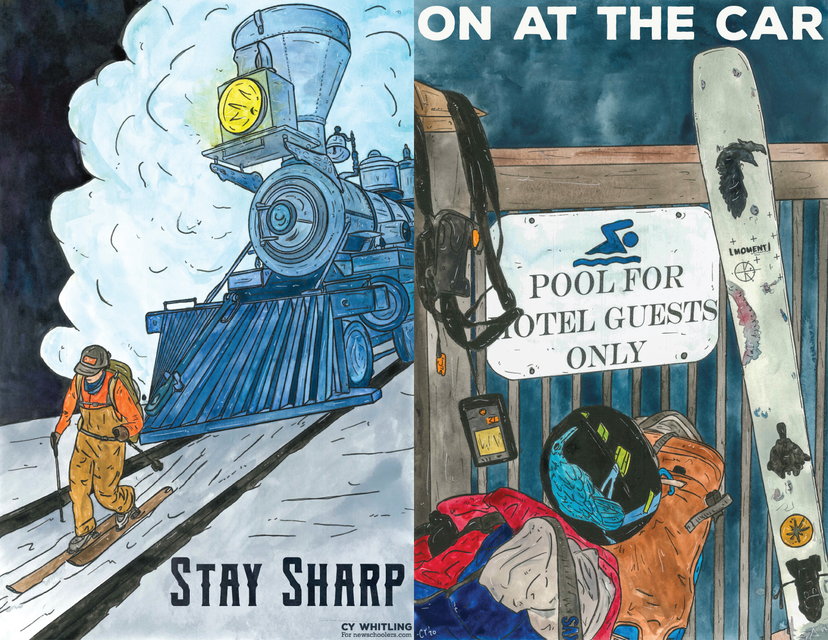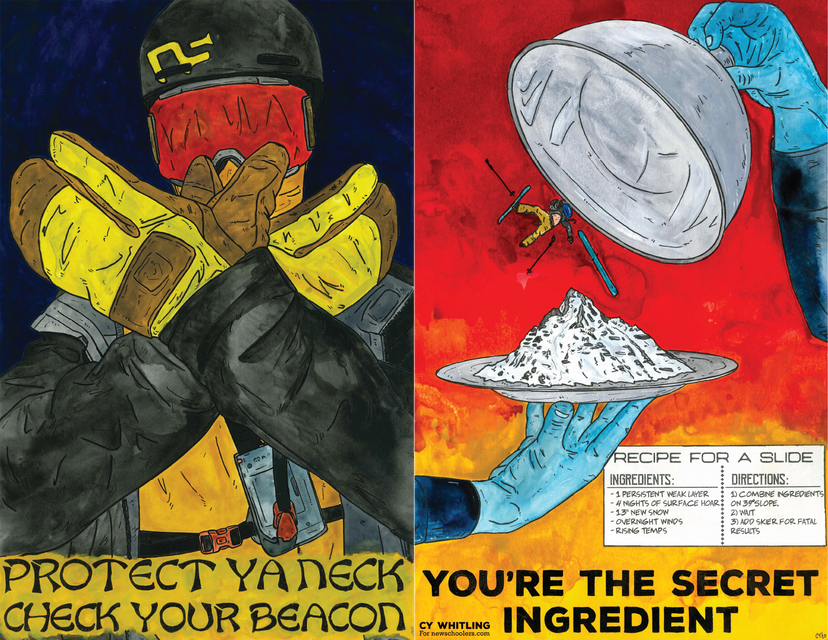 Don't worry, I won't just be reposting old content all winter, but this project was huge, and I want to make sure anyone who wants these can get their hands on them. Thanks for understanding.