We made our rounds this 4th of July, East Canyon Reservoir to Park City. A day outside is never a day wasted.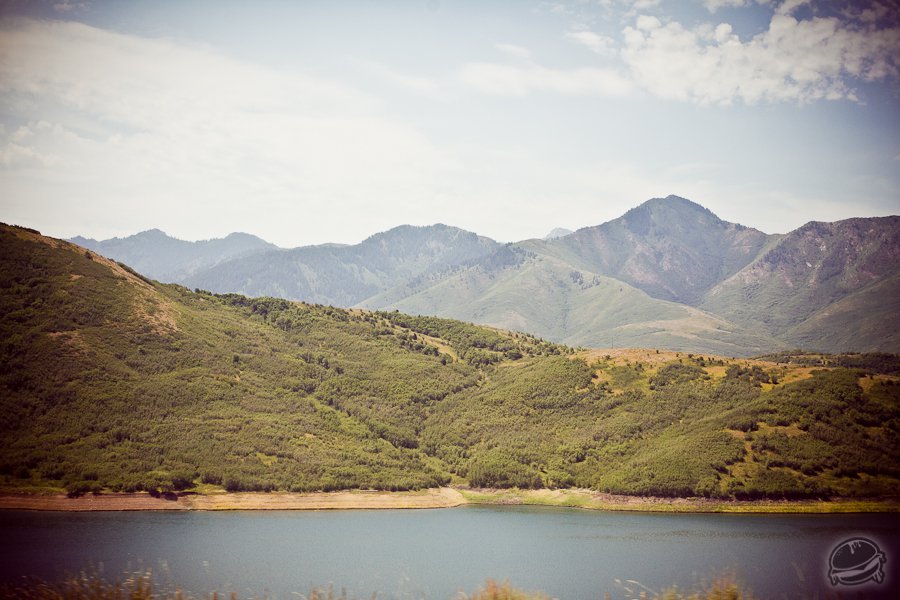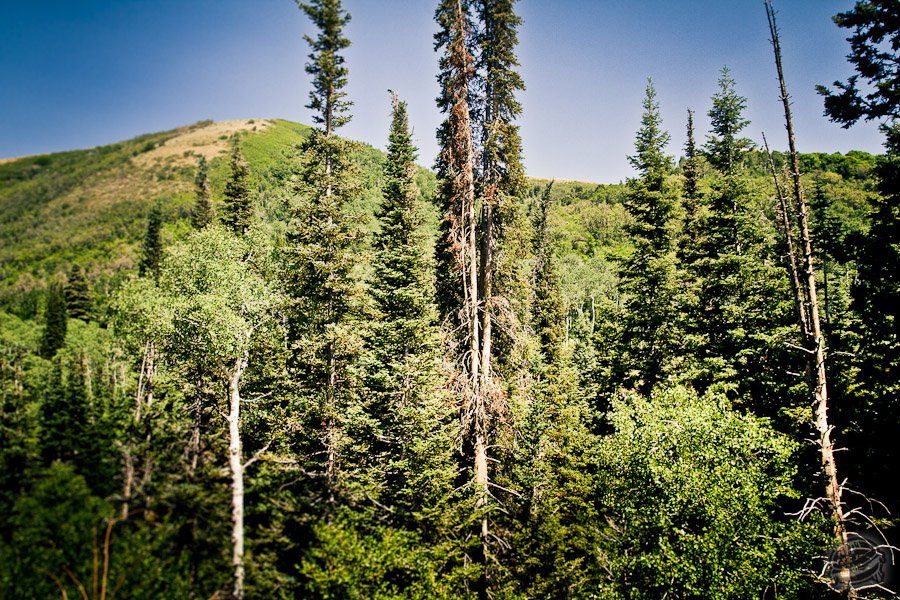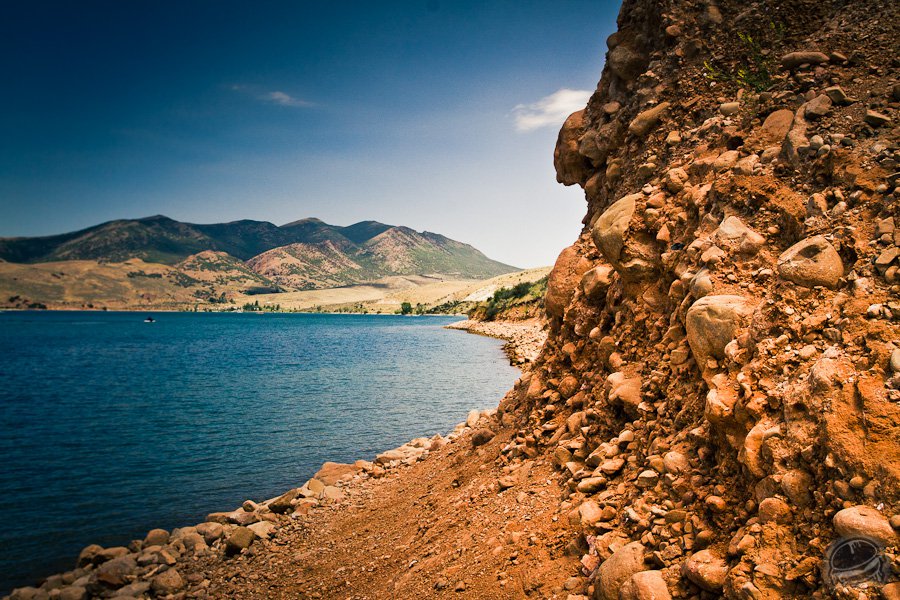 The water was as nice as it looked, this is the oasis for desert life.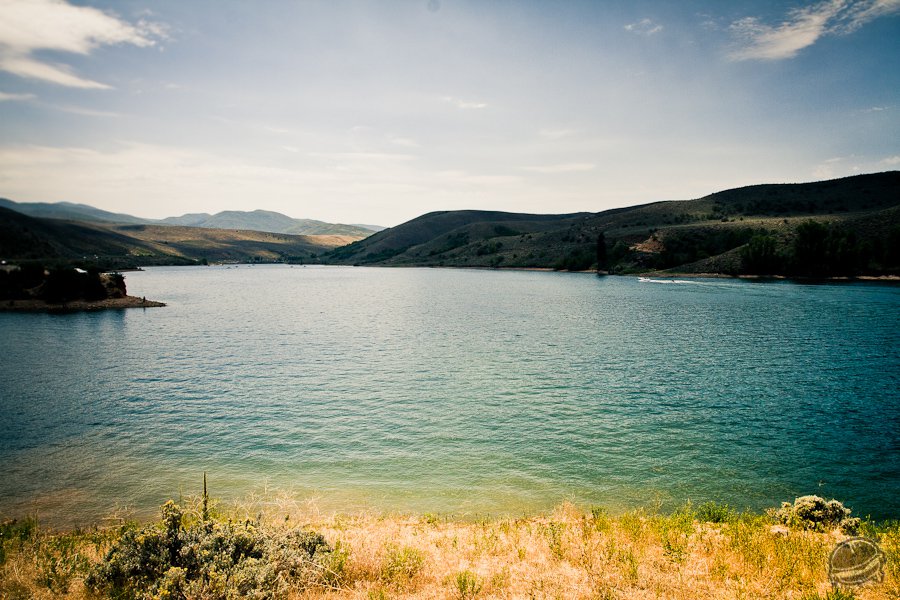 Lake people.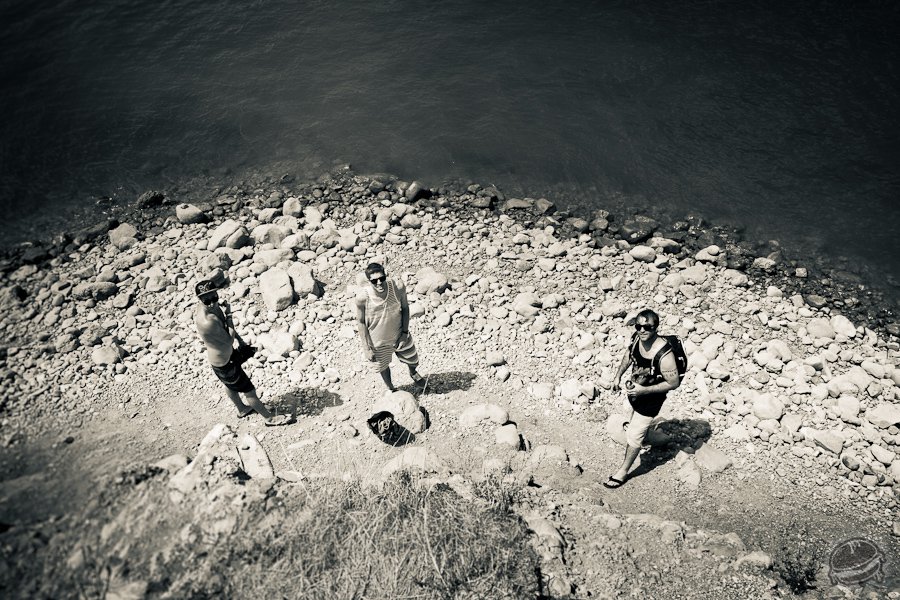 With landscapes like this, it's no wonder lighting fireworks is an absolute no go.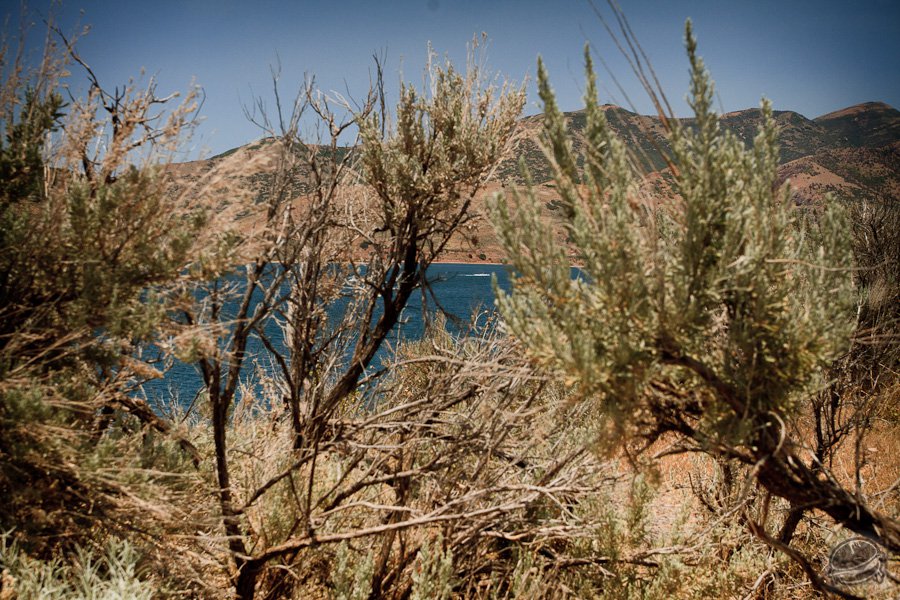 After a few hours at the lake and a coupla sunburns later, we headed to Park City.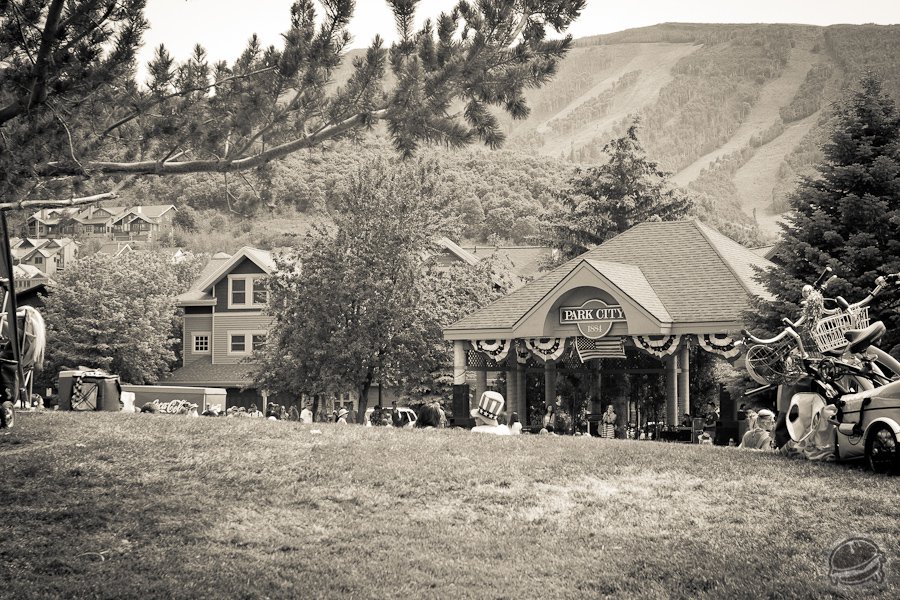 I love when a towns "back alley" is a nature trail.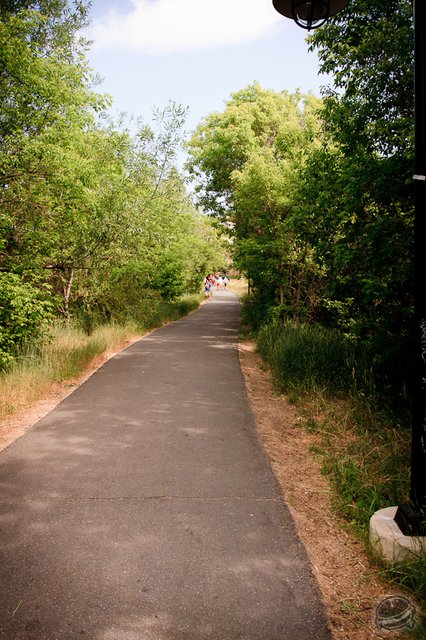 The town of Park City was founded in 1884 by early century miners. Though the mine industry has been shut down here for many years, the old buildings and neighborhoods of downtown Park City still stand. There is no sweeping hillsides of multi-million dollor homes but more a view like this one below, quiet roads with your neighbors just next door, holding true to small western-town Americana.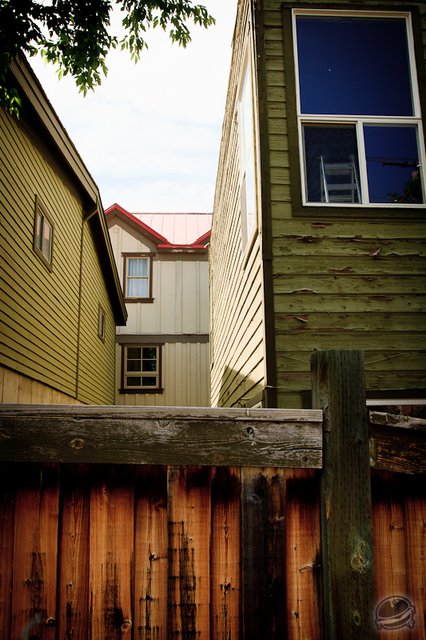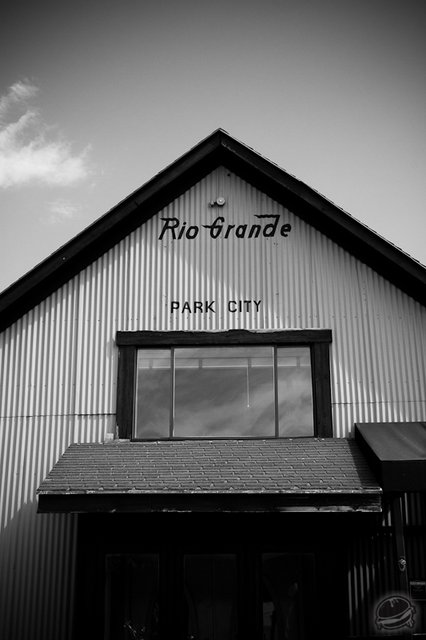 Eventually we headed over to the Jiberish Vault on Main st. And no, it wasn't because there was air conditioning.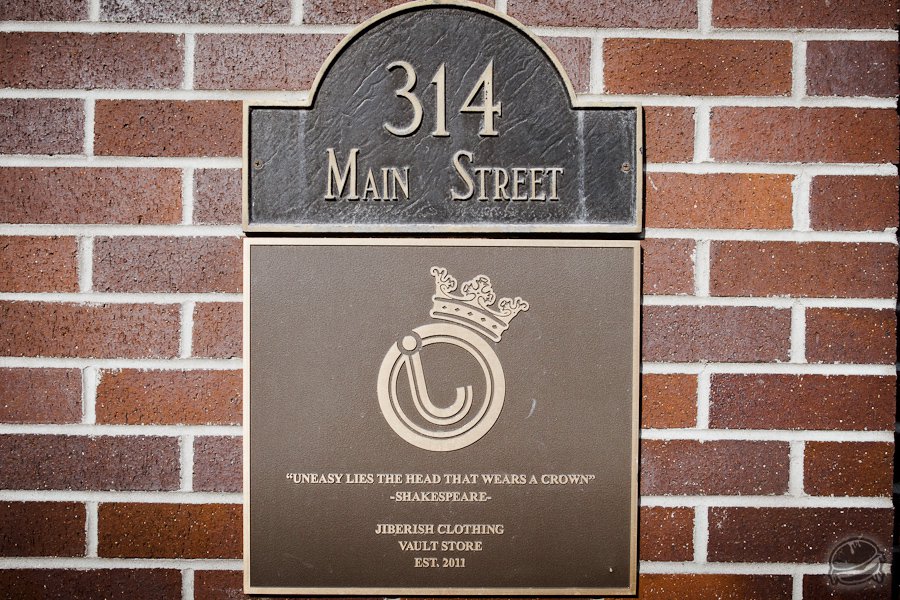 This is Goost, he runs the Vault. Fun fact: he used to work at Saga but has since graduated to the worlds best frowny face maker. But seriously, stoked for him.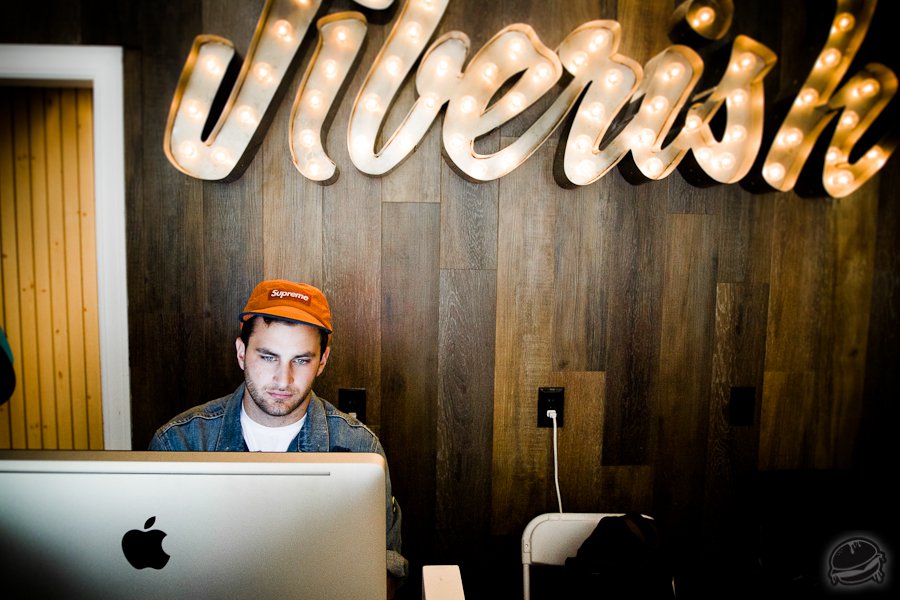 This coaster says it all, Project Sunday x Jiberish collab. This Saturday (July 7th) is the FOUND gallery in the Vault space. Project Sunday will be showing off furniture and lighting made from 100% found and repurposed materials. We will be there and you should go too!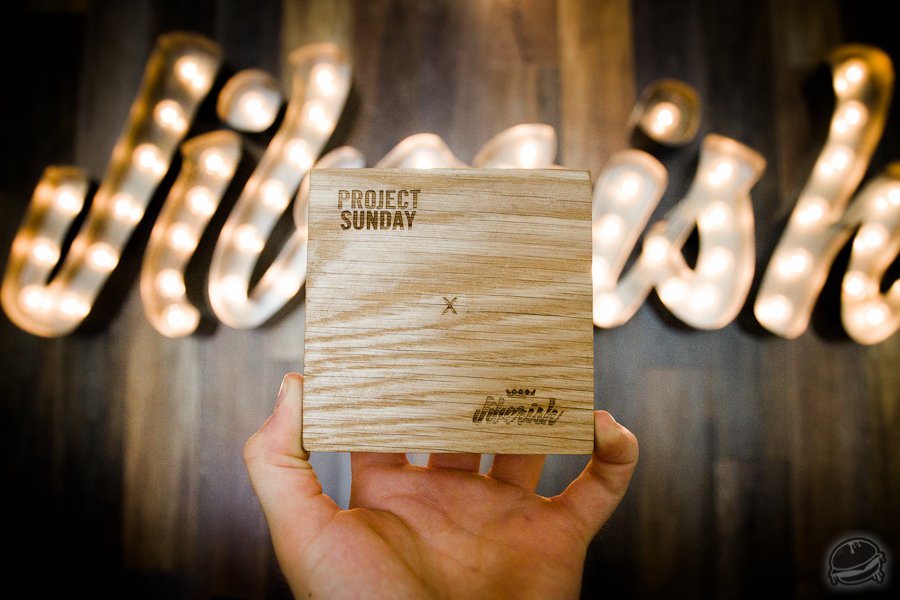 I am a fan of clean typography, something Jiberish has always had a grasp of and it continues through the most recent summer line.
More summer.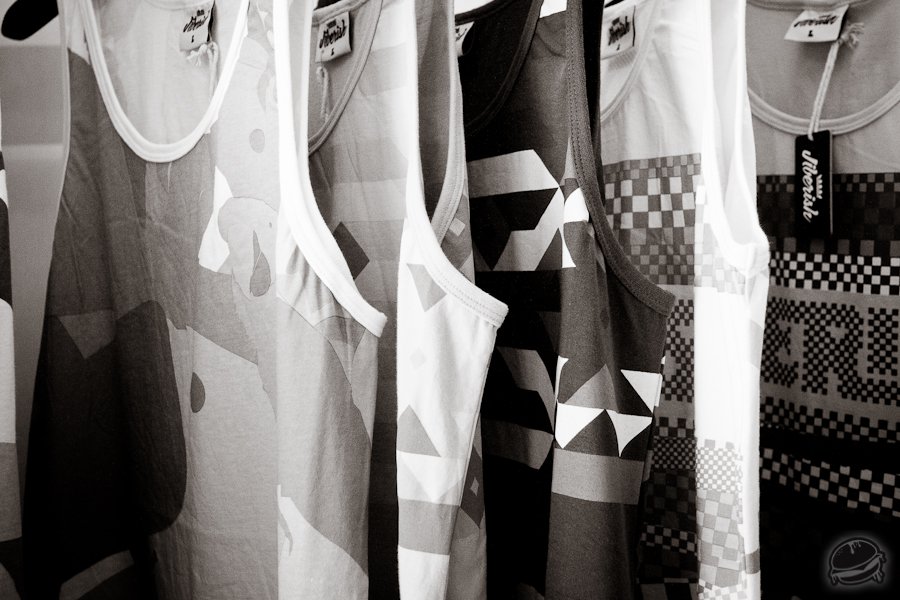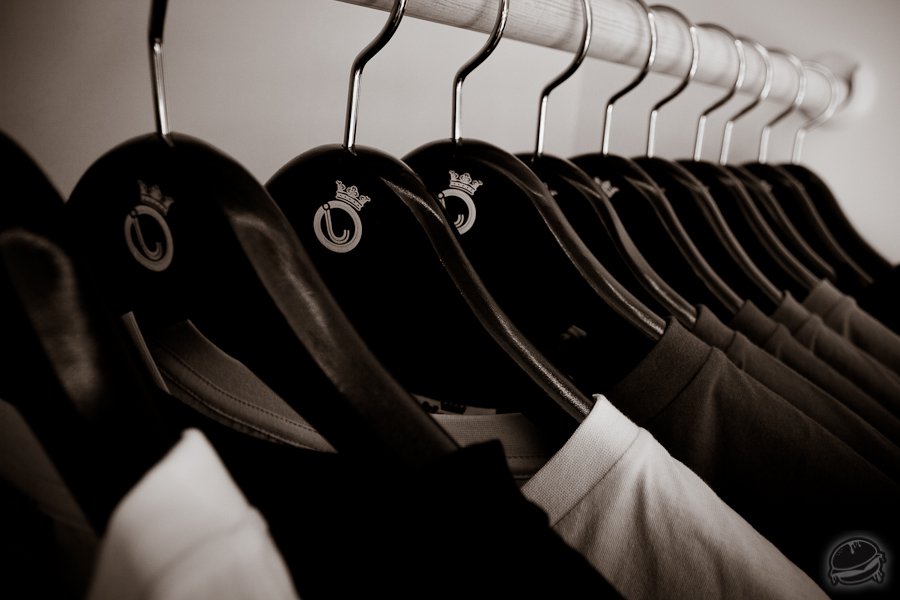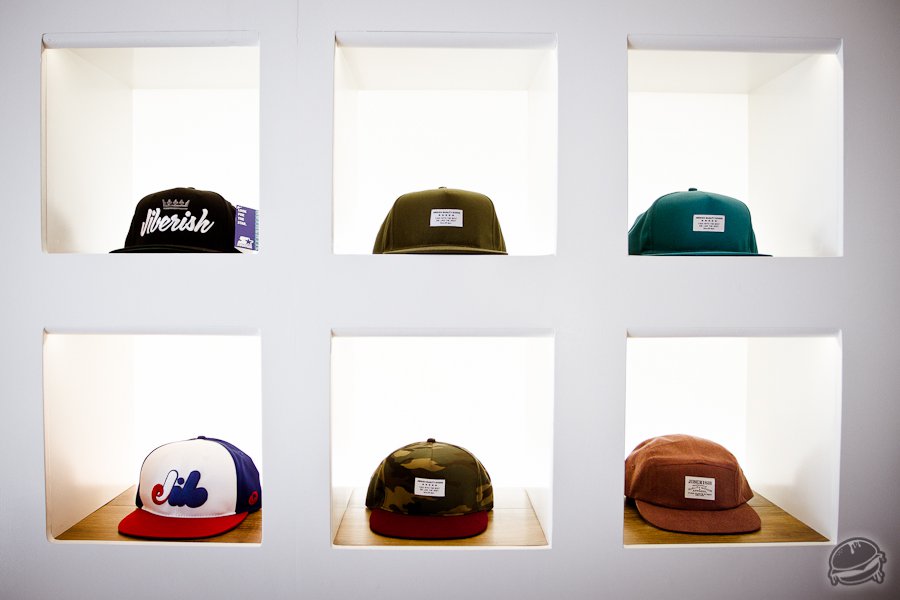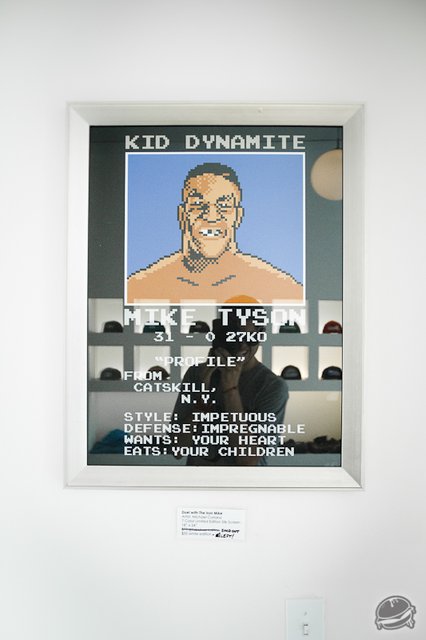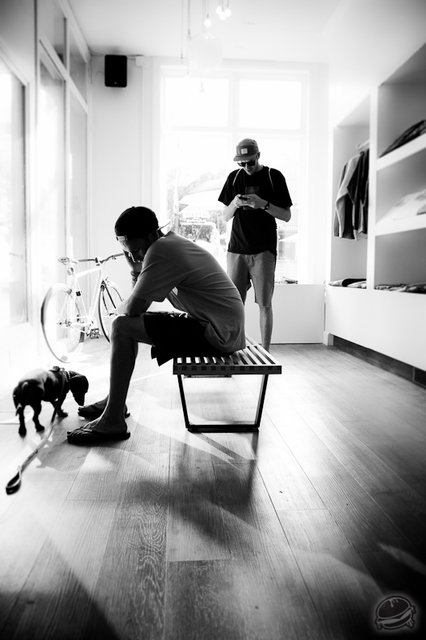 After the Vault it was back to the streets.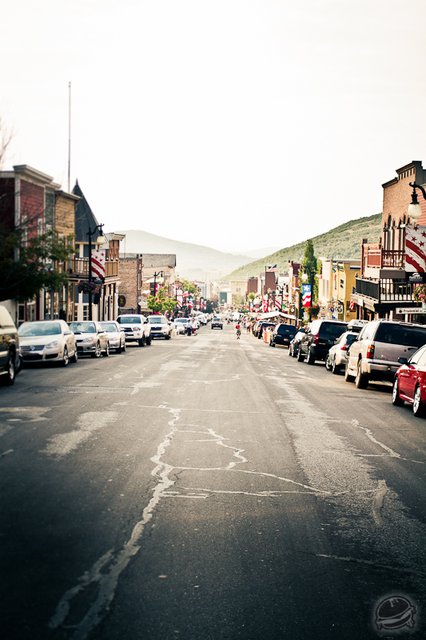 But before we could continue the rest of our day, we had to get lunch at the No Name Saloon.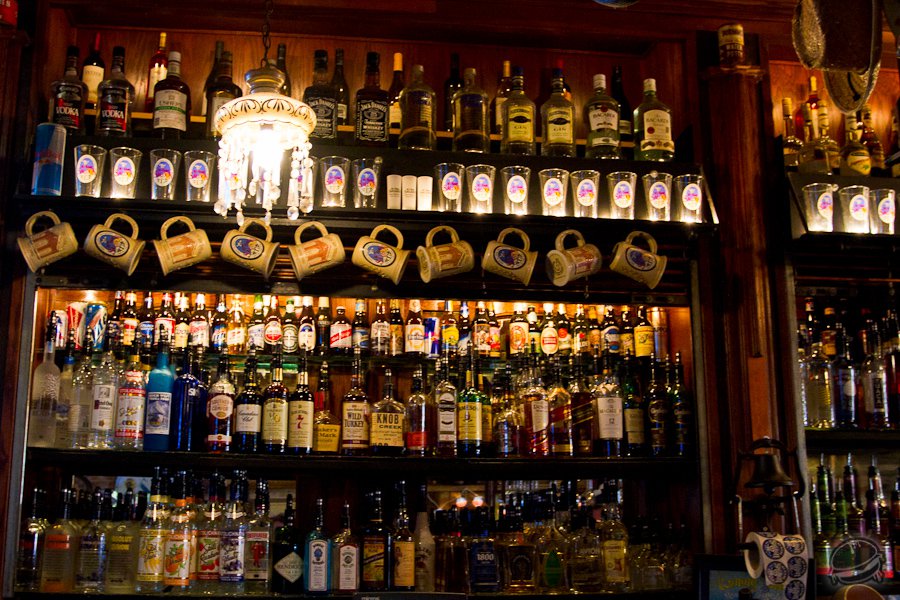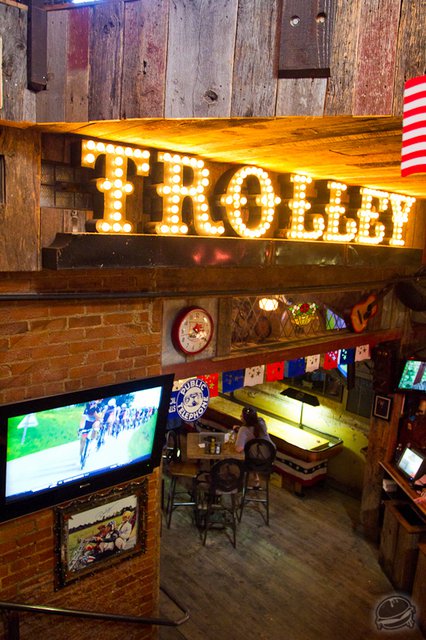 From here on out it was just life outside.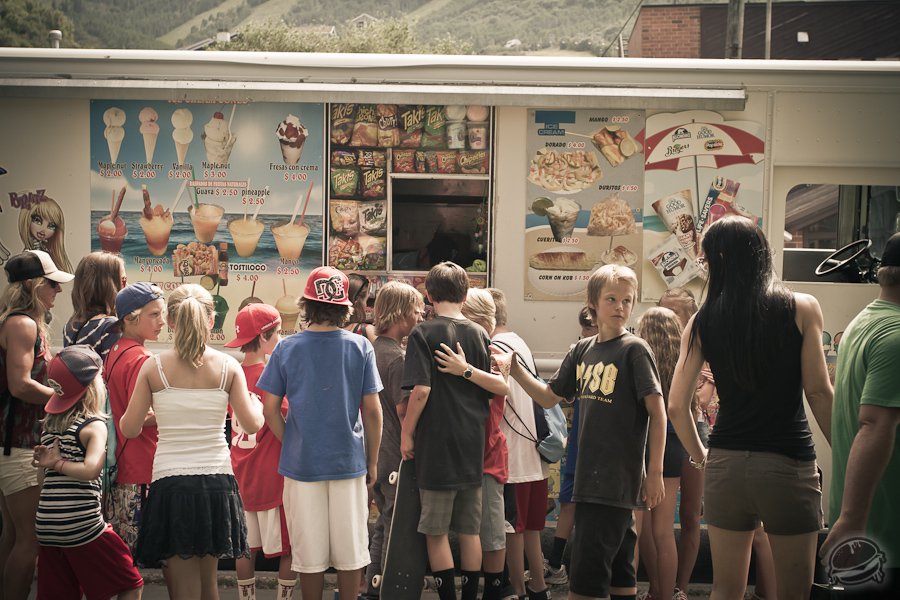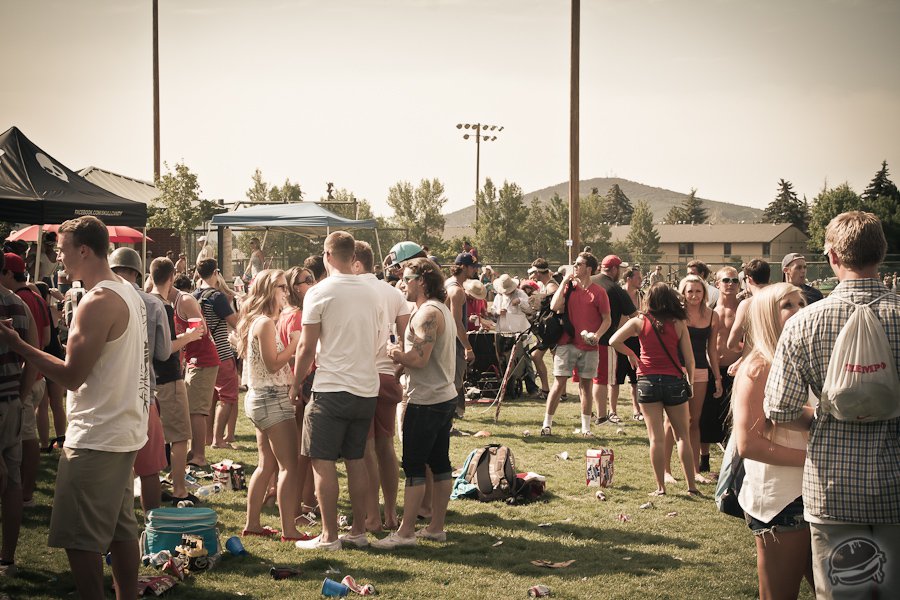 Goost in the wild.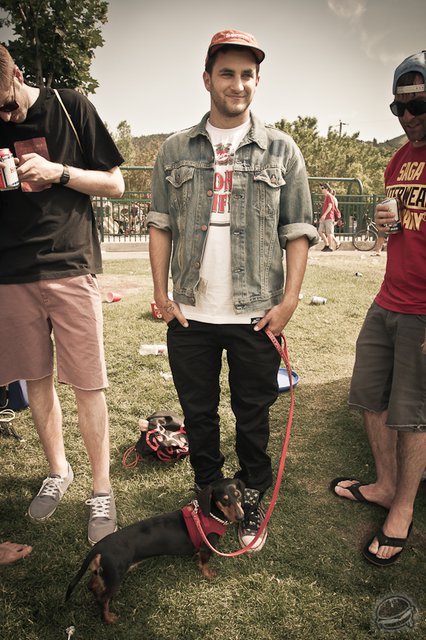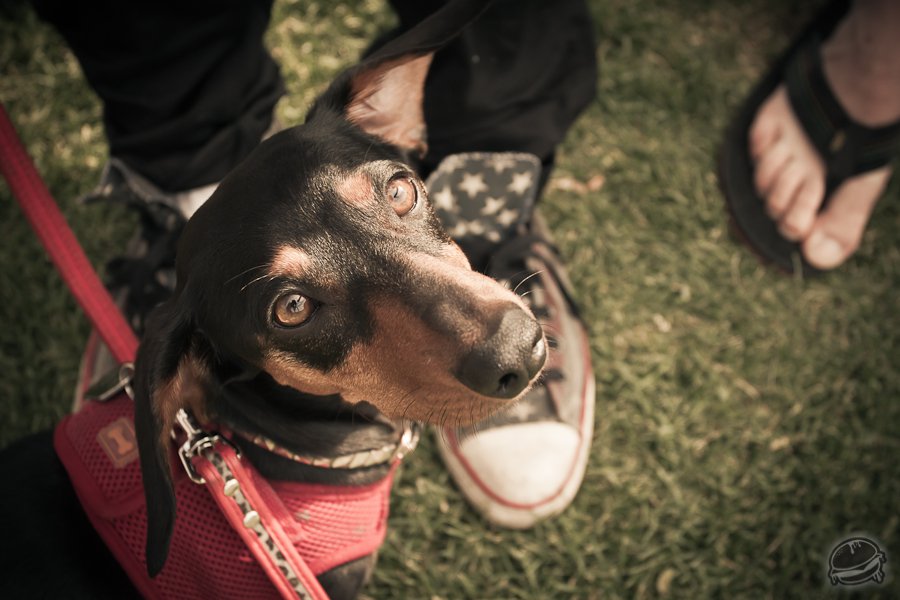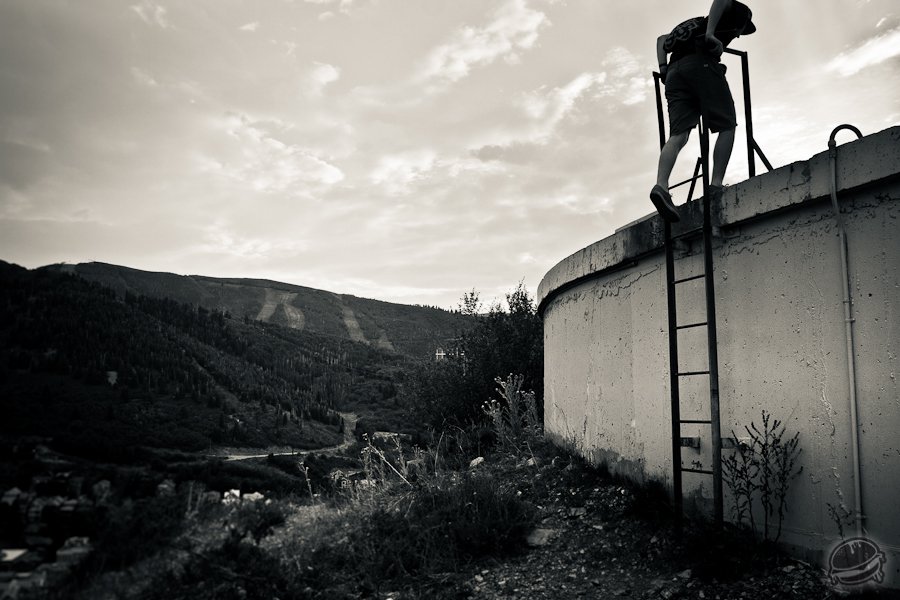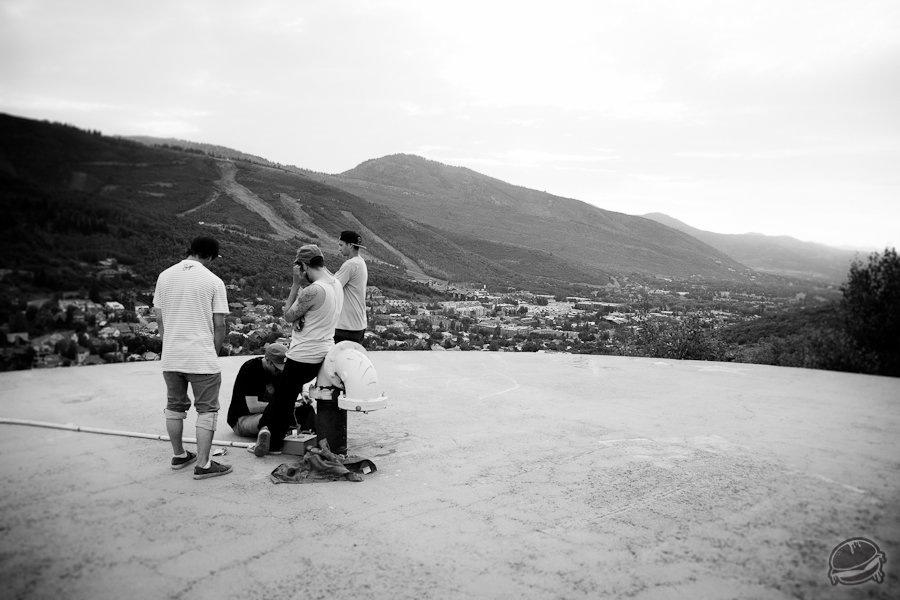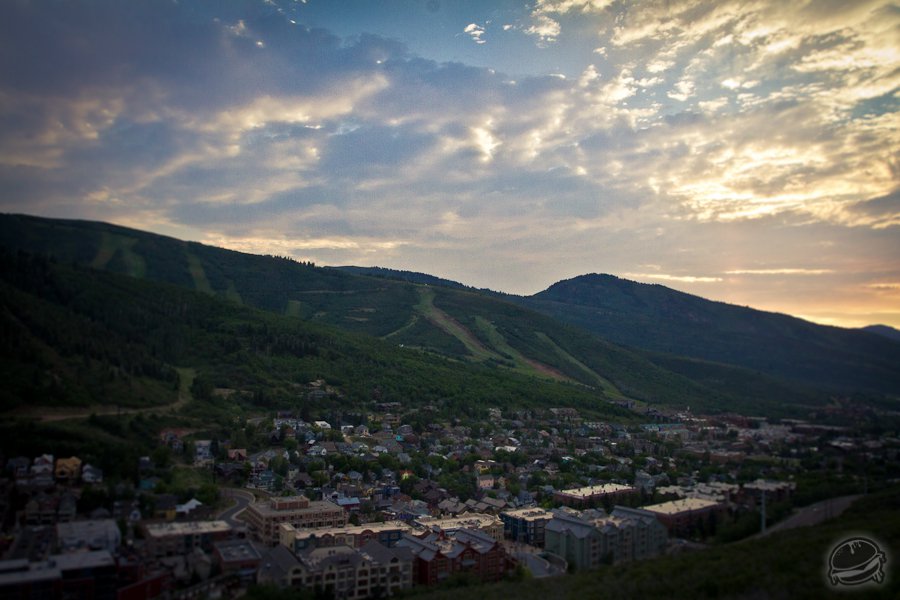 15 minutes later.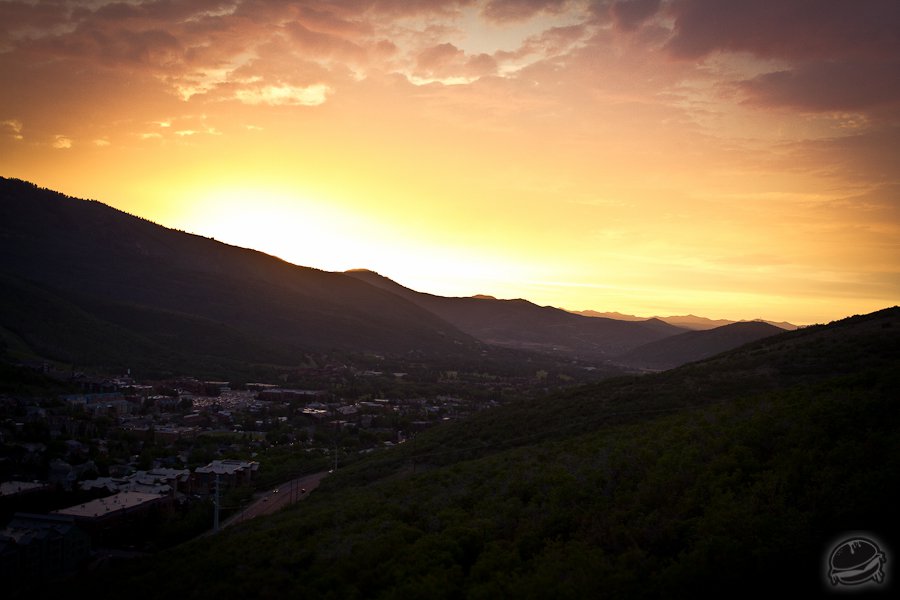 Happy birthday America.