It may not make sense to some people why a company known for their outwear would step outside the box and strive to be more than "just another brand". We continue to work diligently on all aspects of snow but it is our goal to bring new seasons and styles to our product line in hopes that you (the customer) will have more options for quality lifestyle apparel coming from the snow industry. This years outerwear will be our best line to date but you will have wait till September for our full lookbook, in the meantime we give you a glimpse of what is to be in the coming weeks. To build the Saga brand is constantly an uphill battle but never has that "dream come true" mindset ever been lost. Please join us in previewing some of the new tee's and tanks that will be available this summer in the Saga Online Store. Winter, Spring, Summer and Fall.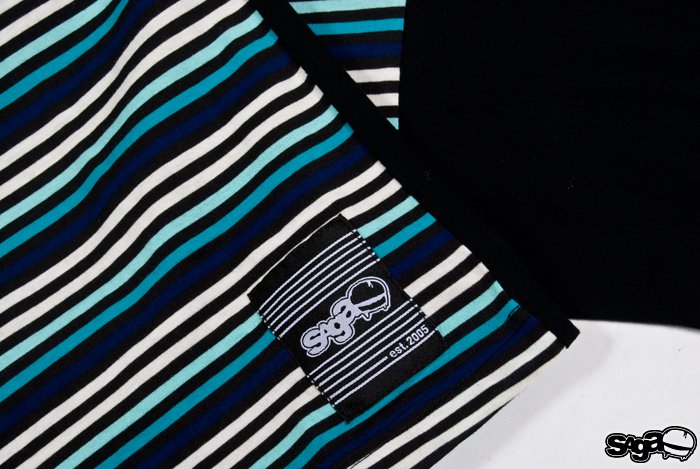 Limited quantities of tee's and tanks will drop this summer.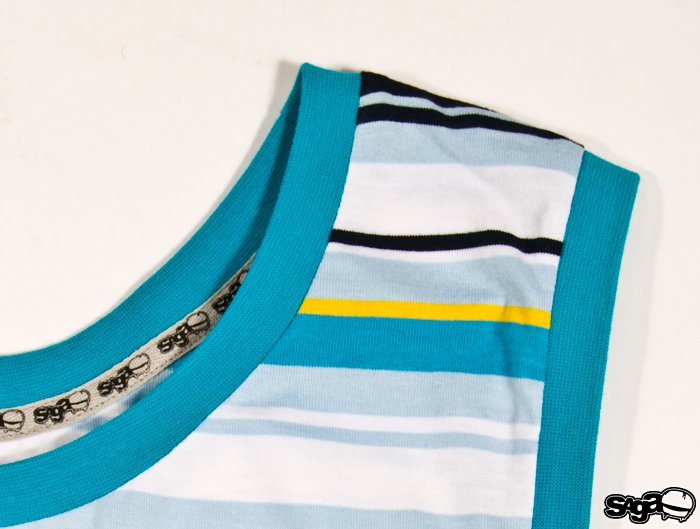 Stay tuned to Saga Outerwear.com for the drop.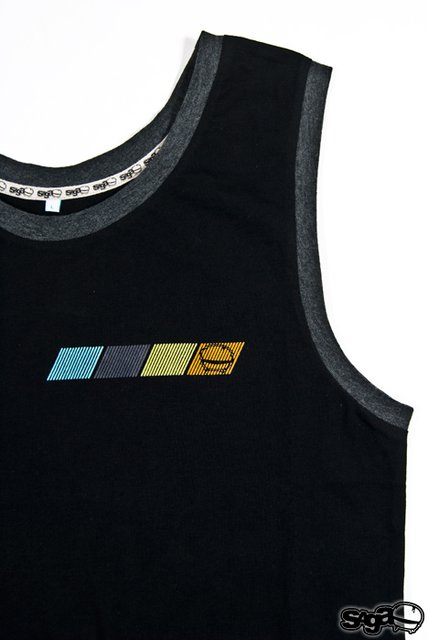 No related posts.