https://www.newschoolers.com/videos/watch/842852/The-Invisible-J-Whipit-Ski
After years of relentless research and development working in conjunction with NASA, US Special Forces and ex-government employees of the highly secretive Blue Book Project, we've utilized cloak technology to finally create... THE INVISIBLE SKI!!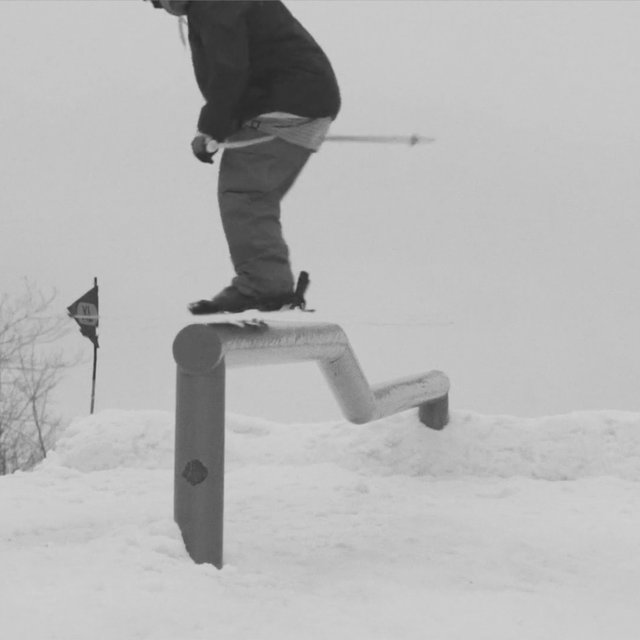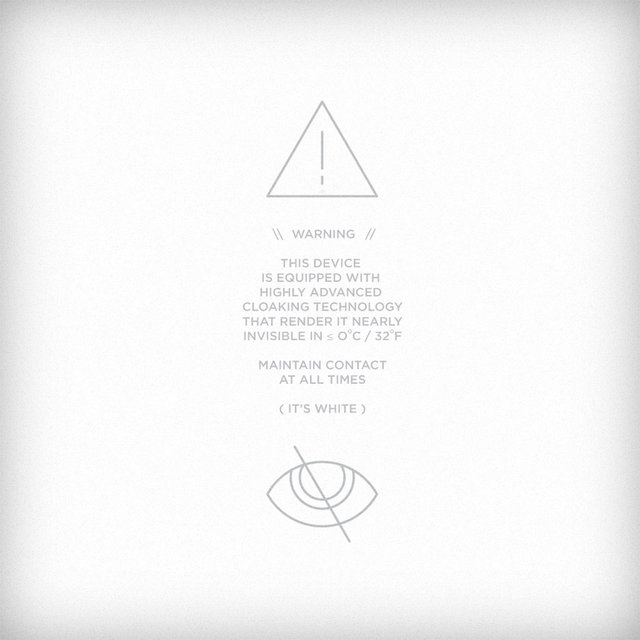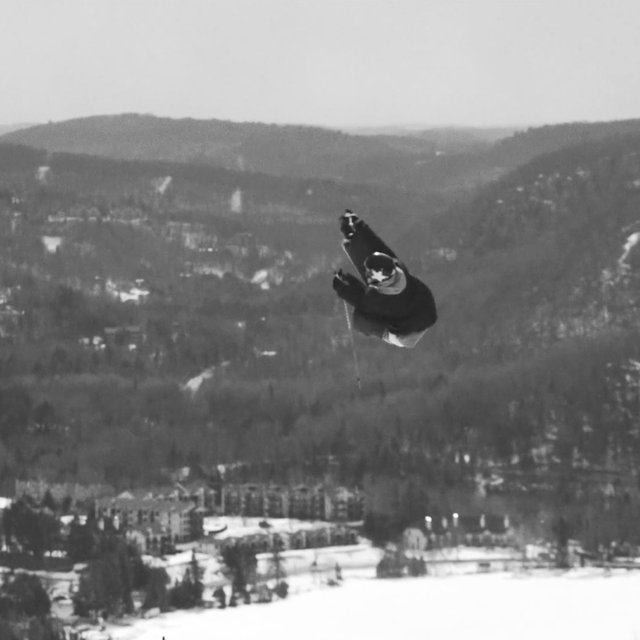 A FIRST OF IT'S KIND!
"It looks like there's nothing on your feet" - The Invisible Man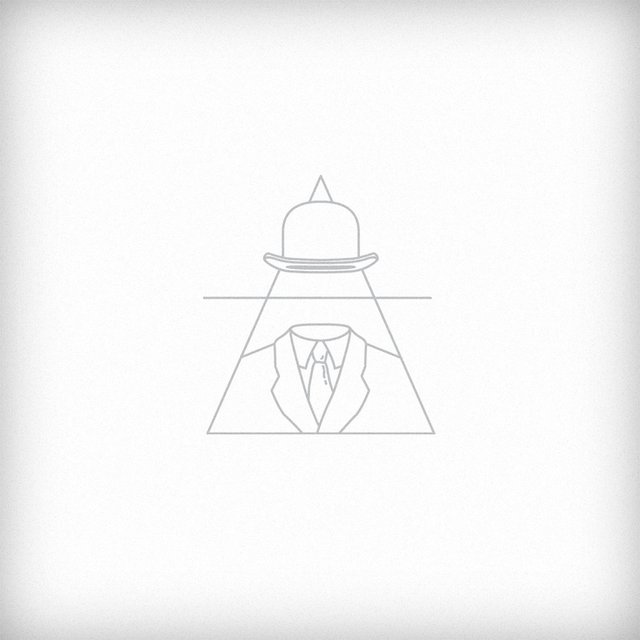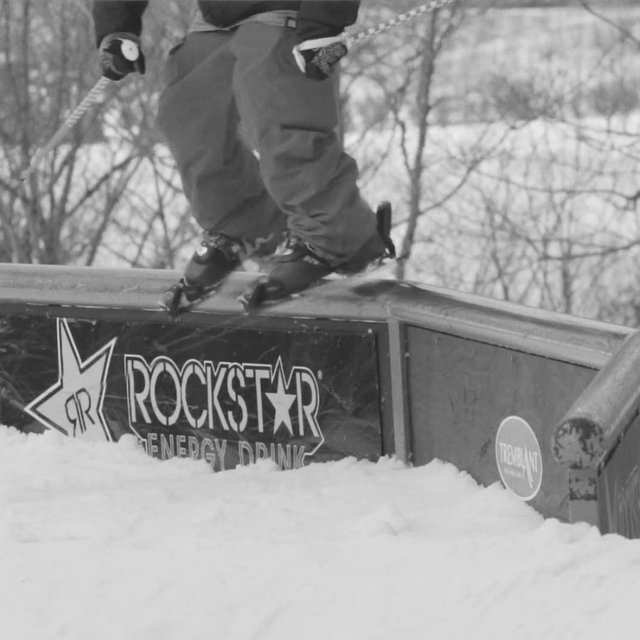 THE "INVISIBLE" WHIPIT SKI
You don't have to see it to ski it...
View the skis!