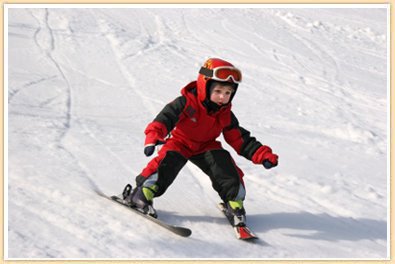 Do you remember your first time on skis?
Newschoolers.com, The Ski Journal and Warren Miller want you to write to The Ski Journal and tell them about your first time skiing. Winner will take home a jacket from Orage, goggles from Smith and some K2 Skis.
The details are simple: In 500 words or less, tell us about your time ever on skis. Entries must be an original work written by you?original content only, please. Include pictures if you have any. Send your story to contests@theskijournal.com with the subject line ?First Time.?
Entries will be judged by Warren himself, and the winning entry will be published in an upcoming issue of The Ski Journal. Deadline is December 1st so you have something to do before it really starts snowing.
Check out the new issue of The Ski Journal for Warren Miller's First Time Ever essay. Visit the contest info here.