A little over a month ago, in conjunction with our good friends at First Drop, we launched the First Drop Design Contest, where we gave the opportunity to you, the Newschoolers community, to submit designs for a possible future First Drop product.

A whopping 232 entries were submitted in the contest, and then we asked you to determine your 15 favorites, which the First Drop staff and team would then pick the three winners out of. And now that the crew at First Drop have gone through all the entries, here are the winners, along with three honorable mentions and First Drop head honcho David Lesh's thoughts on each...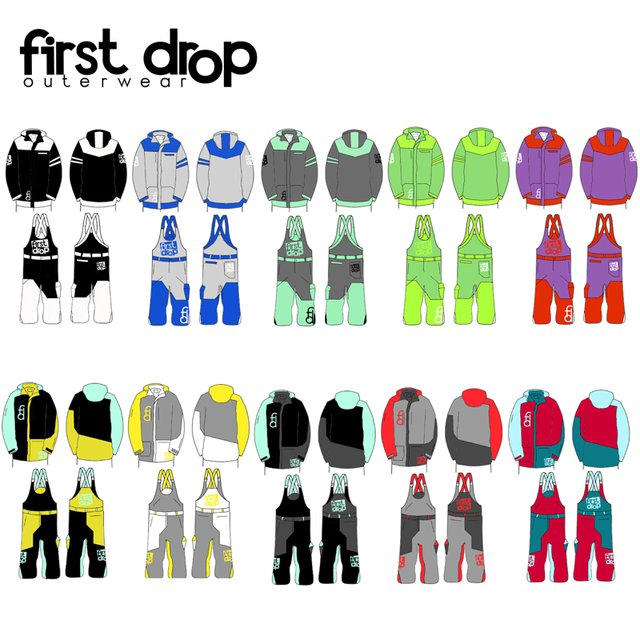 1st place
"niltonclothing with a few great outerwear designs. Great use of colors and composition." - David Lesh
nilton clothing has won a First Drop suit of his choice, along with a large accessory prize pack, and a prototype of the gear he designed.
2nd place
"cultrara with some simple and elegant, ski-inspired tee shirt designs." - David Lesh
cultrara has won a First Drop jacket of his choice, a small accessory prize pack, and and a prototype of the gear he designed.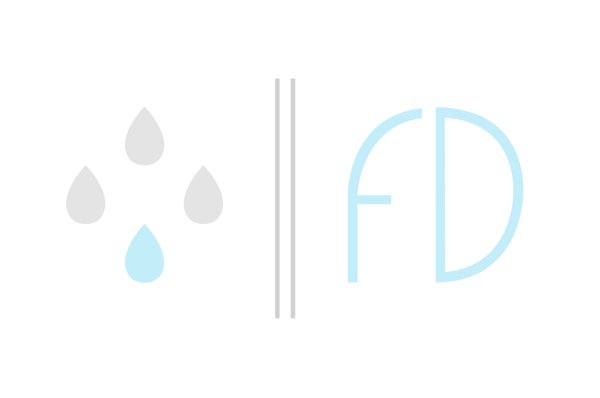 3rd place
"~Fresh-Fry thinking out of the box, creating a well thought out and eye catching logo that could be used on tees, hoodies, stickers, etc. At the very least, we'll make a tee with his logo on it for him, and consider the logo for future use." - David Lesh
~Fresh-Fry has won a large First Drop accessory prize pack and and a prototype of the gear he designed.
"We were of course limited to picking the top 3 from the 15 that Newschoolers picked," says Lesh. "But we have some honorable mentions that we would like to acknowledge from the entries we personally saw."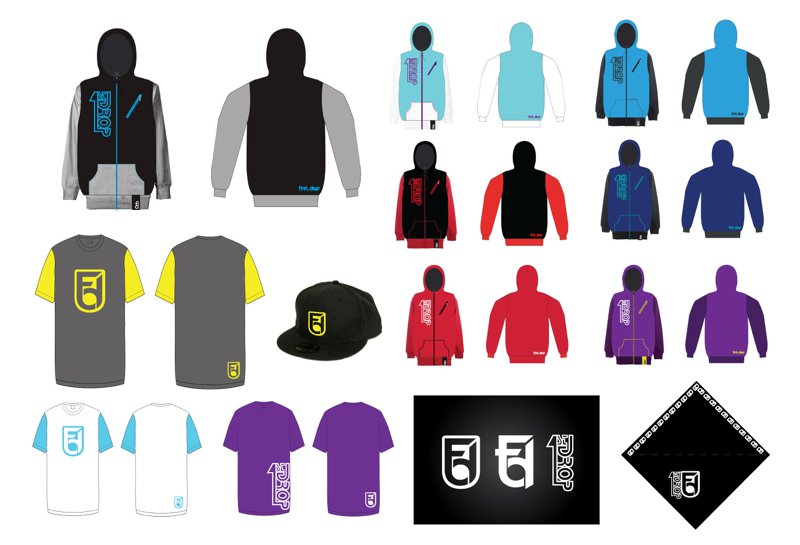 Top honorable mention 
"SkiVato303 with a full array of designs including a number of logos and accessories. We will contact him about future design work." - David Lesh
Second honorable mention
"Mr_bern with his tee shirt design." - David Lesh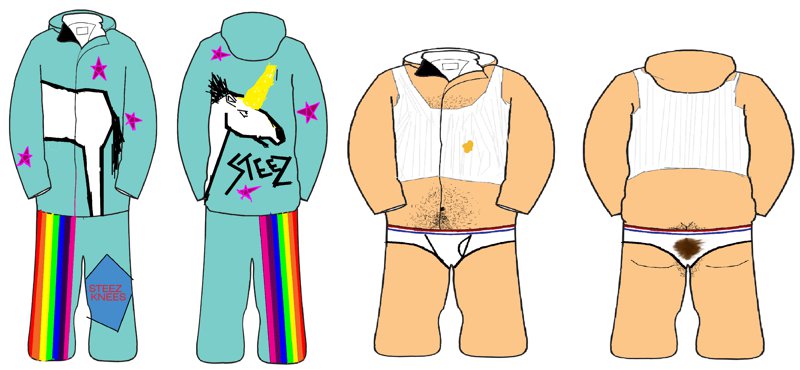 Funniest entry
"Ezbrezebeautiful's entry speaks for itself...my goodness." - David Lesh
On behalf of everyone at First Drop and Newschoolers, congratulations to all the winners, and thanks to everyone who participated in this extremely inclusive contest!