I can't tell you how much i love this time of year. I've just landed back in the UK this morning and have very little time to get prepared for Glastonbury music festival which starts this Wednesday. I missed Glastonbury last year due to being in New Zealand but i hope to come back to this years festival with a bang. I can't describe how much fun it is.
I've just got myself into the festival mindset over in Istanbul at the Efes Pilsen One Love Festival. it was a cool little arrangement with a small number of acts including Klaxons, Tricky, Starsailor and Royksopp. Having got home from the festival around 2am and being up again at 4.30 to catch my flight its definitely time to chill for a few hours, recharge my batteries (both my own and my cameras!) and look forward to the week ahead.
In the meantime, check out a few photos from the weekend.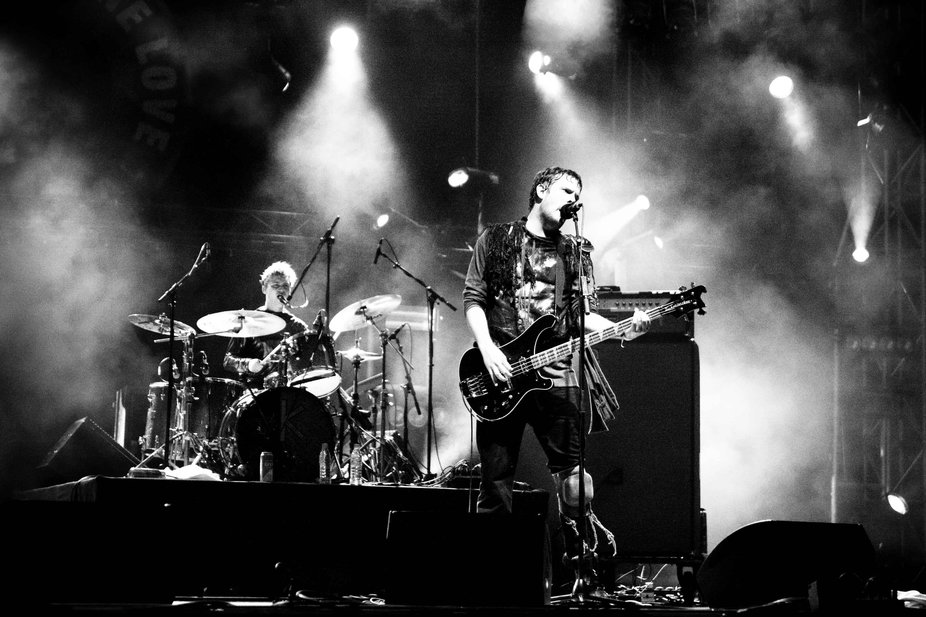 Klaxons headline Saturday night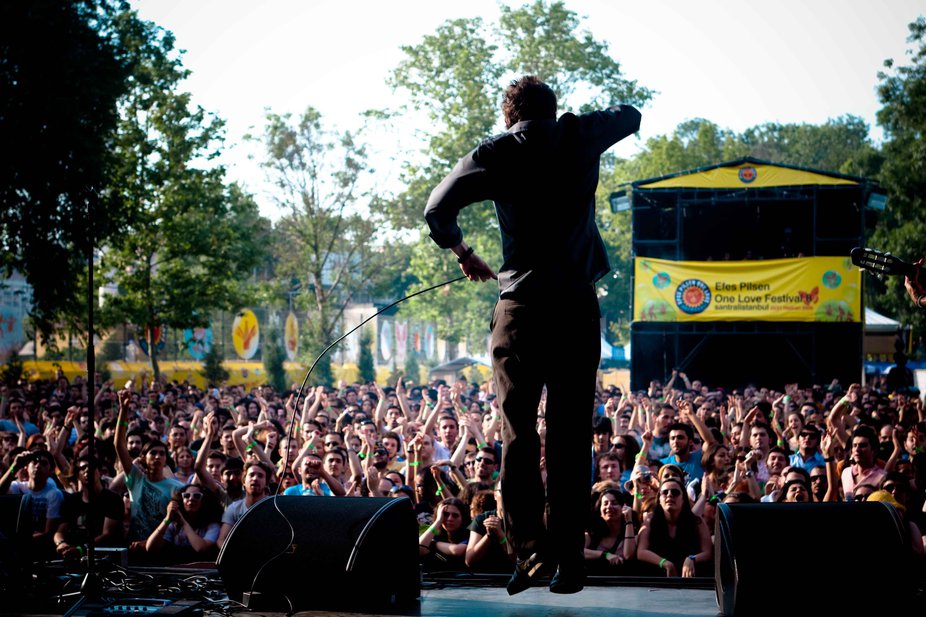 Turkish group Portecho in action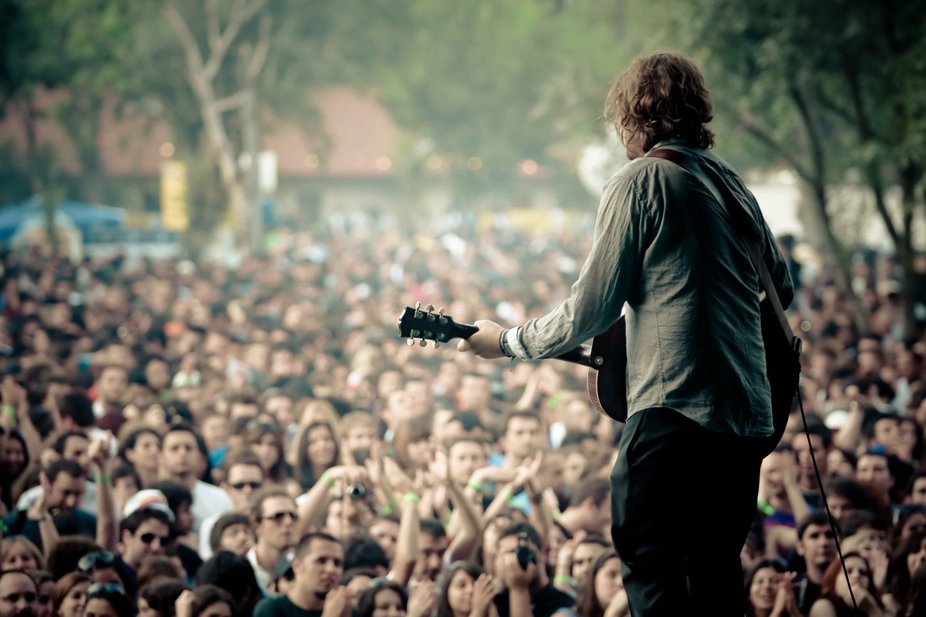 Starsailor play to the crowd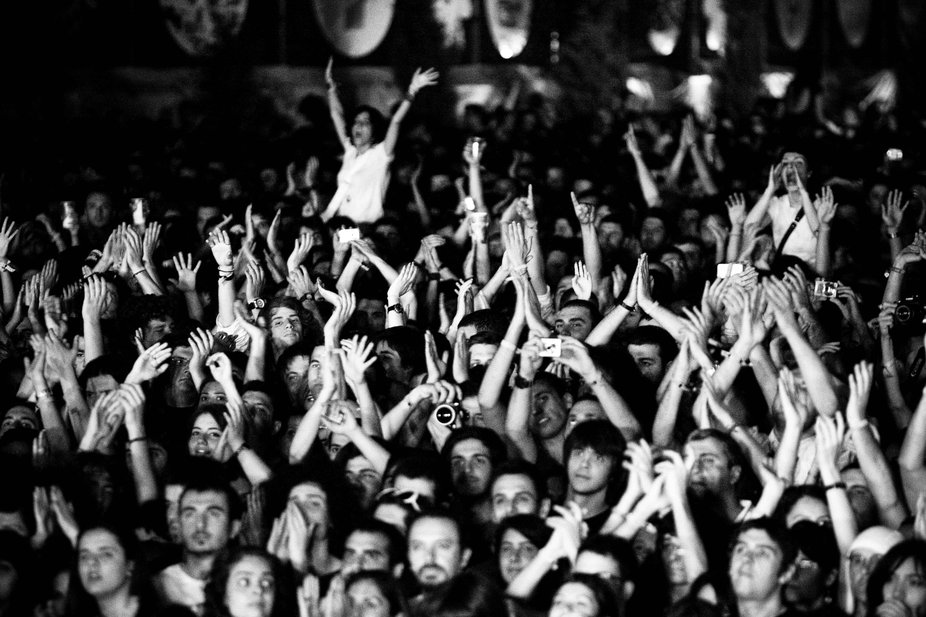 The crowd in full swing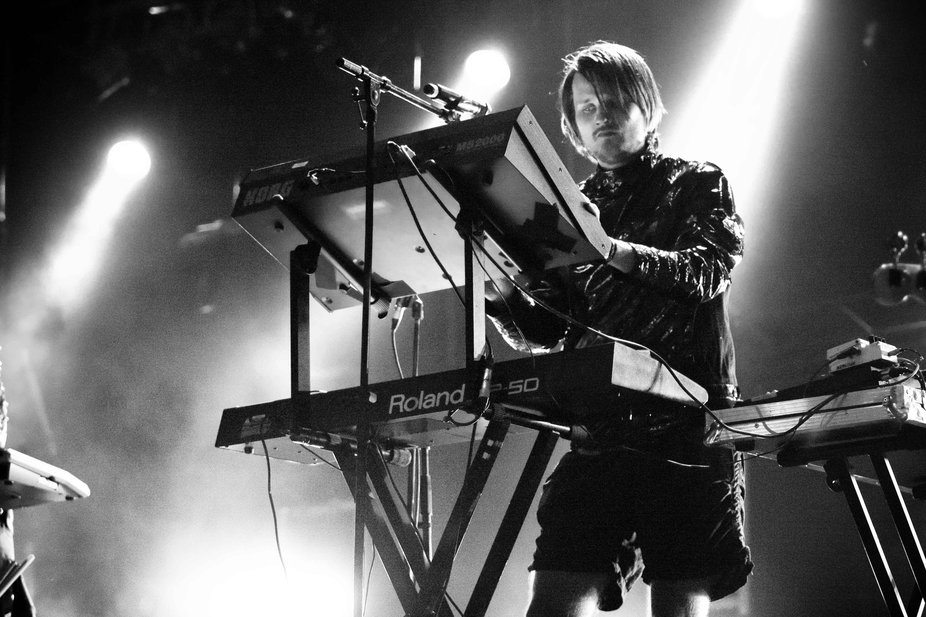 Royksopp Headline Sunday Night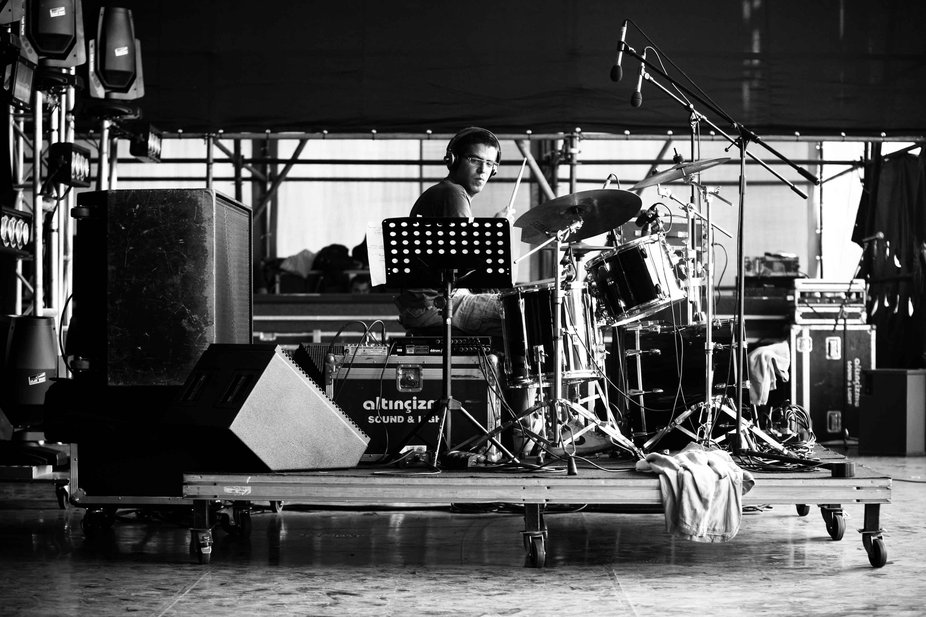 Portecho drummer elevated
Technorati Tags: Efes Pilsen One Love Festival, Glastonbury Festival, Klaxons, Portecho, Royksopp, Starsailor, Tricky