The good people at Line Skis have teamed up with NS to revamp the Member of the Month contest. Each month a new member receives a prize pack from them and bragging rights for being crowned as the winner. Congrats to this month's MOTM winner stupendous-man!
Many of you know him for this frontflip which "seemed like a logical trick to try, as I was too much of a bitch to throw backies. This did not go well:"
http://www.newschoolers.com/membervideo/604583.0/How-NOT-to-do-a-frontflip?s=166131&c=0&t=6&o=8(note: have not attempted a frontflip since this fateful day, but it will go down this season. I'll keep you guys updated)
http://www.newschoolers.com/membervideo/745701.0/DOUBLE-BACKFLIPS?s=166131&c=0&t=6&o=8
"Quite a contrast to my frontflip attempt I must say. I'll probably try dubs with a landing next time. When it comes down to it, I just enjoy skiing and sharing my passion with people of similar stoke, regardless of skill level. I've been on NS for a few years and it has taught me so much about skiing. I usually just post whatever is on my mind, and I guess people think that is funny sometimes. I'll throw up an edit or some photos every once in a while, but usually we're just having too much fun to bother with a camera. I just found out I'm in the running for this contest thanks to Lieutenant_Dan. If you vote for me I will love you forever, but definitely check out the others too! Vibes to AFRICA and his buddy, I can't even imagine what you guys are going through.
I hope I'm not overstaying my welcome here, so I'll leave you all with a few shots from today (most fun park day of the season!"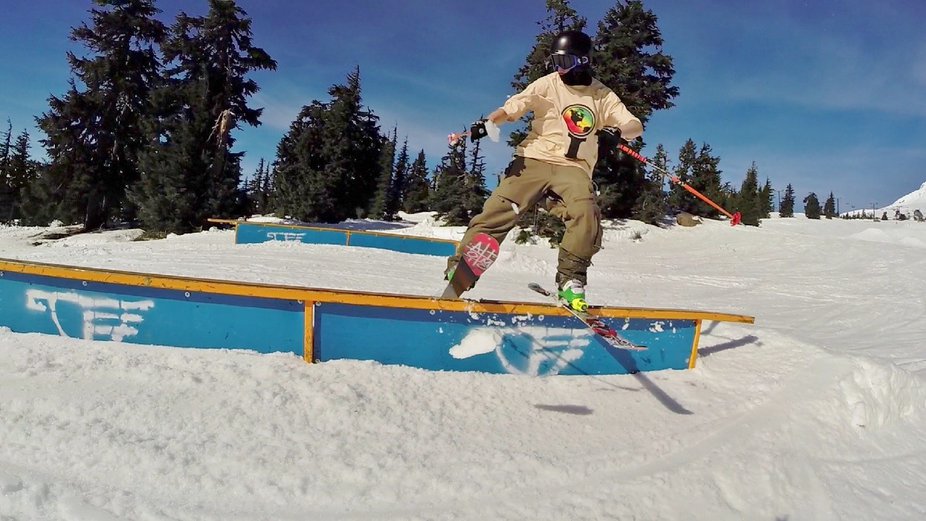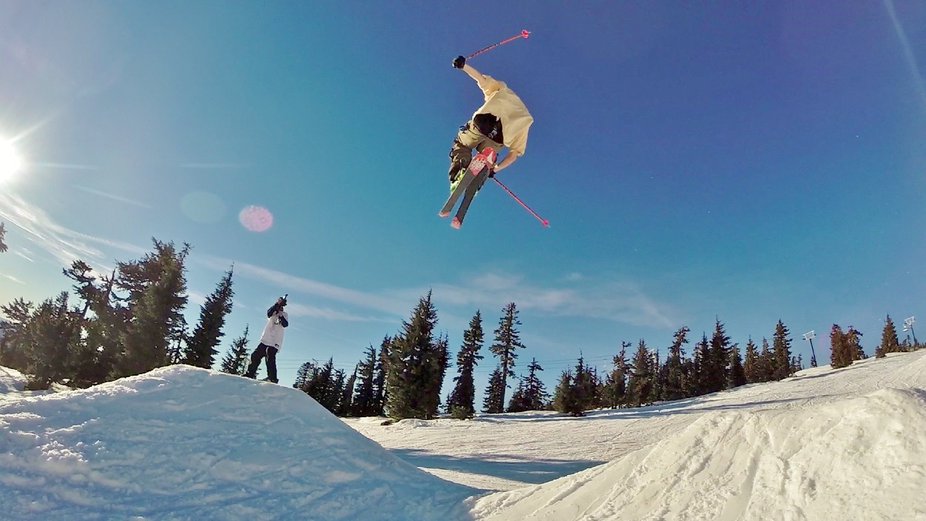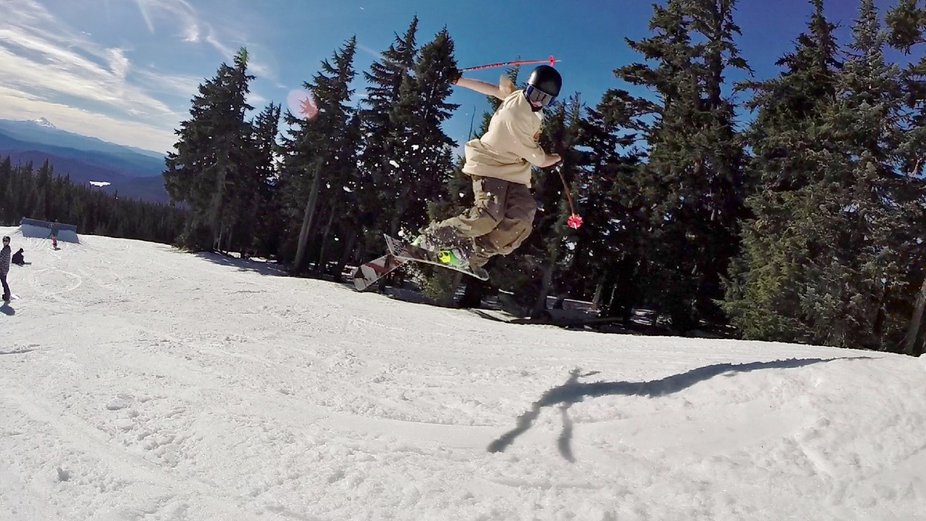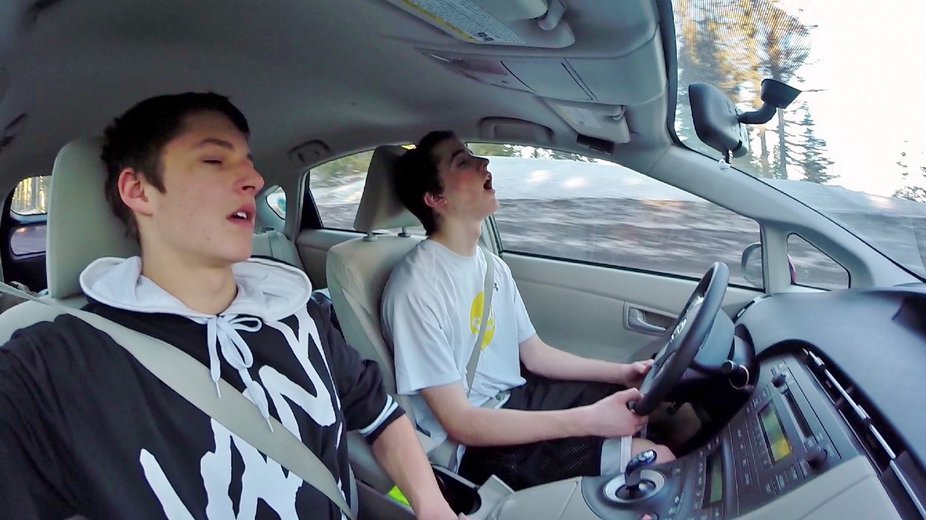 Congrats again!