I won't give away all the secrets but, I will say that every single rail and box feature in our fleet has been upgraded and the ones that maybe were not the best, have been modified for the better. Silver Star will have the most diverse and create rail/box features in the Okanagan for sure. Prey for snow people! Rumor has it the Silver Star park crew maybe doing an early season park on openning day.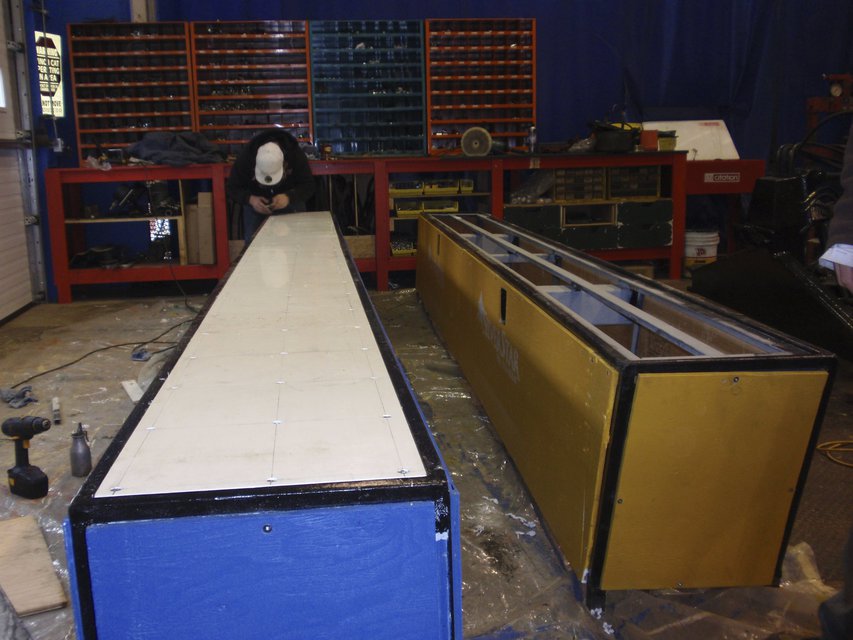 Looking forward to building another awesome park this year. Silver Star has put alot of time and effort into the park this year and it will pay off. Be sure to shout props to the park crew this year cause they have been going BALLS OUT to get everything up to snuff! Far Out, Solid and Right On!
 See you on the slopes!
TPDP32