Christmas is coming up, and Kim and me are on the family ranch to a friend of ours, Sara. She took us in on her family traditions before christmas, and we have been having fun around the ranch the last two days. So much fun, and it's really warm outside. Not typical winter-weather.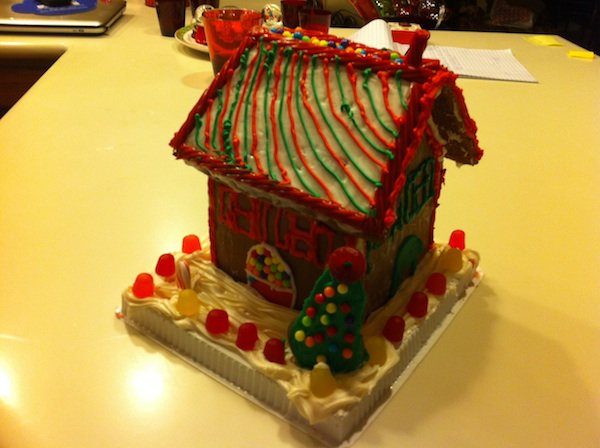 I think we won the gingerbread-house competition last night. Really epic house!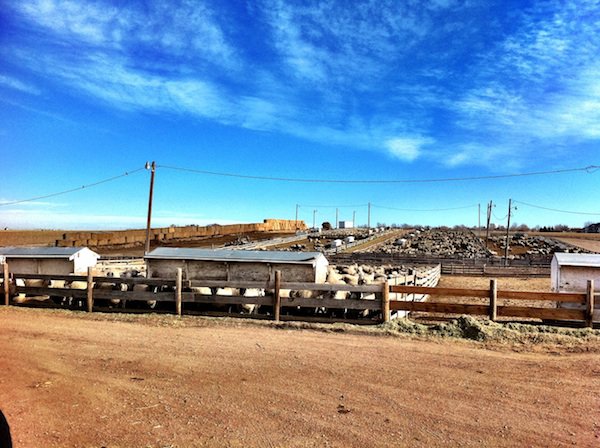 Sheeps. A LOT, of sheeps..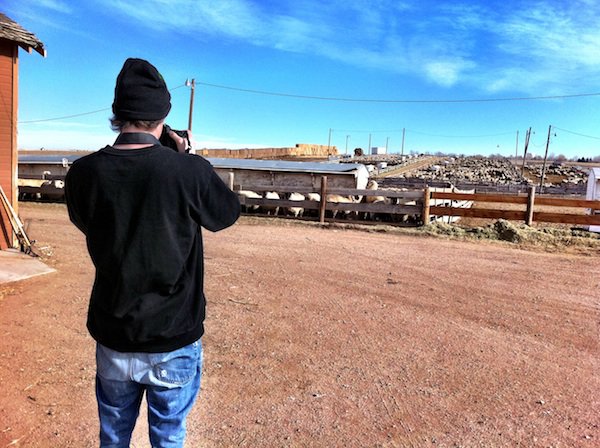 Shred'n Breakfast photo.
Our little ride for today. Anyone said good-times?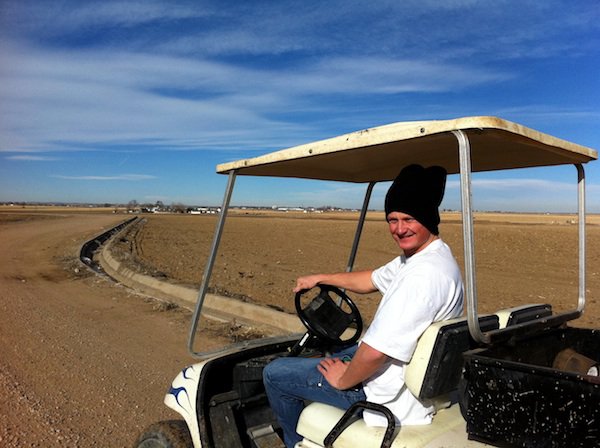 My name is Steffen Hamre, I will be your captain for today. All onboard.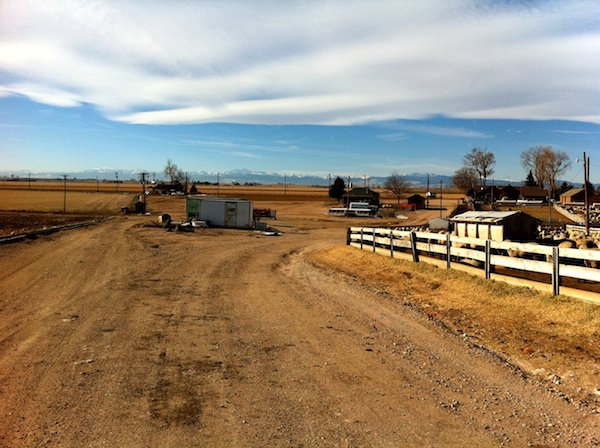 So warm and nice outside. Farm-life rocks!