Hi Newschoolers,
I'm both happy and sad to announce that last Friday was my last day working at Newschoolers. Some of you might not known me very well, but over the past 4 years I've been working behind the scenes selling the advertising and sponsorships that helps make sure Newschoolers can operate. Yes, you have me to thank for me for some of the prerolls I know you all love so much, but I've also been working tirelessly to make sure we can continue running events like the Tell A Friend Tour and series like 5 Questions With.
It's been an incredible 4 years and I'd like to give a huge thanks to Mr.Bishop and everyone at Newschoolers for giving me the opportunity to be part of such an awesome community and culture. He hired me straight out of university as an Associate Sales Representative based on more or less a gut feeling considering I had basically no sales experience. After watching and learning from him, 2 years later I was promoted to Associate General Manager. I'll never forget or take for granted all that he's done for me and doors he's opened and am eternally grateful for it.
This job has given me the opportunity to travel to some incredible places, meet and become friends with amazing people, and experience things that I would absolutely never have had the opportunity to do on my own. Riding the Whistler Glacier in the morning and bungee jumping in the afternoon. Hot lapping the Windells handle tow. Managing the NS team at the SuperUnknown Finals. An all expenses paid trip to Revelstoke with the Burrrlapz boys. Flying to dinner in Lesh's private plane and getting to take over the controls and actually fly the plane on the way home. All experiences I'll never forget.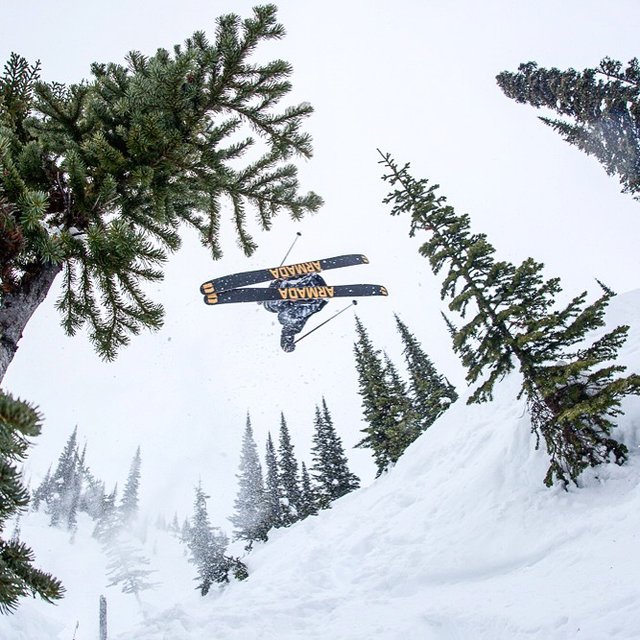 But with all that said, after all of the great times I've had these past 8 years in Montreal, 4 of which were with Newschoolers, I'm ready to trade in the city life and move back out west where I'm from to be in the mountains. It's sad to be leaving such an awesome community, but I've learned and grown a lot here and am looking forward to using that to kick off the next chapter of my life.
If any of you would like to stay in touch then feel free to add me on Facebook. I believe I'm one of the only two Travis Towsley's on there. Just don't expect a response for a few weeks because I'll be sitting on a beach in Mexico sipping Margaritas.
Farewell Newschoolers, and thanks for everything!