We had our typical pre-season dusting, but since then it's back to fall days with cold nights.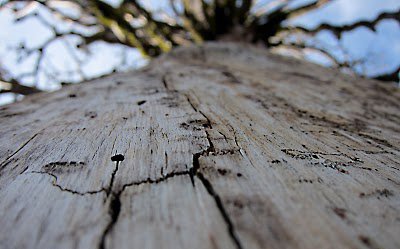 Good weather for hiking and photo taking.
And photo stealing...Danny found this drop suspended in moss before I did, but I couldn't resist not taking a photo of it.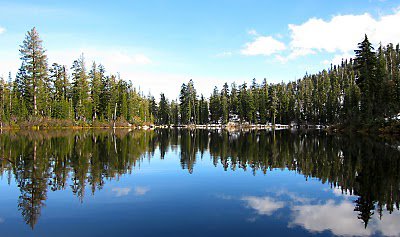 If the water wasn't so cold I would have been in there in a second!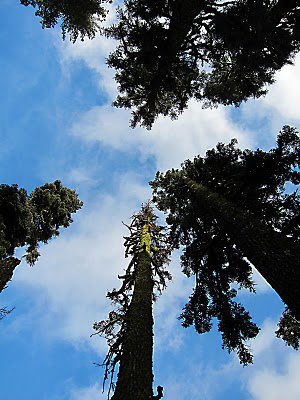 And now we wait, we wait and we dance for snow! Get on it.