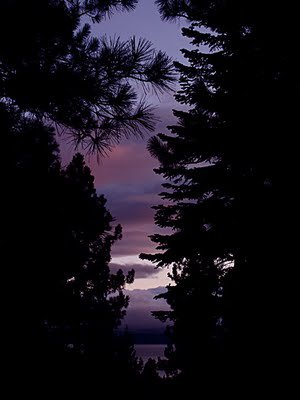 The winds are picking up. In the morning there's frost on the ground. Squirrels are going nuts. I can tell winter is on it's way. In some places, winter has already begun. We've had snow, it's still plastered on the mountain tops. Normally at this time of the year, I'd be checking my gear and making sure everything is ready to go. This year, not so much. With my knee injury being only four months out from my last surgery, I'll make the best of this season without busying my mind with upcoming snow storms.The picture above is a view from my deck. When I come home at night, the moon shines through these trees and lights up my whole living room. It's "magical" as my roommate Nikki would put it. This is our fourth week in the house. After twenty-two years living in Squaw, I've moved to Tahoe City. Squaw is a quick eight minutes away, but it seems like a big move.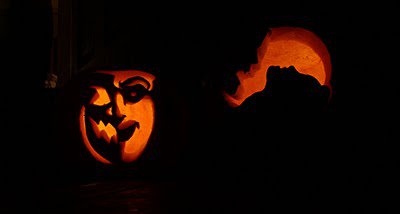 One thing I like about fall time is carving pumpkins. Nikki and I have been on a mission to get the seeds out to bake them. The carving part is just extra fun in the making of pumpkin seeds. It's also time to put the bulbs in the ground. I haven't gotten there yet, been too busy studying for mid-terms and working on my knee. Hopefully I'll get them in there before there's snow on the ground.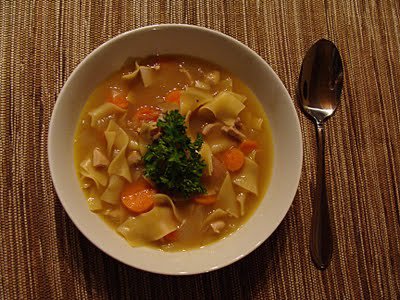 My other favorite thing about the fall time is soup! Here is my first attempt at chicken noodle soup. I think it came out pretty good, but I still have some tweaking to do. I actually forgot the noodles until I was ready to eat, sometimes I just get too excited.So far, my favorite fall soup is butternut squash soup garnished with roasted corn. Cooking in season brings a refreshing change of veggies and fruits. Squash is one of my favorites!