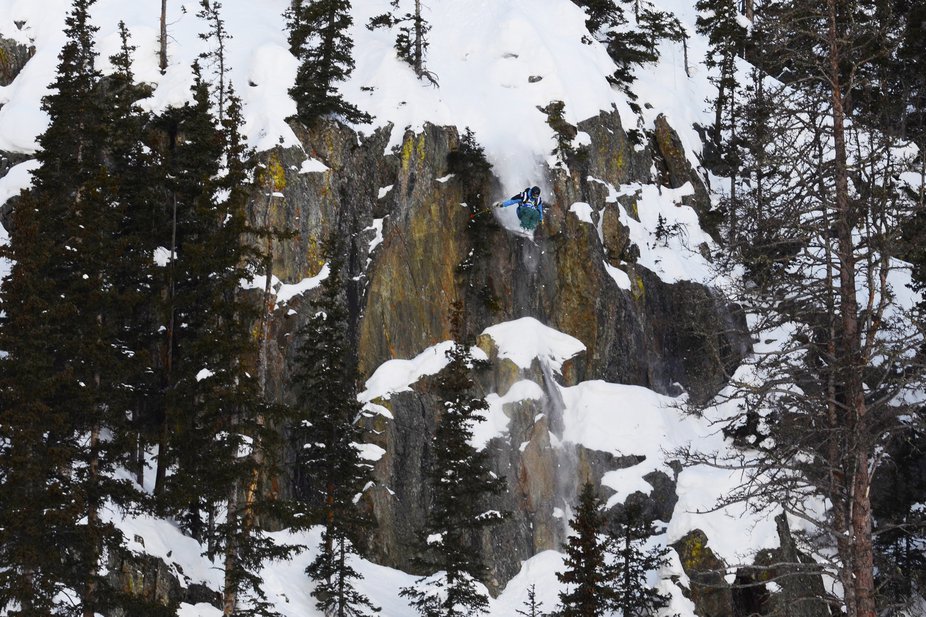 The oldest Freeride World Tour Qualifying (FWQ) event in North America kicks off this week in Taos, New Mexico and it's dumping. Here's what you need to know about this venerable big-mountain competition at one of America's funkiest – and steepest – ski areas.
1 - Place to watch the live feed: SkiTaos.org/freeride
4 - The number of stars that denote the level of the Taos event.
5 - The finishing position of Gareth Altmann at Taos local at the most recent FWT event in Andorra and who will also be competing at Taos.
11 - The finishing position of rookie to watch Taylor Seaton in halfpipe at the Winter X Games.
17 - (Inches) The amount of snow that has fallen on Sunday and Monday prior to the event, which starts this Thursday, February 26.
35 - The approximate number of athletes who will make the final day after the first two rounds.
2005 - The year of the first event was held. The women's event was won by Lynsey Dyer.
12,450 - The elevation of Kachina Peak, the venue for the finals on Saturday, February 28.
69,177 - NS membership number of event founder Tom Winter (heavywinter), who was also the Founding Editor of Freeze Magazine.