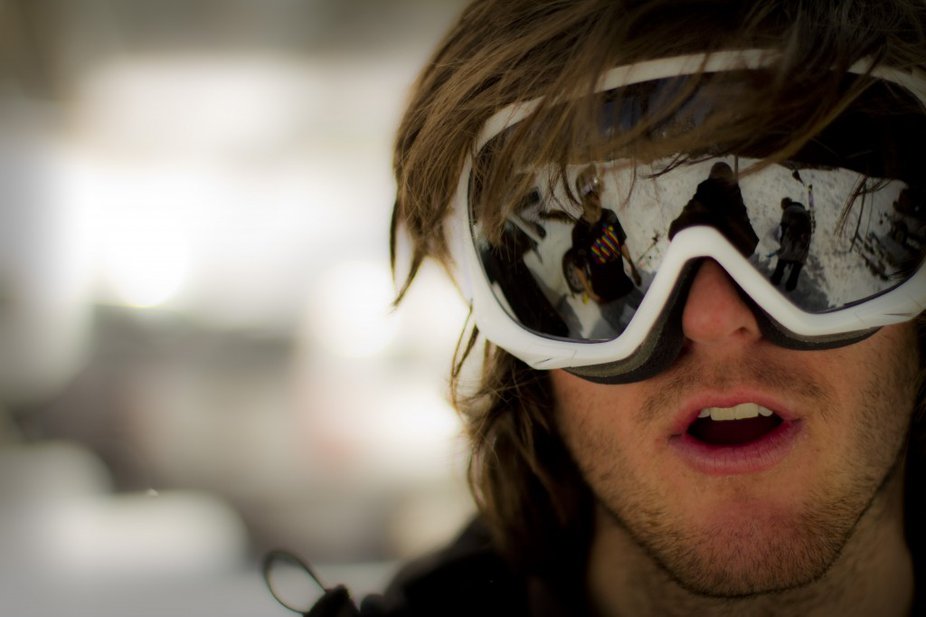 Park City local ripper and member of the 4bi9 Crew, John Kutcher is now the newest member of the Full Tilt family. John has a super smooth style and fits in perfect with our extensive freestyle team. Make sure to check out John as well other FT riders such as Tom Wallisch, Collin Collins & Dylan Furgeson in 4bi9's upcoming film 'Begging for Change', which surely will not disappoint.
Here's a Quick Lowdown on John:
Name: John Michael Kutcher
Birthday: December 2, 1988
Home Mountain: Park City Mountain Resort
Where you ride now: Park City Mountain ResortSLC Streets, The Wasatch
Whats so great about your mountain? It?s Park City! No matter what time of day, you can roll up to the mountain solo and within one run be cruising with a good crew of friends. Positive Vibes. People tend to think the scene at PC can be too intense, but thats only if you let it be.
Favorite thing you enjoy doing on skis? Hot Laps at PC with a good crew, then the next day getting puked on and skiing pow in the CC?s
If you could spend a week skiing anywhere, where would it be? Skiing pow in Japan is on my list
Why do you ski so much? Skiing is the most fun thing to do and by far the best stress reliever. Once you get up on the snow, nothing else matters. My head gets clear and I am able to just be there without worrying about anything else.
John Kutcher from Evan Heath on Vimeo.