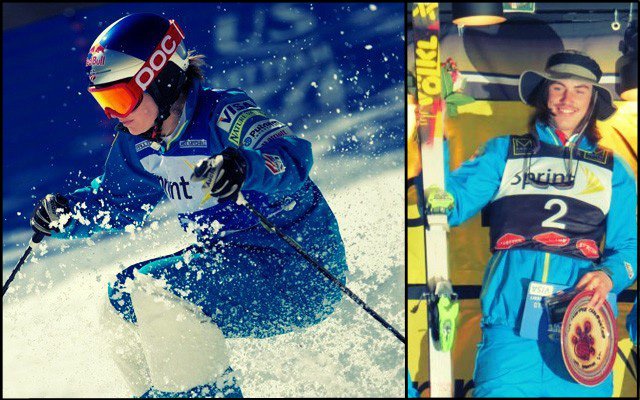 US Ski Team Members Dylan Ferguson and Heather McPhie made use of their naturally flexing boots as they walked from the podium after both winning national titles. For Ferguson, he successfully defended this title after winning it last year. This was McPhie's first national title and proved to be well worth the accolades as she nailed her run (D-Spin and all) with a cast on from a broken thumb. Sochi here we come!
Check out McPhie's Winning Run!
 
Video from Dylan's 2nd Place Runs at Deer Valley
 
Day in the Life of Dylan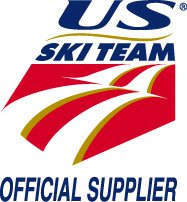 Full Tilt Boots is proud do be an official supplier of the US Ski Team.