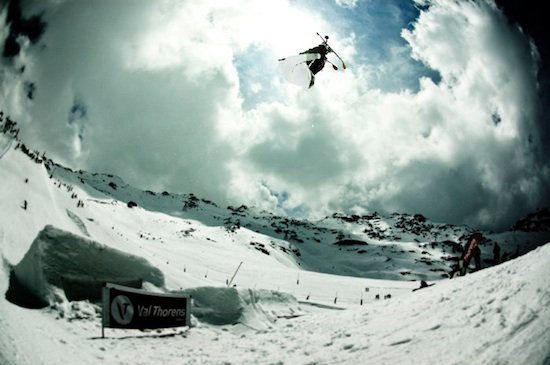 Facts about Flo:
Name: Flo Bastien
Nation: Frankreich
Wohnort: Tignes
Geburtstag: 30.09.1989
Homespot: Tignes
Sponsoren: Coreupt.com, VonZipper, Philpark, Val d?Isere Val Park
Videos: Flo Bastien @ Snowstoked Freeski TV
Flo Bastien Interview:
Your first pair of skis?
I can?t remember exactly but i guess it was a pair of old dynamic skis.
Where and when did you ski for the first time?
In Tignes when I was 2 years old.
My friends call me?
Flowdb
Your ?favourite place to be??
Tignes? back country
What does your perfect day in the mountains look like?
Blue bird sky, fresh powder and my homies.
What are you up to when you?re not skiing?
Studying, hanging out with my friends, listening to music, buying sneakers?.
Are there any riders that have influenced you especially?
Mostly people I ski with, (julien lange and leo taillefer), others like corey vanular, pep fujas and snowboarders like aaron bittner, johnie paxson, bradshaw?
Your ?favourite trick??
Slash and switch bio 9
Heli or Skidoo?
Skidoo
Tight Pants or Baggy Pants?
Baggy Pants
flo bastien
I always forget to pack ? when I go skiing!
my lunch and my shovel.
What makes you laugh the most?
Good jokes.
You get 1 million euros. How do you spend it?
Bringing all my homies skiing around the world and buying a new car.
Which celebrity would you like to meet and what would you say to him?
I?d like to meet Le roi heenok and I would question him about the way to ?faire cette oseille ensemble?.
What would the house of your dreams look like and where would it be?
It would be Caravan with special features spinners, plasma screen, dogs and a hot tub. I would park it most of its time at tignes free car park and the rest of the time where I want like a gpsy.
I would love beeing able to?
ski everyday without getting my self injured.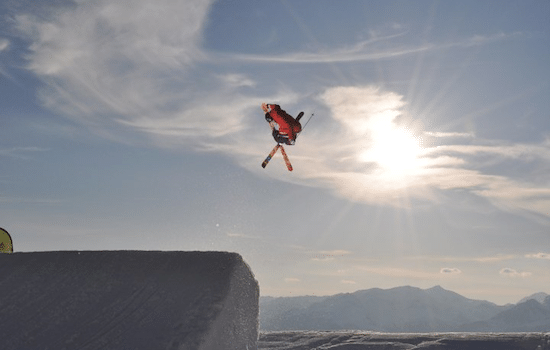 What is your worst habit?
Being lazy
Women are better ? than men!
looking
Men are better at ? than women!
keeping it easy
3 things you need FOR a good party!
Homies, girls, alcohol.
3 things you need AFTER a good party!
Girl, coffee, sofa.
flo bastien
The most beautiful ladies come from?
Scandinavia maybe?.?
What is your best pickup line?
The naked man technik.
At night I dream of?
things I can?t tell you.
Without these 3 songs my life would be incomplete:
Bring The Ruckus ? Wu Tang Clan
Incarcerated Scarfaces ? Raekwon
Fall Back ? Big L & Kool G Rap
Lot of others?
Your favourite movie?
Rock N Rolla, Snatch.
Where do you see yourself in 10 years?
rehab
Interviews are?
hard to answer.