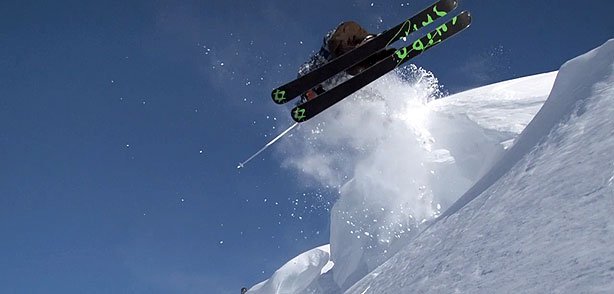 Episode 2 of the Full Circle Project is on our screens and it doesn't stop getting any more inspirational. Episode 2 is all about digging deeper and getting to the last reserves to continue helping. They're still busy working and with the most recent rainfall making it tougher, they know the job isn't done. With the help of some locals they manage to plant some trees and get some skiing in.
The FullCircle Project Peru: Episode 2 – Digging Deeper
Related posts:FCP Peru: Episode 1 This is the first of three episodes that tell the...
Deeper Unplugged – Flashing Hallways Jeremy Jones has been eyeing this couloir for a few...