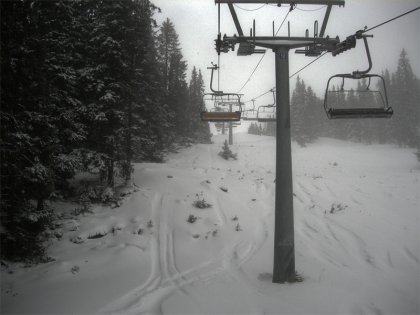 Really foggy in Hafjell today. Shred goes on anyday though. Beeing stoked on skiing in general helps! Got a phone telling me that me and PK could drive up to Vierli earlier than Friday to help out with the park. That means I get to ski 4 days in Vierli (If everything works out) with PK and the rest of the Pro-team in Norway. Coolio.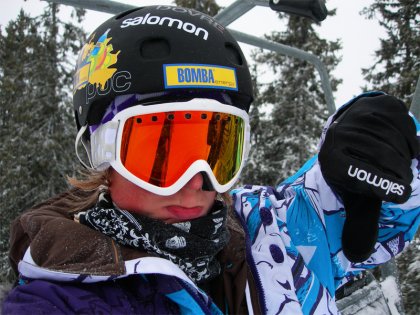 Not to stoked on the no-sight foggy park.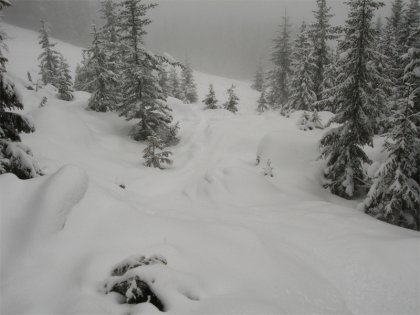 BUT, powder does help! And I had Hafjell all by myself today. Haha. I'm supposed to shoot rails tonight with my brotha from my other mother. STOKED.
PS! Me and PK shot video for a new short-edit today, but I forgot my backpack in the cafeteria. DAMN…