HEAD WINTERSPORTS SIGNS SLOPESTYLE SKIER EVAN McEACHRAN ON HIS ROAD TO X GAMES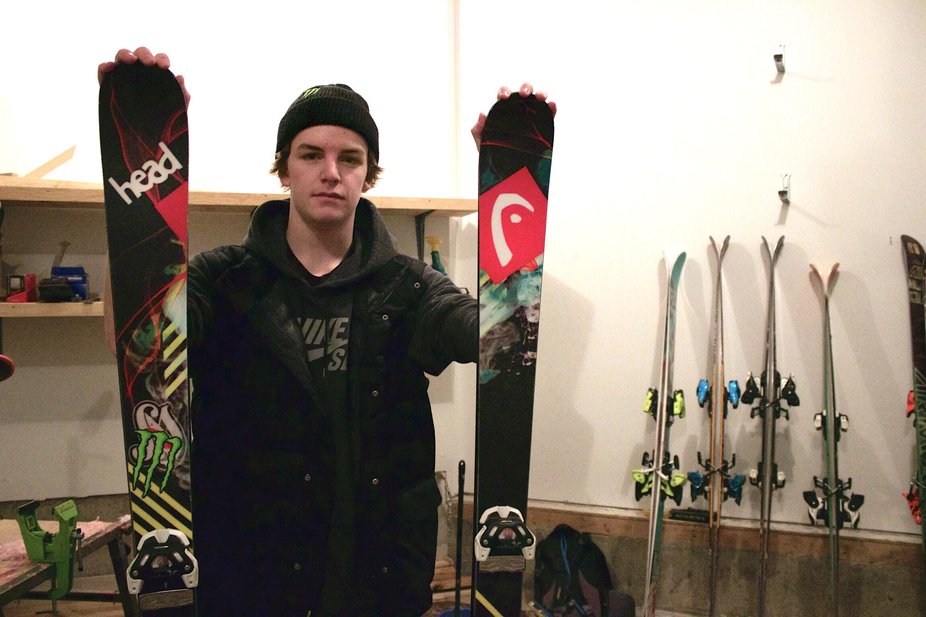 Ontario, Canada. – January 19, 2014 – Leading into the 2015 Winter X Games, HEAD Wintersports is pleased to announce the newest member of its growing freeskiing team, Evan McEachran. Hailing from Ontario, the 17-year-old slopestyle specialist exploded onto the scene after taking top honors at the 2014 AFP World Championships.
"To me, the HEAD team represents a progressive movement in our sport," said McEachran. "The athletes that HEAD supports are top-notch, whether it be in freeskiing, racing, or big mountain. I can confidently say I look up to the rest of the HEAD Wintersports team."
"Evan is a leader of the next generations of slopestyle skiers," said Jake Largess, Global Freeskiing Team Manager at HEAD Wintersports. "To compliment his natural talent and endless bag of tricks, Evan is an amazing person with a true love for skiing. We are excited to see what he is capable of over the next couple of years."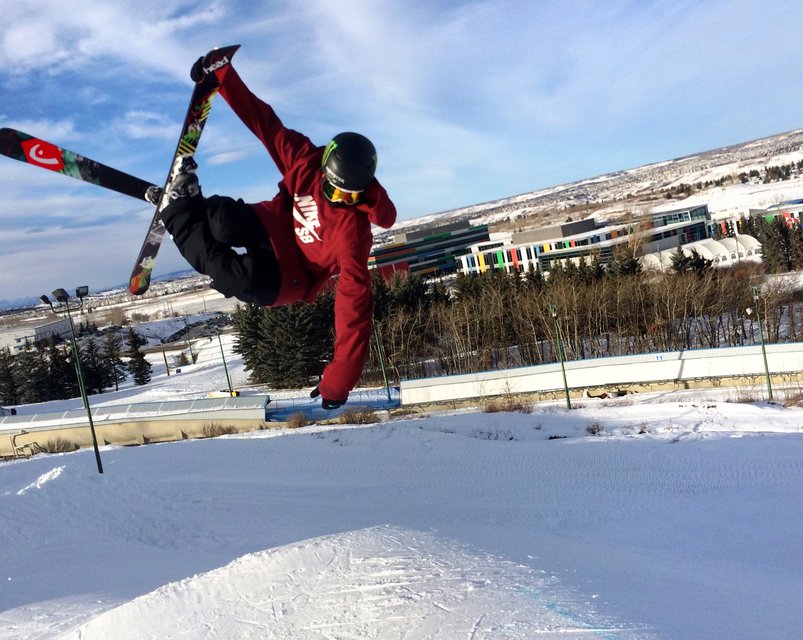 While competing at the Winter X Games, McEachran will be equipped with HEAD 176 Caddy skis, HEAD Raptor Overkill boots and Tyrolia AAAttack 16 bindings.
McEachran will be competing at X alongside HEAD Wintersports athletes Alex Schlopy, Simon Dumont, Jesper Tjäder, Aaron Blunck, PK Hunder and Keri Herman.
For more information visit head.com/ski, like HEAD SKI on Facebook or follow @HEAD_SKI on Twitter and Instagram.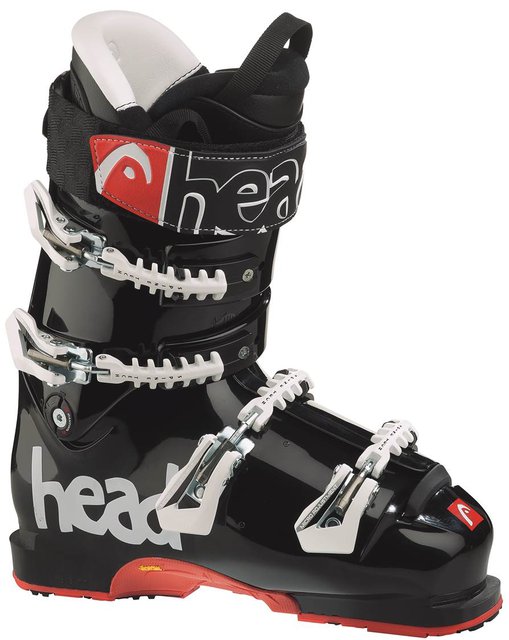 # # #
About Head – see head.com. HEAD NV is a leading global manufacturer of premium sports equipment. HEAD NV's ordinary shares are listed on the Vienna Stock Exchange ("HEAD").
HEAD's business is organized into four divisions: Winter Sports, Racquet Sports, Diving, and Licensing. The company sells products under the HEAD, Penn, Tyrolia, and Mares/Dacor brands.
HEAD holds leading positions in all of its product markets and the brand's products are endorsed by some of the world's top athletes including Lindsey Vonn, Julia Mancuso, Ted Ligety, Bode Miller, Simon Dumont, Aksel Lund Svindal, Novak Djokovic, Andy Murray, and Maria Sharapova.
Brian Schroy
brian@bdotmediagroup.com
929-226-5048