Words & photos by Nimbus Independent
En Route Hokkaido documents a two week ski trip to the island of Hokkaido, Japan. There the Nimbus crew links up with Black Diamond Lodge to do a mixture of snowmobile access, touring, boot packing off the road, chairlift access, and night skiing. Pep Fujas, Andy Mahre, Eric Pollard and Chris Benchetler ski while Justin Wiegand and Ike Smith document the entire experience.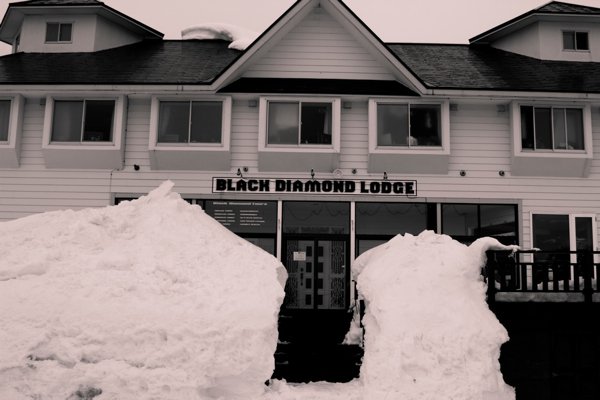 Back to the Black Diamond Lodge!
Clayton, Black Diamond Lodge owner/operator. Canadian.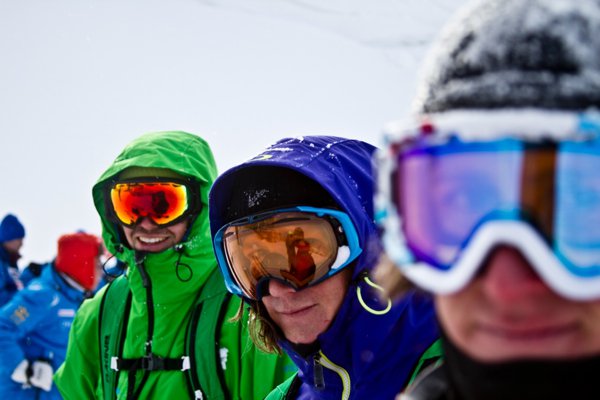 Andy, Pep and Chris.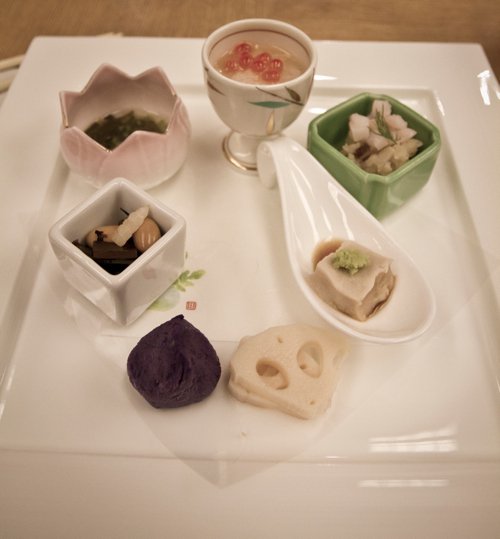 Hope you like fishy food.
Artsy.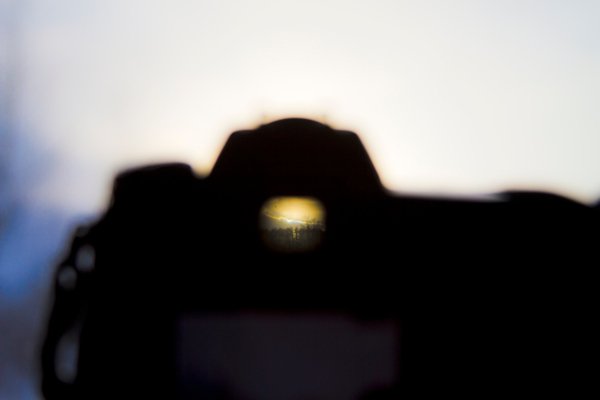 Artsy Round 2.
The boys behind the lenses, Ike Smith (tall), Justin Wiegand (right)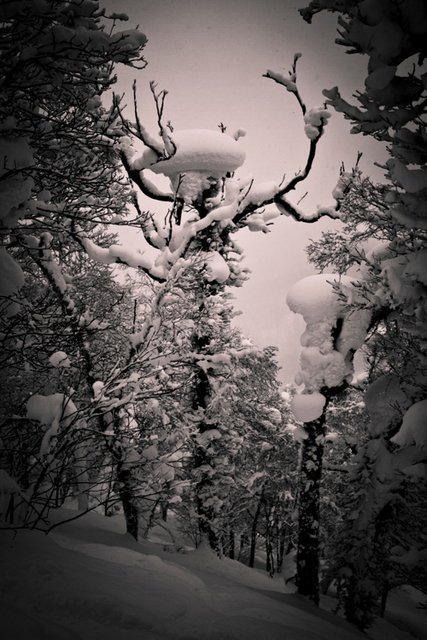 We tried to figure out if we could build a jump to bonk the top of this mushroom.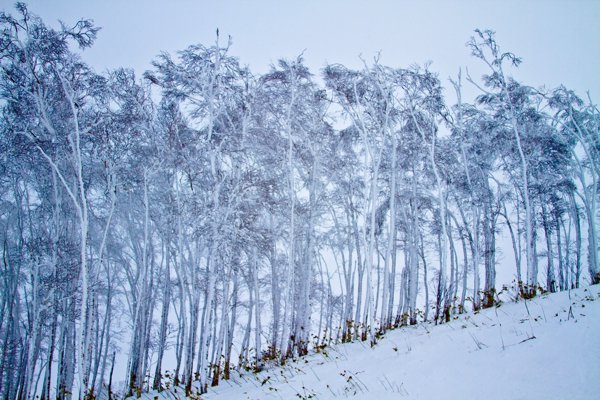 Bamboo everywhere.  
Night shredding in Niseko, just ask Black Diamond Lodge where to go.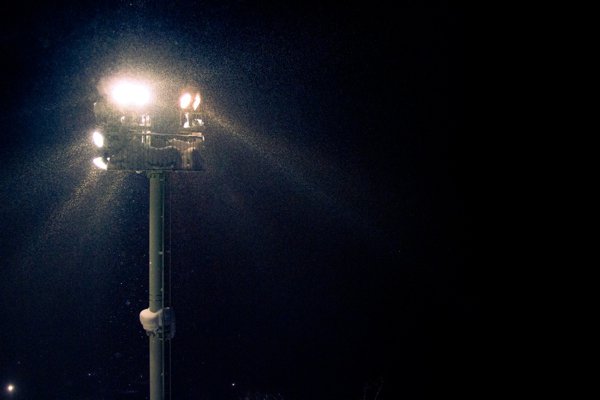 These help you see at night.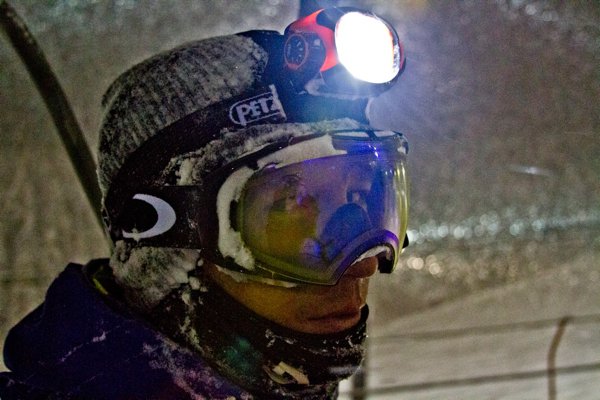 So do these.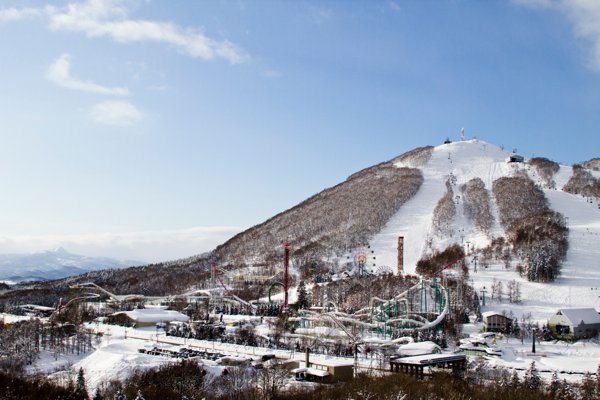 Rusutsu, so much fun. "A playground" – Andy Mahre. All time tree skiing. Oh yeah, and there is an amusement park at the bottom too.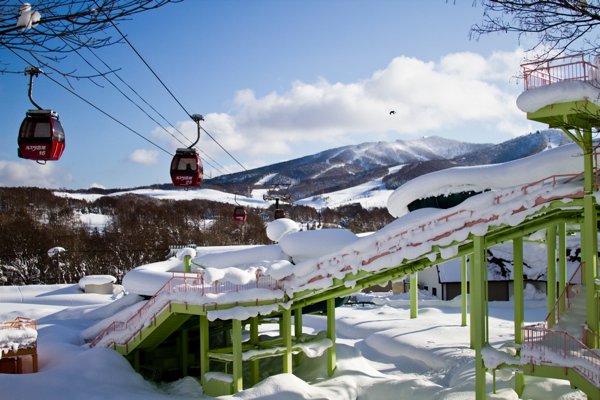 Two worlds collide.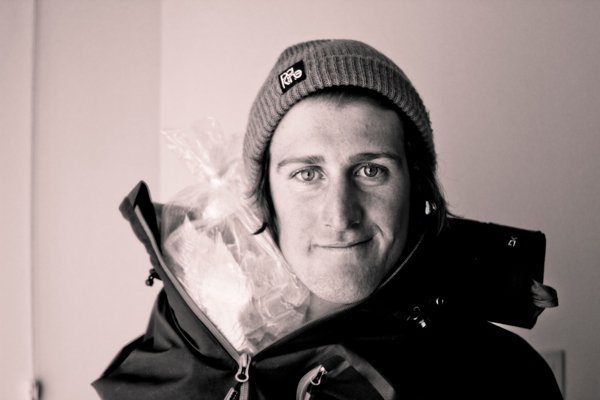 Benchetler minutes after breaking himself off.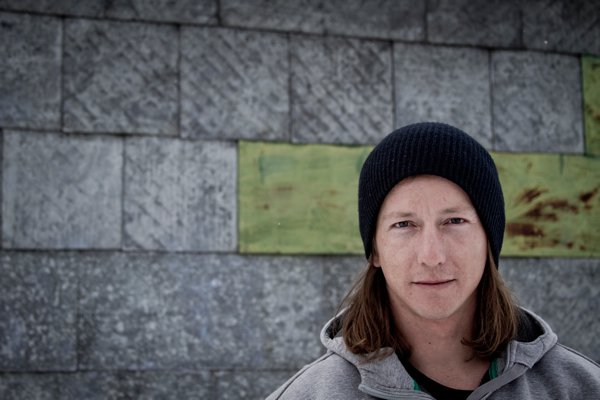 Fujas, charging harder than ever.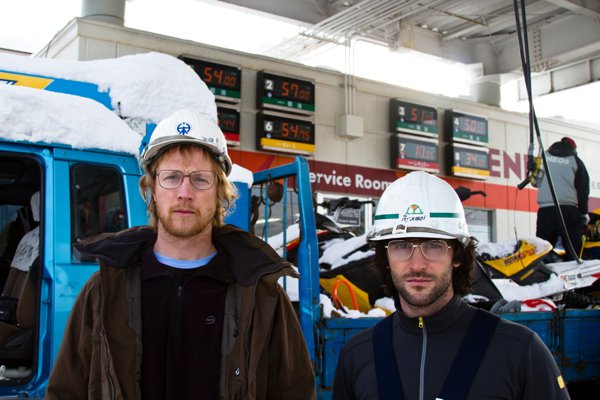 Ike and Eric looking official, or something like that.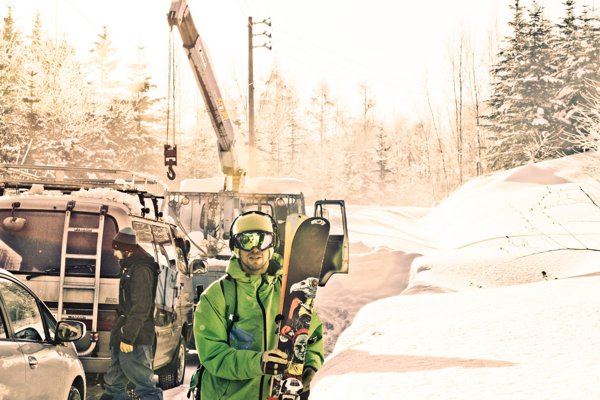 The crane truck in the background is awesome for sledding, just watch to movie to see how.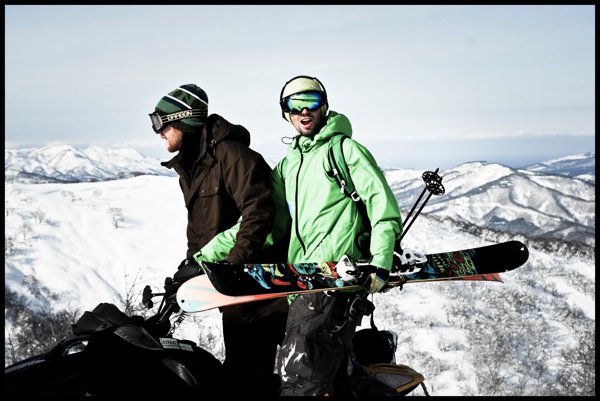 Andy and Ike on mobile.
Nimbus Independent presents, En Route Hokkaido