Words & photos by Nimbus Independent
En Route Arlberg follows Pep Fujas and Eric Pollard on a journey to Austria where they meet up with Roman Rohrmoser to ski Arlberg, Austria. The crew has to work quickly with warming temperatures, but stay on their toes as the snow stability is less than ideal. Natural jumps, spines, and a quick storm ski packed into three days of skiing.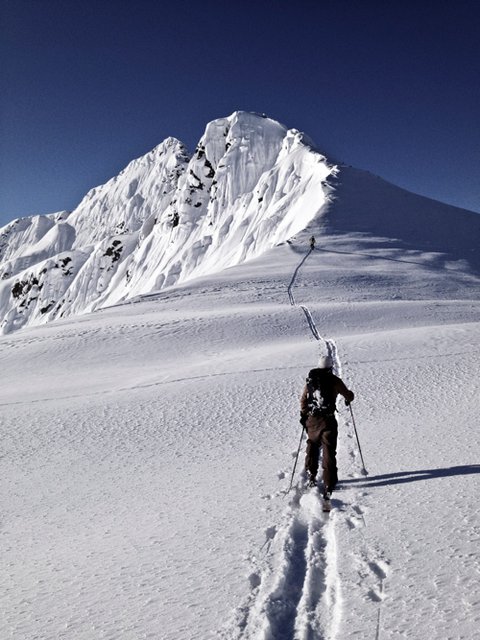 Touring out to our favorite zone in Alaska, I mean Austria.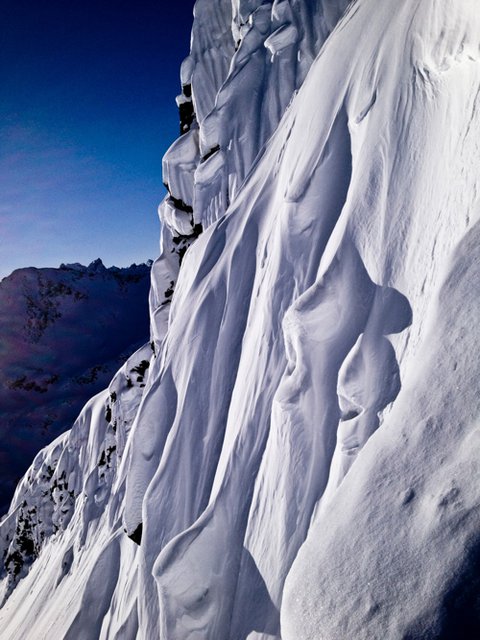 This kind of terrain has so many options, features everywhere.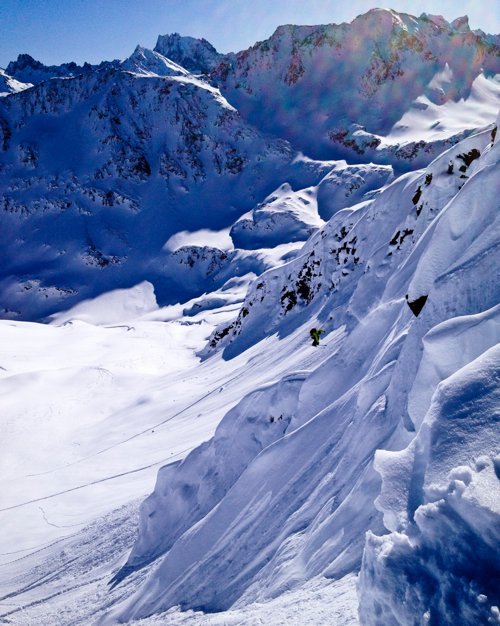 Pep Fujas 360 spine transfer.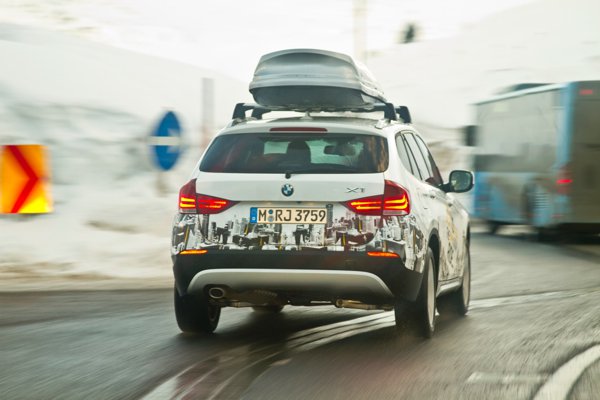 Our amazing cars for the trip, BMW X1.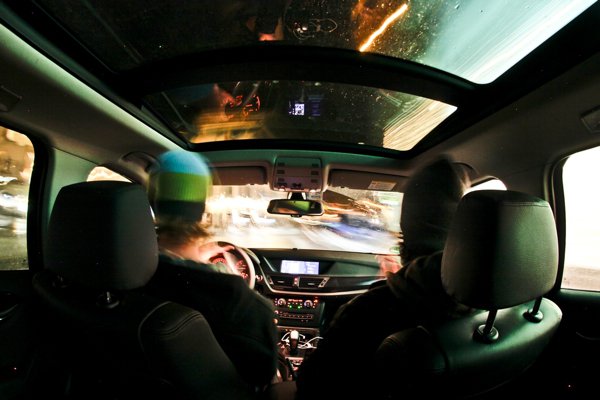 Warp speed Scotty.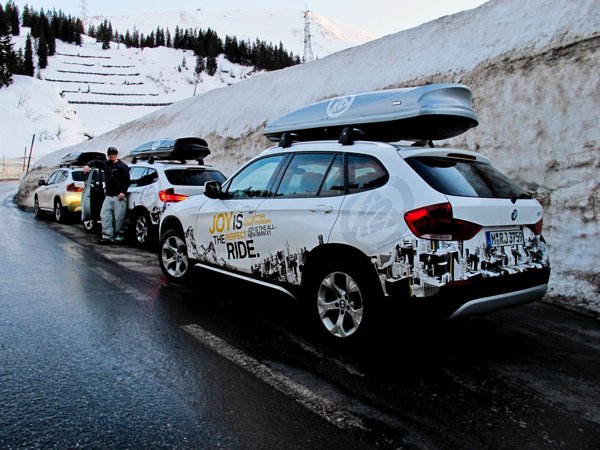 Yes, we had 3 BMW X1 cars to drive around the Vorarlberg region. Pep posing tough.
When in Rome.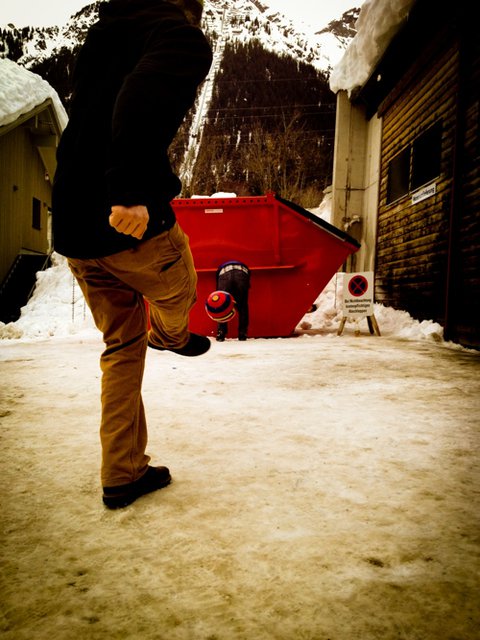 DUFF!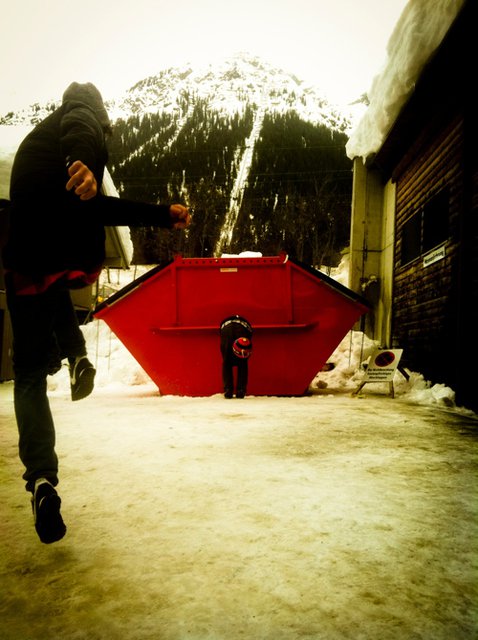 More DUFF.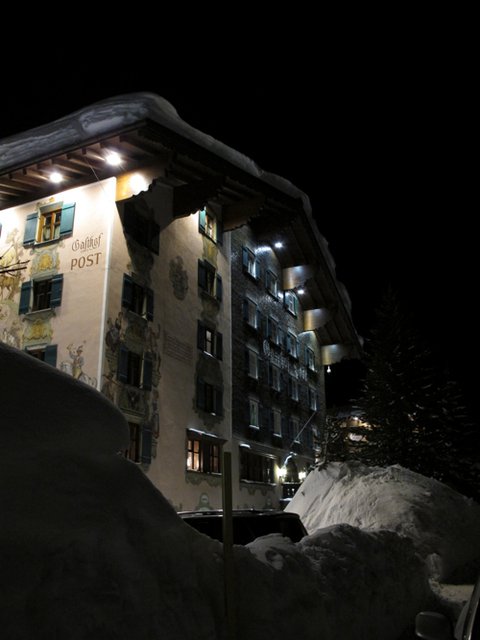 Our beautiful hotel.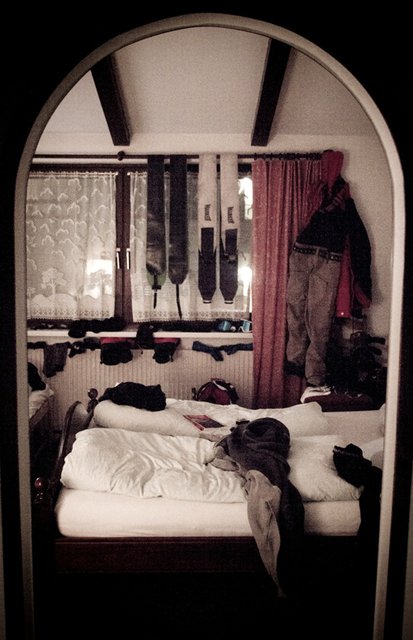 A bit of wet gear in a European size room with 5 adults and camera gear, no problem.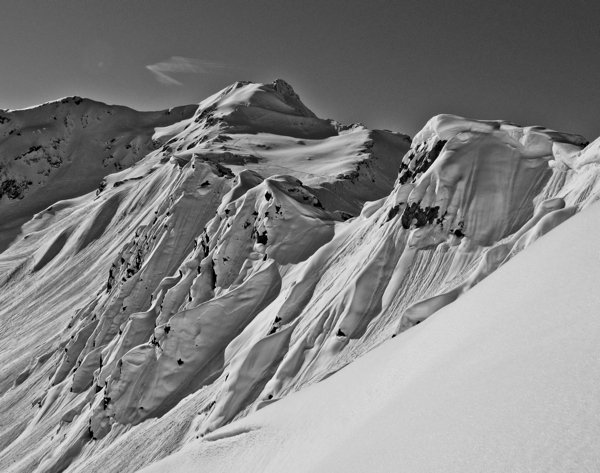 Spines!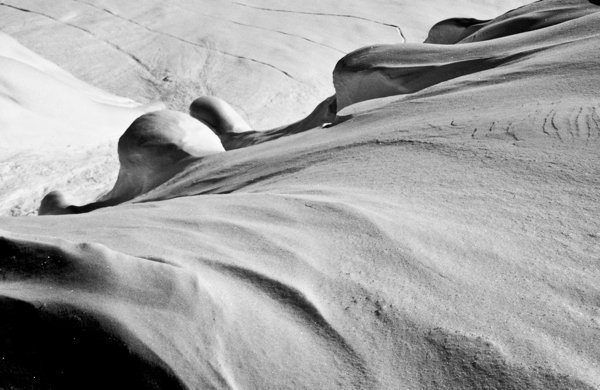 Memorize your lines.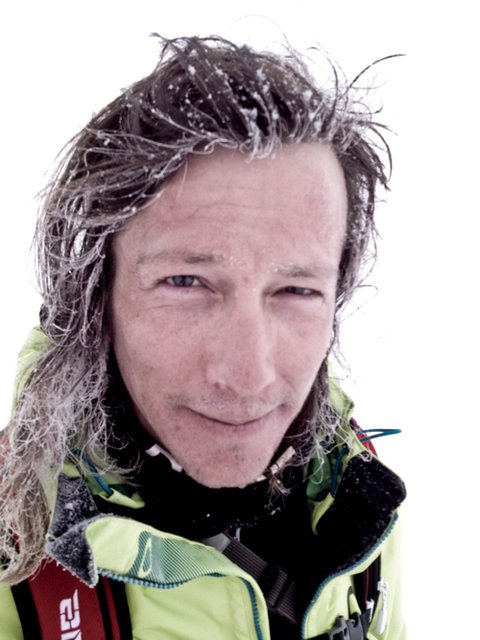 Pep a little frosty after a quick hike.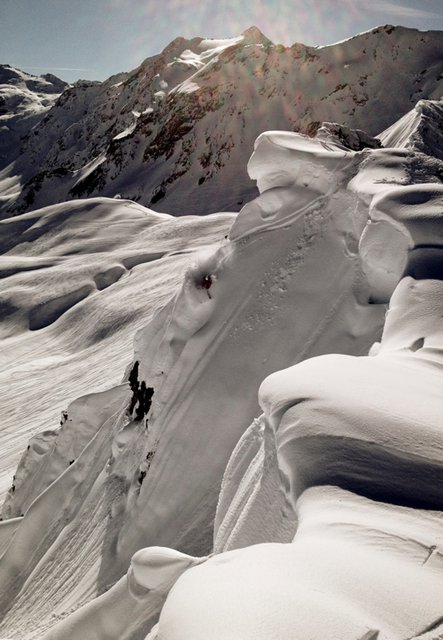 Roman Rohrmoser turning on the most critical spot on the face.
Pep Fujas logging some air time off the natural table cliff.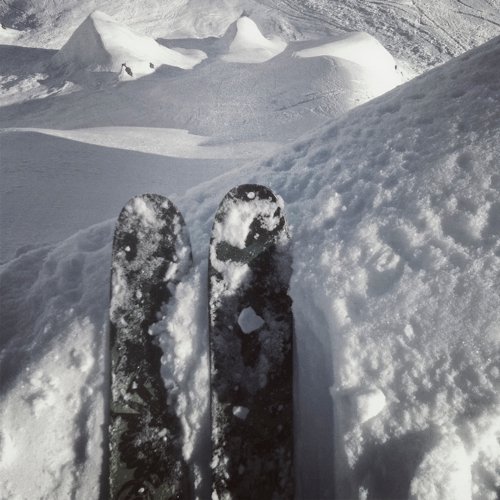 Pep looking down on his line.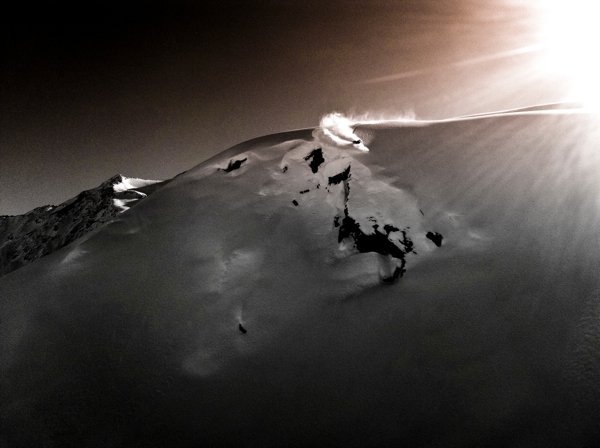 Roman slashing.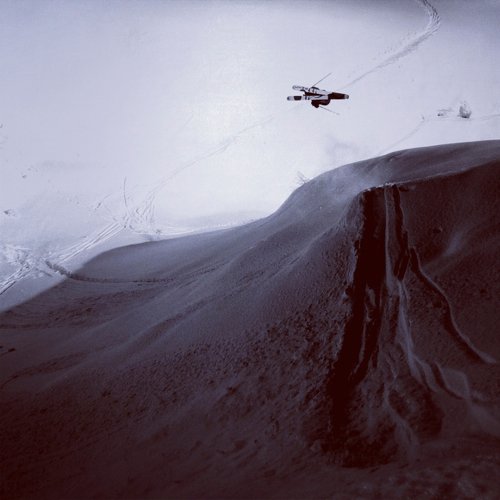 Eric Pollard rodeo off the natural step down.
http://www.newschoolers.com/watch/578749.0/En-Route-Alberg
Nimbus Independent presents, En Route Alberg