Ed's Note: This is part two of three of Empire, an interview series presented by the New York State Tourism Board and Newschoolers.com with prolific skiers that once called New York home. Stay tuned for parts two and three exclusively on Newschoolers.com. Photos via Sweetgrass Productions, Powder Magazine, and iF3
Nick Waggoner is one of the brains behind Sweetgrass Productions. In 2013, the film company released the bohemian ski flick, "Valhalla," which took home the top honors at the annual Powder Awards in Salt Lake City, Utah. While Waggoner is calling Nelson, B.C., his home these days, he will always have a special place in his heart for his hometown of New York City and skiing in New York State.
Sweetgrass Productions' VALHALLA - Trailer 2
Where did you grow up?
I grew up between Greenwich Village and Union Square. The first place that I remember skiing outside of New York City was probably Windham. It's like two to two and a half hours outside of the city. I used to ski there and Hunter Mountain.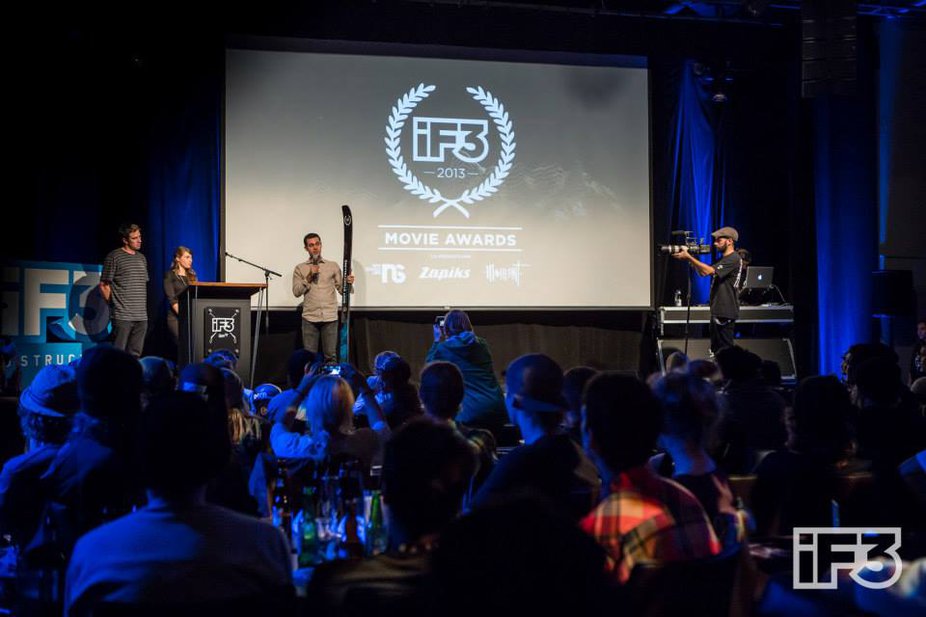 What's it like commuting from the city to skiing?
It was crazy. I was probably 13 or 14 years old. I would get my parents to give me the thumbs up. I'd walk down to Paragon Sports at six in the morning and hop on this ski bus to up to the hill. I'd be sitting next to a 25 to 35 year old dudes talking about women and skiing and drinking beer. We'd get up to the hill and they'd end up buying me a beer at Hunter or whatever.
Some days the ski bus wasn't running and I'd still want to go up so I'd take the Greyhound through New Paltz and transfer. I'd take the Greyhound from New Paltz to wherever I could. It was far out. In true New York City style, we'd drink 40s on the way home.
How did those experiences shape the evolution of Sweetgrass?
Those kinds of experiences were instrumental for me. It gave me a sense of adventure. A couple times, my friends and I would say we were going to ski off the backside and we'd end up at a farm like four or five miles. We'd be walking on asphault for four or five miles in our ski boots. I think that kind of adventure is still fully alive in my life today. That sense of adventure has given me a confidence that no matter where life will take me, as long as I have the right kind of attitude, things will work out and I'll enjoy it.
I think New York will always be apart of Sweetgrass. The skills I learned as a kid in New York are absolutely apart of every day of owning a business and running a ski company that produces films. In the business sense and the social sense, as well as artistic and design sense…it's what New York opens you up to. It's super cosmopolitan. You get a real good sense of the world just by living in this one city. From that, I think you're well positioned to be a creative person for the rest of your life.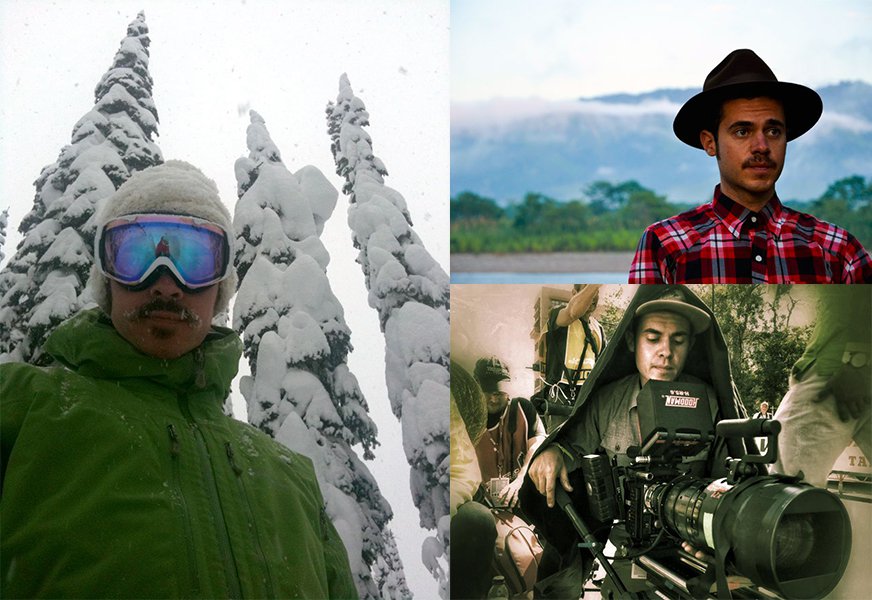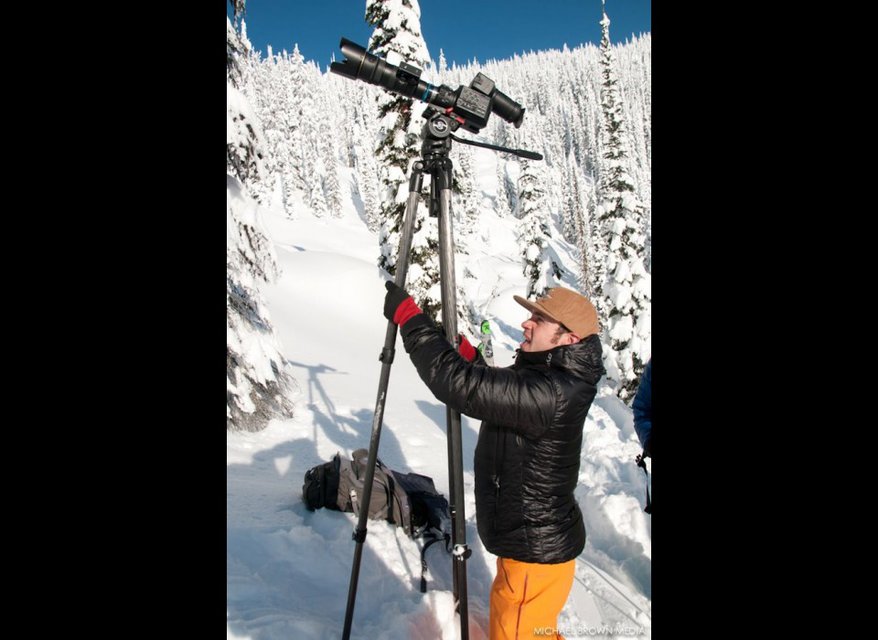 Is it true you took Lady Gaga to a school dance?
I did. I took Stephanie to the freshmen year dance. My best friend dated her for almost a year. We used to go to house parties with her. She was a good friend.
You've both been a successful in your own ways.
She's sold a couple more albums than I have.
https://www.newschoolers.com/videos/watch/674819/Valhalla-Forest-Ski-Segment
Forest Ski Segment From Valhalla